Student Groups & Organizations
Student Groups & Organizations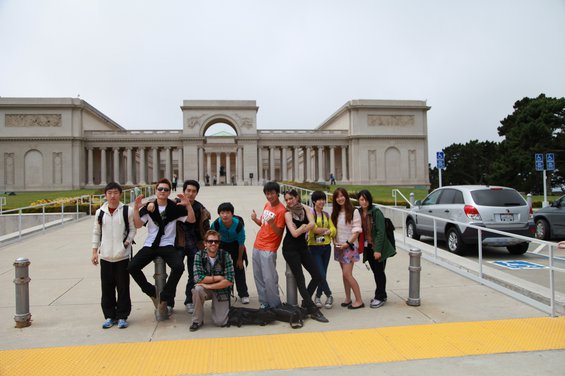 The Office of Student Life encourages all students to join or create new student organizations, groups, or clubs.
Your participation provides valuable experience that can have a positive effect on your college years as well as your future professional and personal life.
Student groups also contribute to the CCA community at large by involving others to work collaboratively toward a shared goal and are responsible for the vibrant campus life.
We look forward to helping you get involved on-campus!
Meet others who share similar interests, while growing a network of supportive friends
Develop leadership skills and broaden personal talents
Learn how to successfully organize events within CCA and the greater arts community in the Bay Area and beyond
Provide balance between academic study and social engagement
Become a community builder
Support from the Office of Student Life
Access to an array of resources, including school space, funding, equipment, etc.
Sponsored events and receptions
Exhibition opportunities in the student galleries
Representation on the interclub council
Club/organization name recognition promoted on the college website and other affiliated social media outlets
Current Student Organizations
More than a dozen student organizations and groups already exist. If you don't see one that matches your interest, consider establishing an entirely new organization or group!
Create a New Student Organization
Feel like something's missing in the student community? Have an idea for a great new club or organization? Obtaining a pilot charter is easy, and the Student Life staff is ready to walk you through the process.
Please view CCA's Student Organization Handbook (CCA email required to view) for a comprehensive list of guidelines and procedures to ensure your student organization is as effective as possible.
If you have any questions or need assistance with the required charter application form, email Janrey Javier, Coordinator for Student Leadership Development, atjanreyjavier@cca.edu.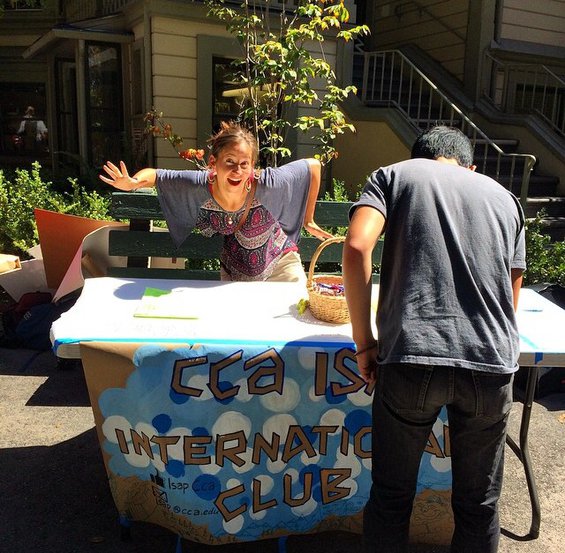 How to Get Started
Complete the pilot charter application form - Available here!
Gather five members. (A new student club/organization must have five members minimum to obtain a pilot charter.)
Schedule a time to meet with the Office of Student Life staff to assist with space reservation for meetings.
Choose an advisor. Any faculty or staff member can be an advisor to a club/organization. (Note: This person must be able to commit to your scheduled meeting times.
Propose three events. A first-time club/organization is required to produce at least one college-wide event and any two additional events. Based on the events proposed, the Student Life staff will establish the funding grant for your club/organization (maximum $150 annual funding).
Renewing a Charter
Renewing Charter Form - Available here!
Forms must be completed by the end of fall semester Add/Drop deadline to be considered for funding for the academic year.
Once notified of approval, your club/organization is an official CCA-chartered student group. For returning student clubs/organizations, renewing your charter is an opportunity to show what the group has accomplished during the previous academic year as well as gain increased support in terms of resources and funding.
All student groups that submit their renewal form after the renewal charter deadline will be reviewed on a case-by-case basis for funding.