Ana María León: My North is the South
Ana María León: My North is the South
+

Add to calendar
Mon, Mar 2 2020, 6:30PM - 8PM
Nave Alcove | 1111 8th Street, San Francisco, California, 94107 View map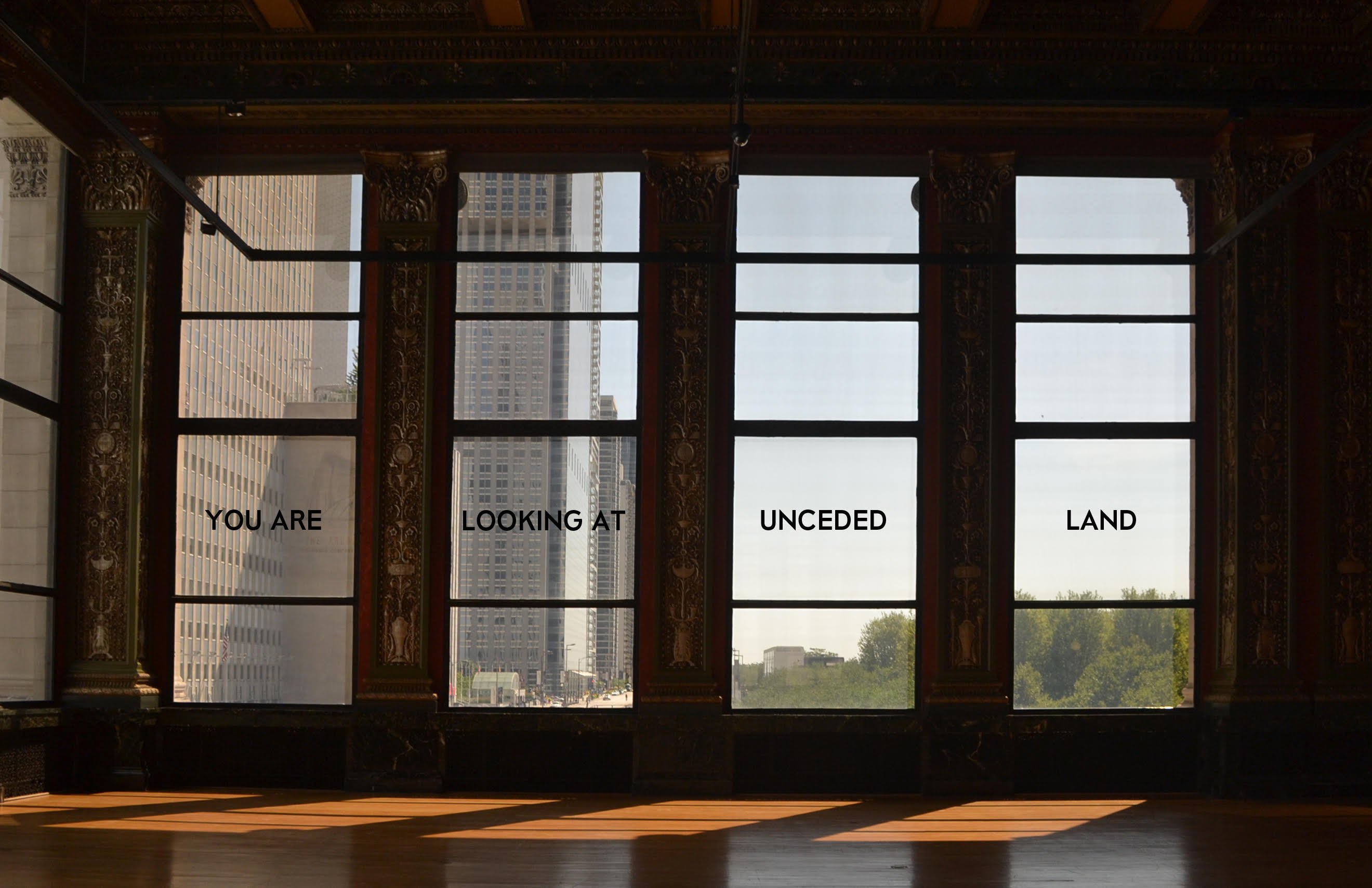 Organized by
Architecture Division
Event description
CCA Architecture Division is pleased to present My North is the South, a lecture by Ana María León.
"In this lecture I present some collaborative projects I have participated in that fit somewhere in between my training as an architect, a historian, and an educator. These projects construct discursive spaces for excluded or underrepresented voices, and in doing so they can be described as a form of architectural practice. They can also be thought of as a way of practicing history and teaching architecture. My work is grounded in a politics of co-liberation, a critical practice that argues that providing spaces for voices, projects, and regions traditionally excluded lifts all of us. Following the call of Uruguayan artist Joaquín Torres, I seek to practice, research, and teach from the conceptual position of the south."
Ana María León is an architect and a historian of objects, buildings, and landscapes. Her research and teaching examines the modernity of the Americas and its transcontinental flows, with particular focus on how different publics relate to each other through spatial practices and discourses of power and resistance. She is Assistant Professor at the University of Michigan and holds an architecture degree from UCSG in Guayaquil, an M.Arch. from Georgia Tech, an M.Des.S. with distinction from the Harvard GSD, and a PhD in the History, Theory, and Criticism of Architecture from MIT. León is an active member of several collaborations laboring to broaden the reach of architectural history including the Feminist Art and Architecture Collaborative, the Global Architectural History Teaching Collaborative, the Settler Colonial City Project, and Nuestro Norte es el Sur (Our North is the South).
Entry details
Free and open to the public.
This event is being held in a wheelchair accessible building. Visitors may be asked to show identification and sign in at the entrance to the building. The lecture room is wheelchair accessible, with moveable seating, and located near gender-specific wheelchair accessible bathrooms. ASL interpretation will not be offered at the event. The lecture uses a slide presentation. All content from the slides will be read aloud or described. Please email access questions to sarahmeftah@cca.edu.