Cheryl Platz: Capturing Customer Context for an Upside-Down World
Cheryl Platz: Capturing Customer Context for an Upside-Down World
+

Add to calendar
Fri, Mar 5 2021, 4PM - 5PM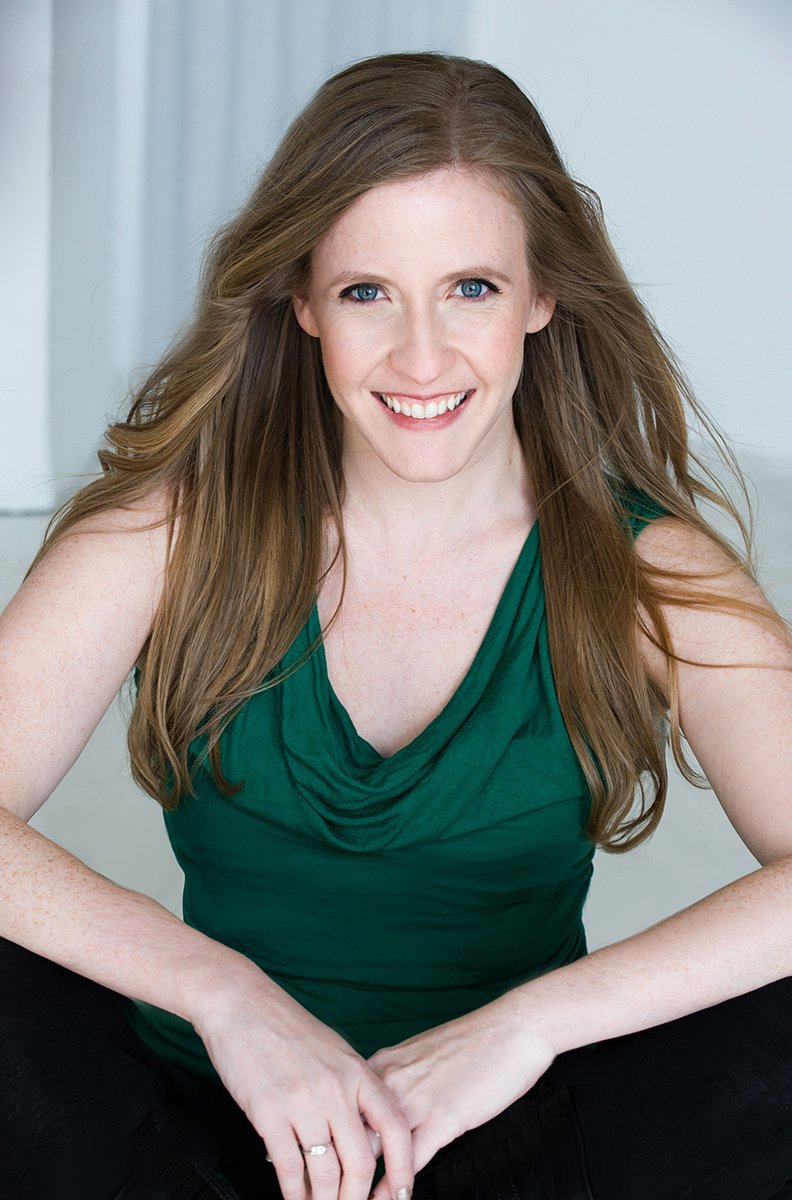 Organized by
Graduate Interaction Design MDes
Event description
Is your customer experience straining at the seams? Have your customers moved from office to home, and your charter along with it? Designing for the next generation of experiences requires upleveling your understanding of your customer's context. But how do you ask the right questions and set yourself up for success? Multimodal design expert Cheryl Platz shares a framework for exploring deeper human context inspired by her time in improvisational theater, and walks you through how these dimensions and insights will unlock greater success for your complex products and experiences. Inspired by Chapters 2 and 7 of Cheryl's new book from Rosenfeld Media, 
Design Beyond Devices: Creating Multimodal, Cross-Device Experiences
Purchase Cheryl's book, Design Beyond Devices:
Cheryl Platz (she/her)
Principal Designer & Owner | Ideaplatz, LLC
Cheryl Platz is a world-renowned designer whose work on emerging technologies has reached millions of customers across multiple industries. Her professional passions include natural user interfaces, applied storytelling in design and research, and taming complexity in any manifestation. Past employers include Amazon (Alexa), Microsoft (Azure, Cortana), Electronic Arts (The Sims, The Urbz), Griptonite Games (Disney Friends), Disney Parks (PhotoPass), and MAYA Design. Her first book, Design Beyond Devices: Creating Multimodal, Cross-Device Experiences, was published by Rosenfeld Media in December 2020.
In Cheryl's current full-time role as a Principal UX Designer at the Bill & Melinda Gates Foundation, her work includes a significant amount of applied ethnographic research in the workplace and subsequent design engagements driven by continued employee insight. Design research has enabled her team to accelerate hardware improvements and launch new services with minimal disruption to foundation employees, and her work was a major contributing factor in the foundation's readiness in working from home during the pandemic.
In her free time, Cheryl is also Principal and owner of her own design education firm Ideaplatz, LLC through which she shares her expertise with the global design community via talks, workshops, writing, and limited consulting engagements. She's spoken on 5 continents and in over a dozen countries.
Cheryl's unique background also includes over 15 years as a professional actress and improvisor. She is a 12-year veteran member of the Unexpected Productions ensemble and teaching faculty. Her experience also includes multiple scripted stage, film, and video productions, as well as hundreds of hours of livestreamed internet TV productions.
RSVP for a Zoom webinar link on the day of the event.
About California College of the Arts
Located at the center of innovation and technology in the San Francisco Bay Area, California College of the Arts is home to a world-renowned faculty of practicing artists and entrepreneurs, and a diverse community of makers that are boldly reimagining the world. Offering 22 undergraduate and 11 graduate programs in fine arts, architecture, design, and writing, CCA's creative culture is built around the ideals of interdisciplinary collaboration, sustainability, and community engagement.
ASL interpretation will not be offered at the event. The lecture uses a slide presentation. All content from the slides will be read aloud or described. Please email access questions to Nina Eve Zeininger (ninaevez@cca.edu).
California College of the Arts campuses are located in Huichin and Yelamu, also known as Oakland and San Francisco, respectively, on the unceded territories of Chochenyo and Ramaytush Ohlone peoples, who have continuously lived upon this land since time immemorial. We recognize the historic discrimination and violence inflicted upon Indigenous peoples in California and the Americas, including their forced removal from ancestral lands, and the deliberate and systematic destruction of their communities and culture. CCA honors Indigenous peoples—past, present, and future—here and around the world, and we wish to pay respect to local elders, including those of the lands from which you are joining us virtually today. If you are unsure of who's land you are currently residing upon, we encourage you to visit native-land.ca.
Entry details
Online via Zoom