Interior Provocations: Upkeep
Interior Provocations: Upkeep
+

Add to calendar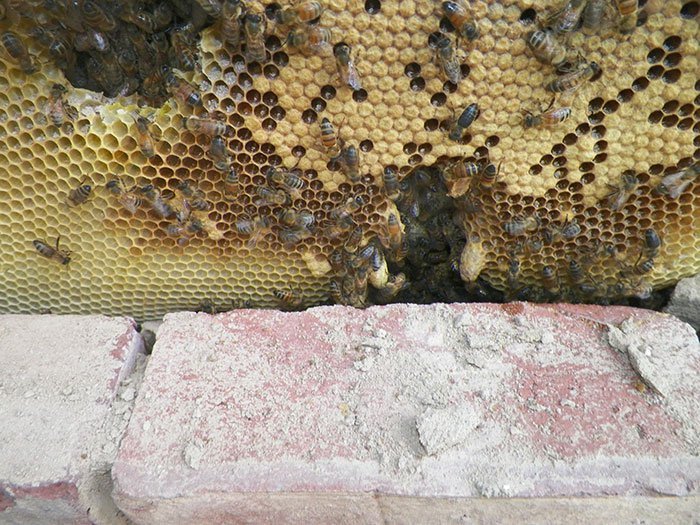 Organized by
California College of the Arts and Pratt Institute
Event description
Upkeep
The 2023 Interior Provocations Symposium: Upkeep will be hosted jointly by California College of the Arts and Pratt Institute in San Francisco on April 1, 2023. The symposium will explore issues of repair, maintenance, sustenance, and adaptation through this year's theme: Upkeep. We accept and acknowledge the critical work of upkeeping the built environment, sustaining our histories and cultures, and maintaining our shared resources. We recognize the ways in which the interior has defined, reinforced, hidden, and protected servitude and repair. We appreciate the role of interiors to extend the lives of our architectures and design for persistent adaptation of spaces and the human interactions they sustain. Interior Provocations Upkeep seeks new discourse centered on the evolution and transformation of cultural narratives, adaptive reuse, and historical revelation. We seek forward-thinking and wide-ranging interpretations of this theme and welcome papers that explore these questions in history, theory and praxis, across time, culture and place.
Keynote Speaker: Sally Stone | Reader in Architecture and Adaptive Reuse | Manchester School of Architecture
Sally Stone is the Programme Leader for the MA Architecture and Adaptive Reuse programme, Director of the Continuity in Architecture Atelier at the Manchester School of Architecture, and a Visiting Professor at IUAV Venice. Her work is concerned with the sustainable use and reuse of buildings and situations. She has been designing, drawing, formulating ideas and writing about interiors and adaptive reuse for thirty years. Recent publications include: UnDoing Buildings (Routledge, 2019), ReReadings Volumes 1 + 2 (RIBA Publications, 2004, 2018), Inside Information: The Defining Concepts of Interior Design (2022), and Emerging Practices in Pedagogy (Routledge, 2021).
Entry details
Free and open to the public with registration.