Humanities + Sciences: Critical Studies
About
Critical Studies, part of our college-wide humanities and sciences curriculum, teaches you to think critically and imaginatively about the world around you. Taught by a dynamic interdisciplinary faculty of academic experts in the fields of performance art, ecology, robotics, anthropology, queer studies, history, philosophy, new media and more, these seminars challenge you to investigate a broad range of perspectives and values.
Critical Studies offers the skills needed to approach your own work within a larger cultural context and to develop strategies needed to re-envision, rethink, and remake our world.
---
New Faculty Initiative: Centre for Aesthetics & Politics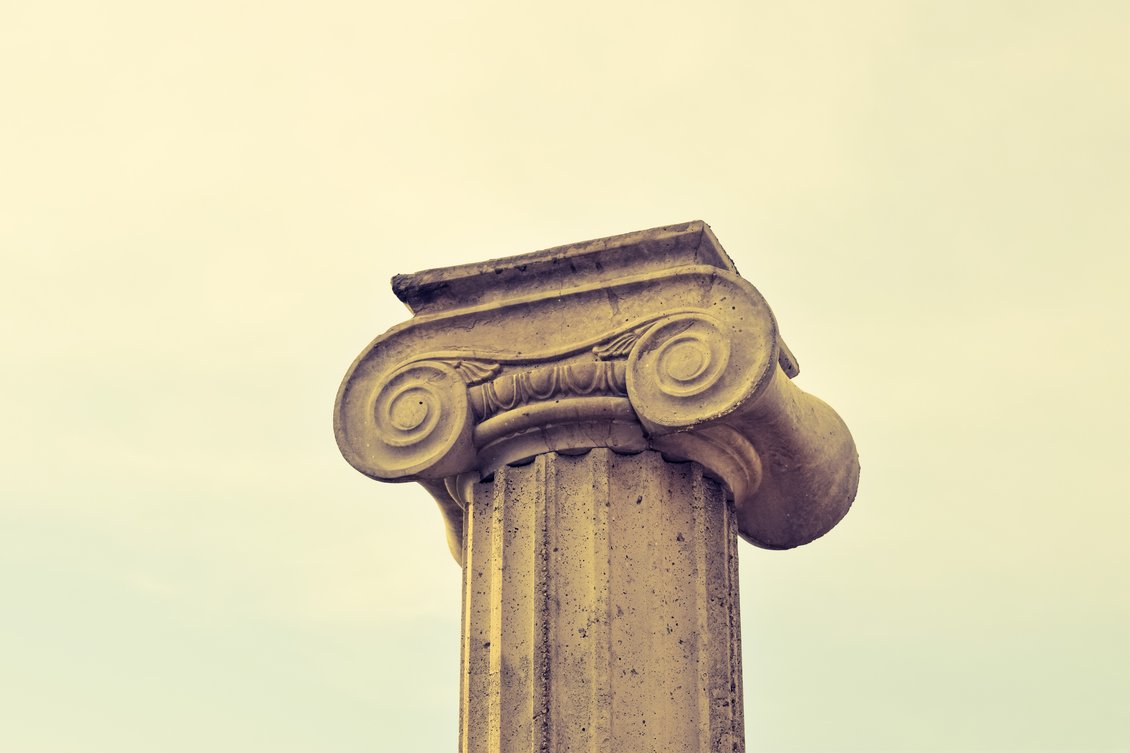 The Critical Studies Department is excited to announce the launch of its new faculty initiative: The Centre for Aesthetics and Politics. Founded in 2021, the Centre for Aesthetics and Politics (hereafter CAP) acts as the focus and clearing house for interest and ongoing research and teaching covering the interrelated connections between the aesthetic and political domains. Over the last fifty years steady scholarship has confirmed the importance of this area for a set of global thinkers as varied as Hannah Arendt, Walter Benjamin, Michel Foucault and Jacques Rancière. CAP is committed to advancing original speculative and empirical efforts in tandem with this growing scholarly tradition. CAP promotes and will include:
Publication of special sections or issues in respected scholarly and cultural journals.
Symposia on aesthetics and politics topics.
Internships for CCA students concerned with programming and writing in magazines such as our present association with DISPATCHES magazine.
Speakers for lectures and conferences on aesthetics and politics.
Informal reading and discussion groups on related topics.
Association with entrepreneurial enterprises that are focusing on aesthetic and management themes, such as the Oxford journal: Industrial and Corporate Change.
Support of undergraduate and graduate programs and related courses at CCA.
A central venue for CCA's international students particularly engaged in related areas of aesthetics, arts, and politics with regard to their respective cultures.
In launching these projects, CAP is happy to report an impressive number of scholars both at CCA and at other institutions have agreed to join our mission. The inaugural meeting and official launch party will be held October 10th, 2023.
If you have any questions please contact founding Director Josef Chytry (jchytry@cca.edu).
---
Pair research and writing with hands-on making.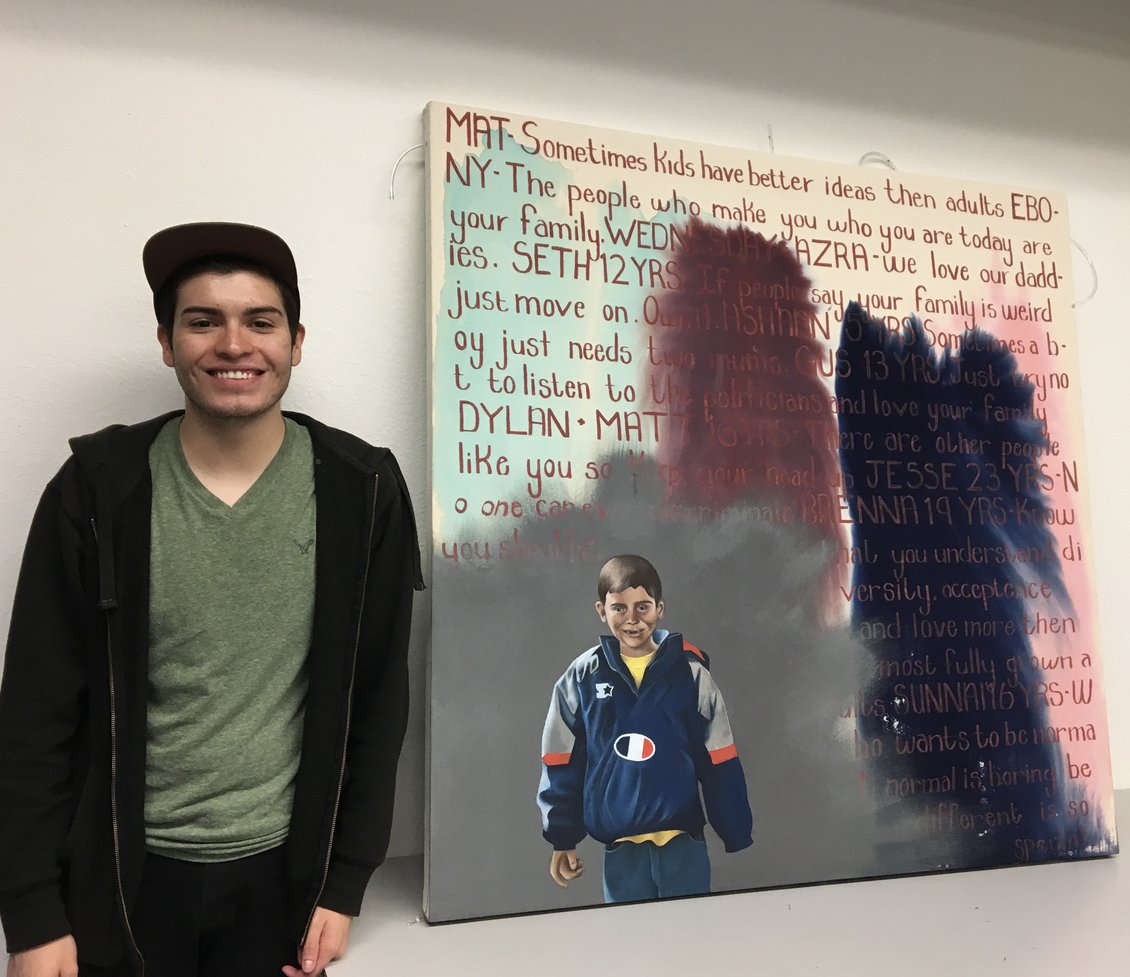 Critical Studies seminars are designed to speak to your creativity. Many courses combine traditional learning activities, such as close readings and written responses, with hands-on making and visual assignments. You'll discover how to connect your creative interests to major themes and events in contemporary life.
---
Harness critical thinking to creative practice.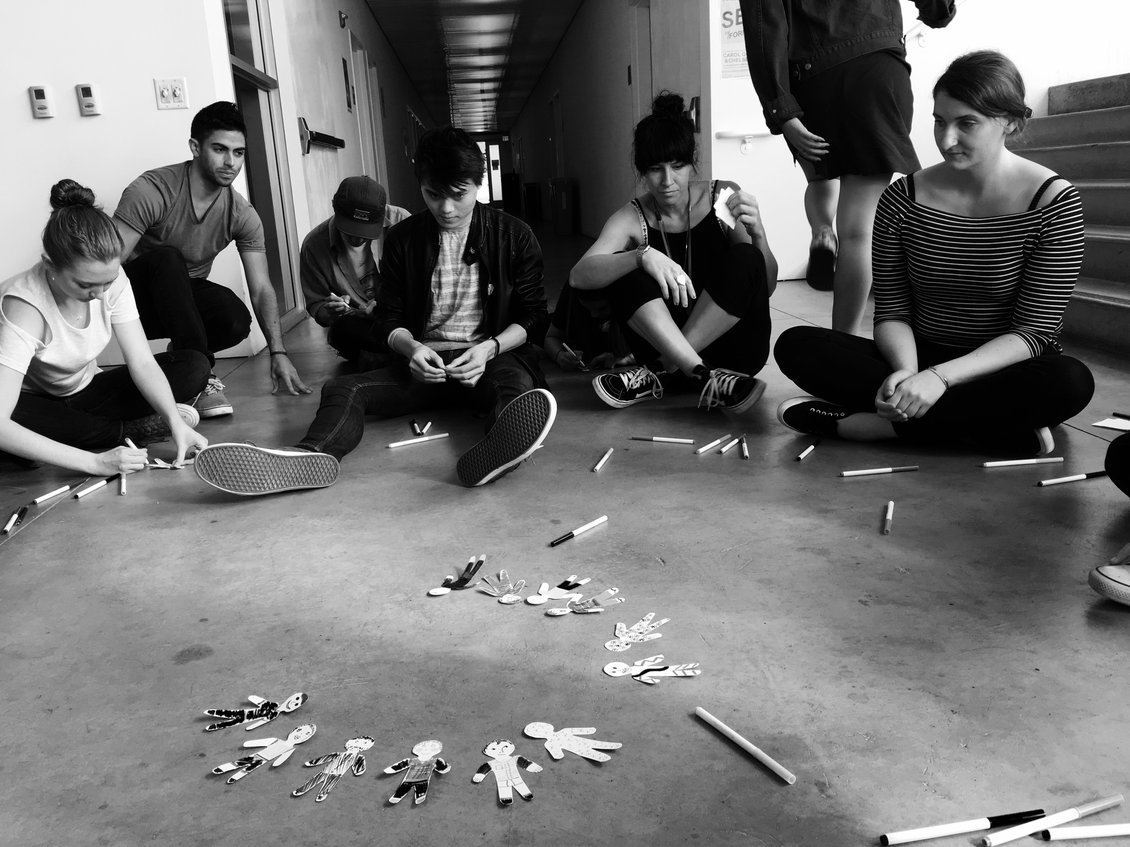 ---
The world needs you to tell its stories.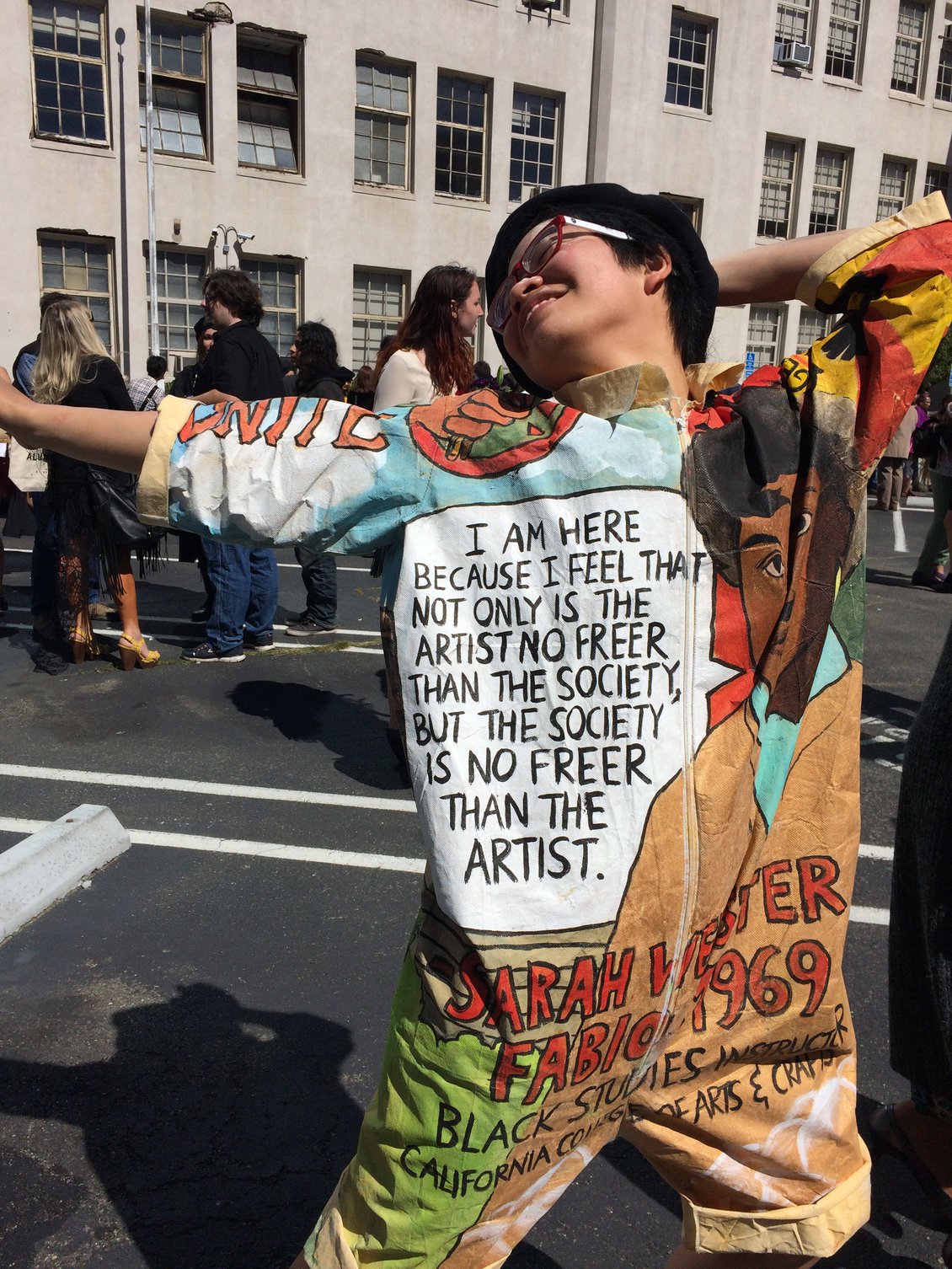 ---
A special guest speaker series brings renowned experts into our classrooms to help broaden your critical capacities.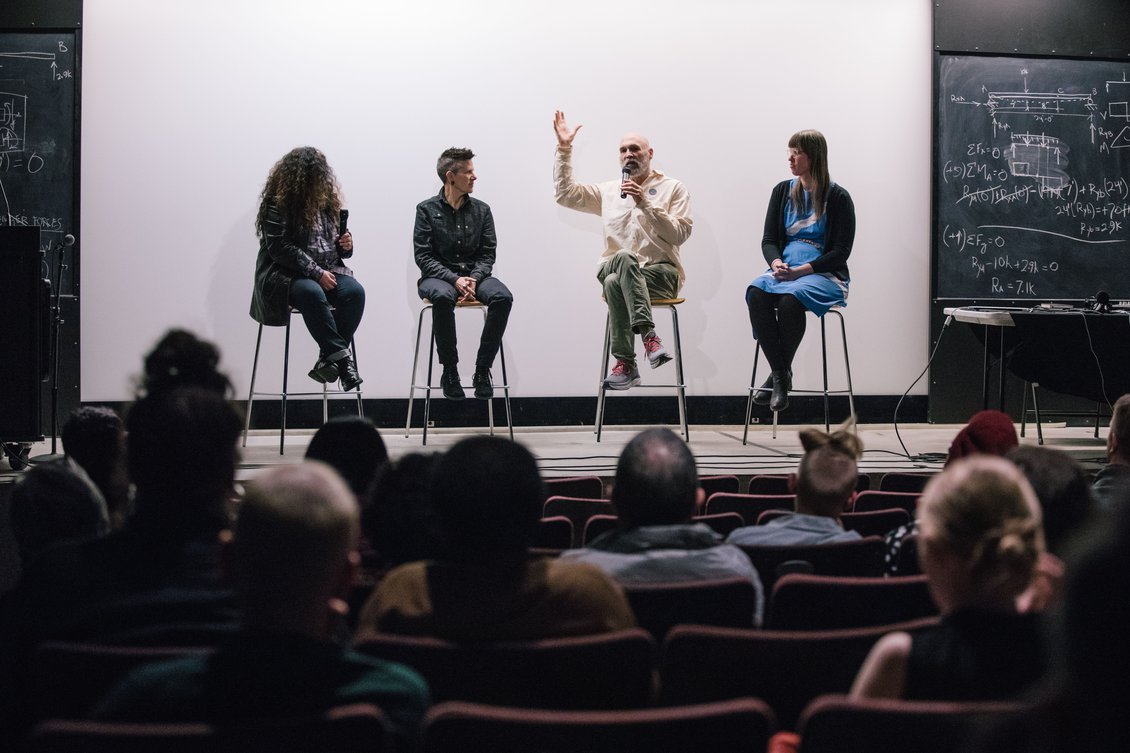 ---
Foundations in Critical Studies / CRTSD 1500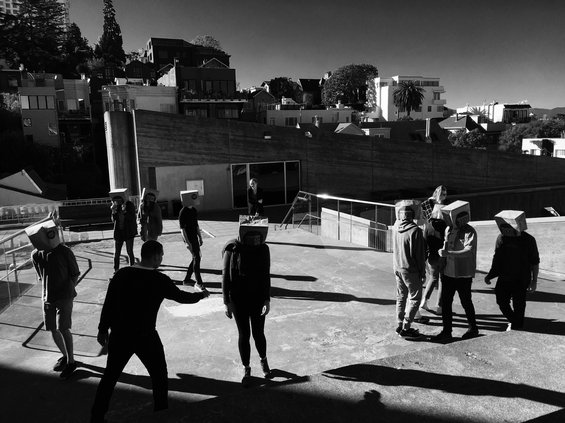 Foundation in Critical Studies explores the provocative
Foundation in Critical Studies teaches students how to actively engage with complex nonfiction texts and how contemporary art and design practitioners grapple with core ethical issues in modern social life.
To fulfill your first-year Foundation in Critical Studies requirement, you can choose from several course options with different themes.
These courses are designed by faculty from different academic disciplines to provide interdisciplinary perspectives on shared topics and explore how intellectual scholarship can manifest real-world applications.
---
Philosophy & Critical Theory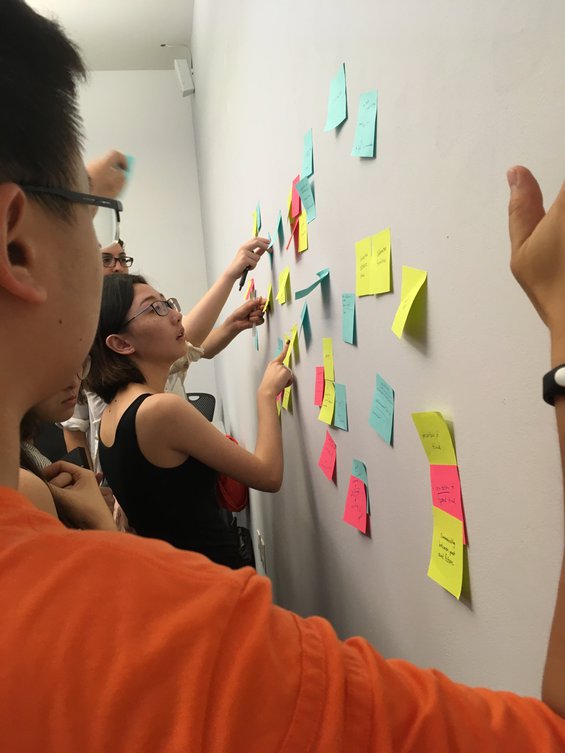 Philosophy and critical theory cultivate curiosity and ethical reflection
Courses in Philosophy and Critical Theory examine how meaning is made. They explore core claims, contradictions and contexts of cultural and personal values, of imagination and invention, and will ask you to consider how your creative practice engages with some of the major themes, concerns, and events of our times.
---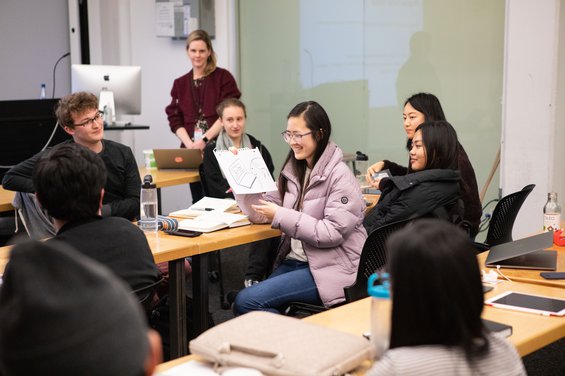 Science and math courses teach skills in experimentation, modeling, and observation
Recent courses such as Ecological history, Gaming Science, Global Carbon/ Local Fiber, and Dynamic Anatomy, allow you to explore the scope, power, and appeal of math & science and to focus on connecting these fields to your areas of creative practice.
---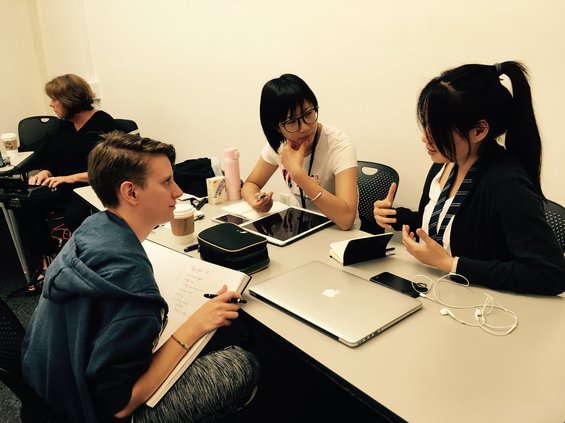 Social science and history cover essential research techniques while emphasizing cultural literacy and diverse perspectives
Courses in Social Science and History develop students' critical thinking skills of your identity and society. This includes the ways that people and communities interact through persistent formations of culture politics, institutions, economies, and systems of power, privilege, and domination.
---
Ecological Practices Minor
---
Computational Practices Minor.
The minor in Computational Practices is an opportunity to supplement your BA, BFA, or BArch degree with coursework focused on new computational technologies.
Learn more about the Computational Practices Minor here.
---
We offer a range of 2000-level and 3000-level Critical Studies, all designed to meet humanities and sciences requirements for graduation (51 units total).
Please note that some programs (including Architecture, Fashion Design, and Interaction Design, require specific Science/Math and/or Social Science/History courses.
Many of our courses also fulfill requirements for different minors as well.