Ecological Practices Minor
Ecological Practices Minor
About
The minor in Ecological Practices is an opportunity for artists and designers to pursue the study of ecology, environmental justice, sustainability, and resilience within the context of their practices. Students interested in exploring the interaction of human and natural worlds through their studio practices and writing are especially well-suited for this minor. Coursework goes beyond popular familiarity with topics such as climate change and biodiversity to investigate the deep connections between scientific ecological knowledge and students' work as artists, designers, architects, or writers.
---
Finding Courses
Students: to browse Ecological Practices courses in Workday, open the Find CCA Course Sections report and select the course tag "MINOR :: ECO - Ecological Practices" and/or "MINOR :: ECO - Studio" in the Course Tag section of the left column.
You can also see courses at-a-glance here.
Advising
To discuss the minor option further, contact:
---
---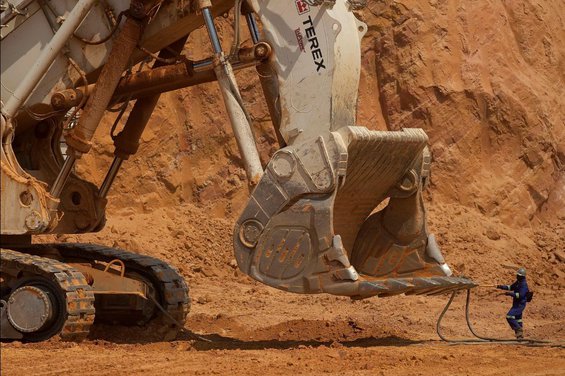 Climate Justice: Decolonising Decarbonisation
Interventions and Possibilities in Higher Education in Art, Design and Communication
March 3, April 28, May 26, June 23
A series of discussions convened by David Cross and Rahul Patel
Hosted and supported by the School of Fine Art of Camberwell, Chelsea and Wimbledon Colleges, UAL, in partnership with the Council for Higher Education in Art and Design (CHEAD)
The ensuing discussions will bring together artists, designers, media makers and educators, including those from the Global South, to ask, how might transformative pedagogies and anti-racist practices help integrate regenerative ecologies and restorative justice?
---
Fluid Mutualism
The last year has clarified for some what the Earth itself and many minoritized people have highlighted over five centuries: the imbalance of power has grave and rippling consequences. We are, after all, a net of energy and matter tightly woven in a spiral of timespace. We are impacted by the elements and forces that we design, agree to, and dream of. The 2021-2022 Creative Citizens in Action (CCA@CCA) theme, Fluid Mutualism, was selected by CCA@CCA Faculty Coordinator Prof. V, to investigate intergenerational symbiotic relationships, networks, and strategies expanding within different communities, species, disciplines, and territories.
Inspired by the ancestral practices and philosophies of maintaining harmony by Indigenous people from around the world, Fluid Mutualism will center Indigenous knowledge and technology. It will focus on four of the five pillars of the Communal Flower, a model for understanding communality in the ancient philosophy and daily practice of various Indigenous nations in southern Mexico: land, communal responsibility, assembly and joy.
---
---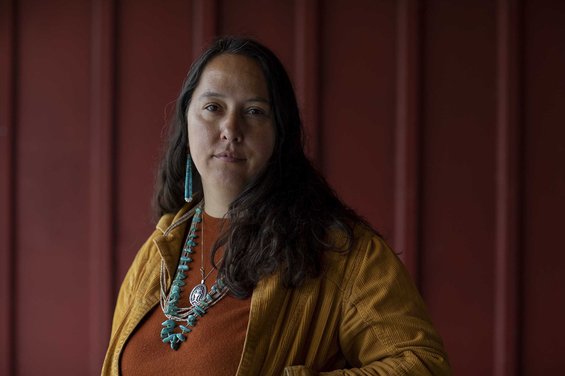 Wed, Apr 6 2022, 3PM - 4PM, Zoom
Join Mohawk Seedkeeper Rowen White in an hour of storytelling, inquiry, and invitation in the movement of Indigenous Land and Seed Rematriation. She will share the collective vision of intercultural healing that emerges when we center Indigenous leadership, ecological knowledge, cultural memory, and sovereignty of being in living relationship with the cultural inheritance of land, seeds, and other non-human kin. She will share stories, past, present, and evolving of the pathways in the Rematriation movement towards cultural sanity in the regenerative land stewardship movement in these times of great transformation. 
Watch the recording here!
---
CCA Students Highlighted on ABC7 News
CCA students design sustainable architecture that helps ecosystems flourish as part of the Architectural Ecologies Lab.
---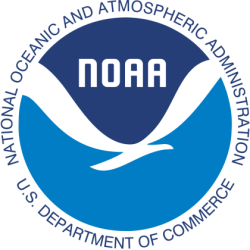 AICAD/NOAA Fisheries Art + Science Fellowship
The AICAD/NOAA Fisheries Art + Science Fellowship aims to provide a hands-on opportunity for a recent graduate of an AICAD member school to apply their art & design education in addressing and communicating ecological and social concerns, and bridge communities around challenging resource issues. Potential outcomes will include public talks at various locations including: galleries and museums; educational settings including schools and colleges; and science/policy and art/design conferences. Work produced by the Fellow in response to the described dilemma may be shown to the public in gallery settings or alternative artistic venues and NOAA Fisheries offices and headquarters. Applications are due by January 5th, 2022.
---
Wed, Oct 27 2021, 1PM - 2PM, Zoom
Join us on October 27 for a forum on agroecology, food sovereignty, traditional Indigenous knowledge, sustainability, and the importance of apiculture featuring two beekeepers and farmers, Metz Andrade from the Bay Area and Ana Elisa Pérez Quintero from Puerto Rico. 
Music provided by KJ, the Pied Piper of the Bay,  an independent recording artist, entrepreneur, flautist, vocalist, producer and composer, living and working in the Bay Area for the past 26 years.
---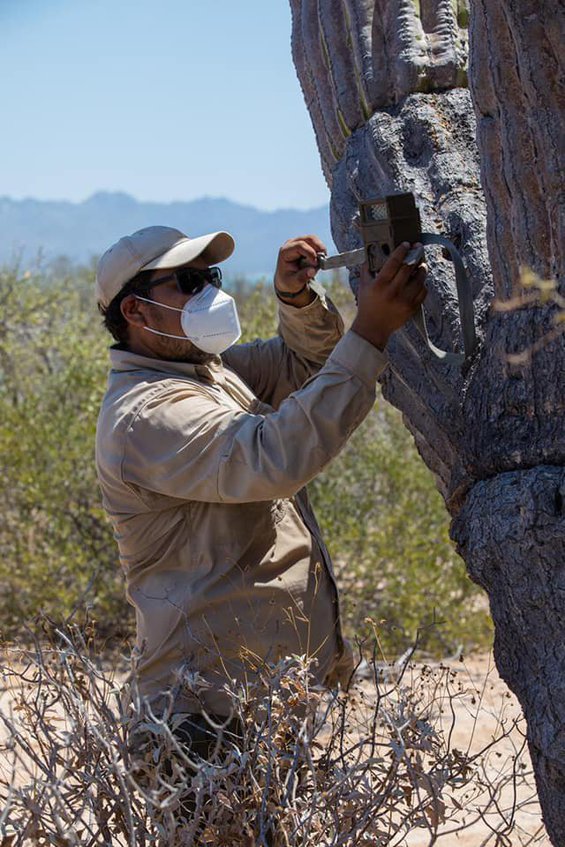 Alberto Mellado Moreno on the Comcaac Sustainable Fishery and the Culture Surrounding it on the Coast of Sonora
Artist Alberto Mellado Moreno was invited to give a talk at CCA in 2020 by Kim Anno, sponsored by Wild Projects.org and the Critical Ethnic Studies program.  In his talk, showing unprecedented images of the tribal culture, he speaks on food traditions, fishery sustainability and how they monitor the water and fishery conditions in the territory, women's leadership, and the Comcaac way of knowledge. Moreno describes the impacts of climate change on the fishery, the resiliency of the tribe for the last 3000 years and how they are weathering Covid today.
Watch the talk here.
Learn more about Comcáac Alberto Mellado Moreno here.
---