Humanities + Sciences: Comics, BFA
About
Tell Your Story in Comics at CCA
The world of comics embraces every kind of story. Whether you imagine vast and epic tales of fantasy or daydream about documenting your personal observations of daily life, comics have the ability to capture the way you see the world on the page. The BFA in Comics program is designed to help you find your unique personal storytelling voice while exploring all aspects of cartooning.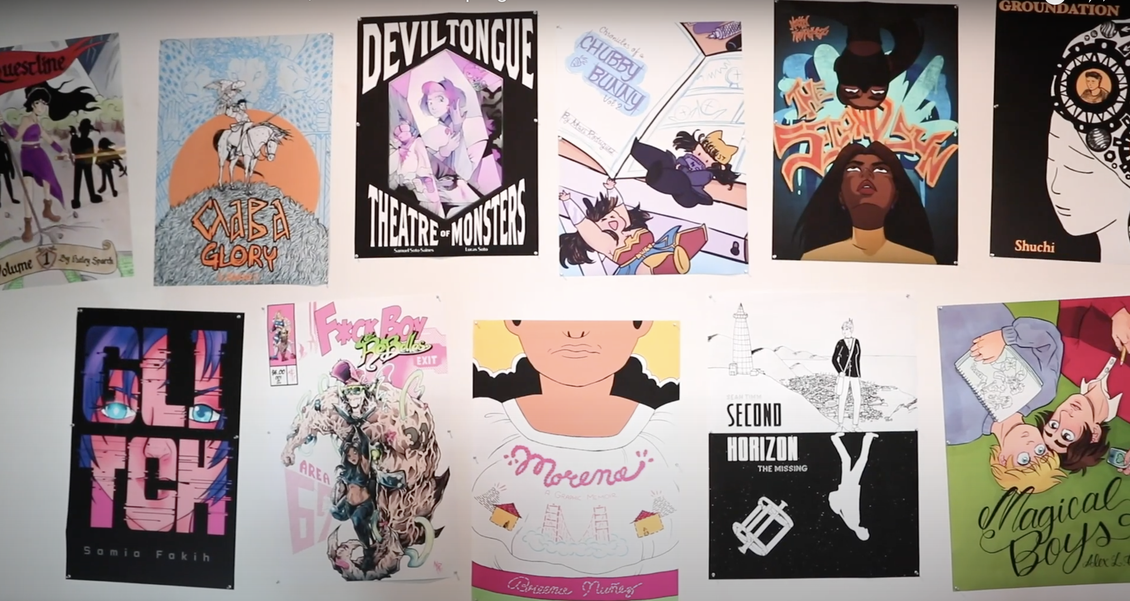 ---
A curriculum that celebrates the comics you love
The BFA in Comics curriculum covers digital and analog tools, drawing and illustration, narrative and storytelling, graphic and publication design, comics history and theory, and professional and portfolio development. Students will gain extensive technical experience with digital, analog, and multi-genre storytelling and develop a digital skillset grounded in industry-standard software suites.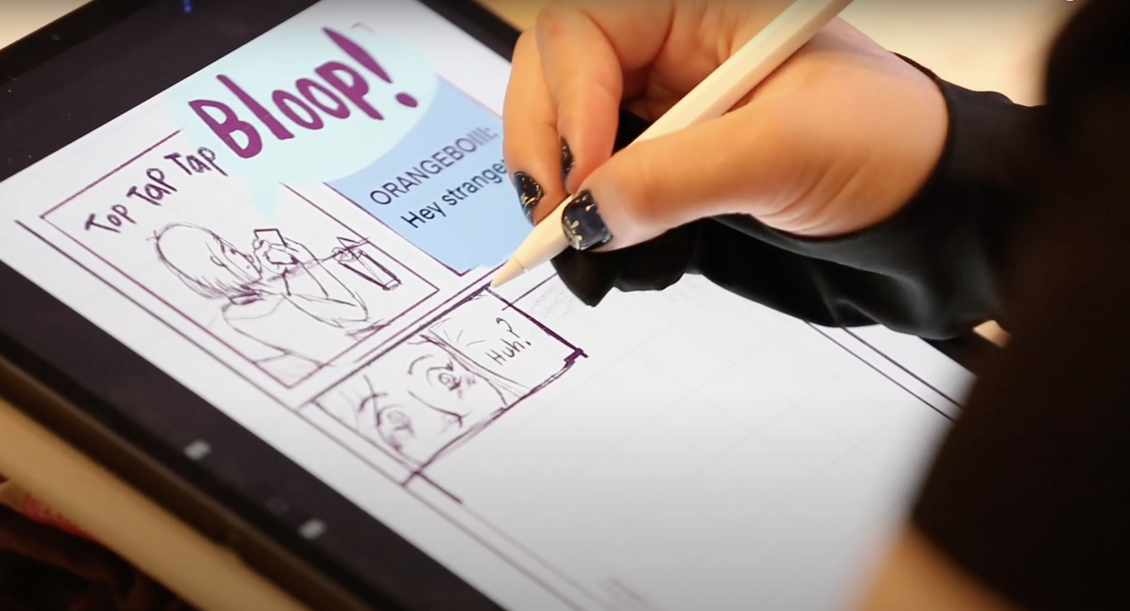 ---
Expanding storytelling horizons
Before diving into their chosen major, every undergraduate participates in the First Year Experience. Students explore a wide range of materials and tools over the course of two semesters, supplemented by foundational courses in art history, critical studies, and writing. Faculty from different disciplines guide studio projects, group critiques, and theoretical discussions, setting students up for success throughout their major coursework.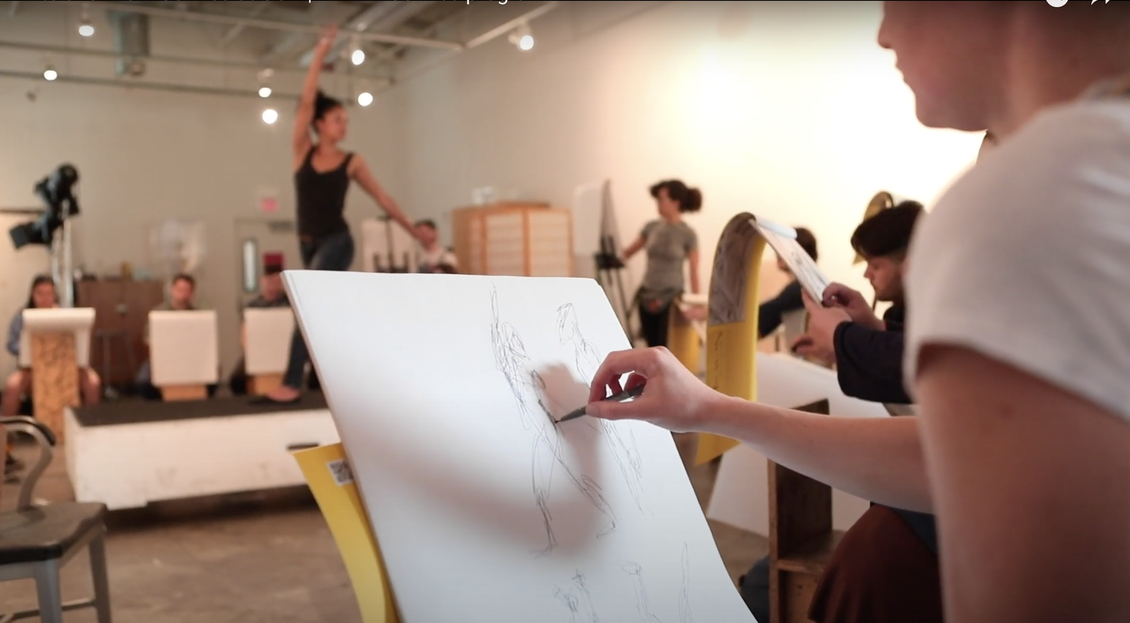 ---
Visiting Artists
Each year, professionals from every part of the comics community visit with our students to help them on their creative path. View past guests and lectures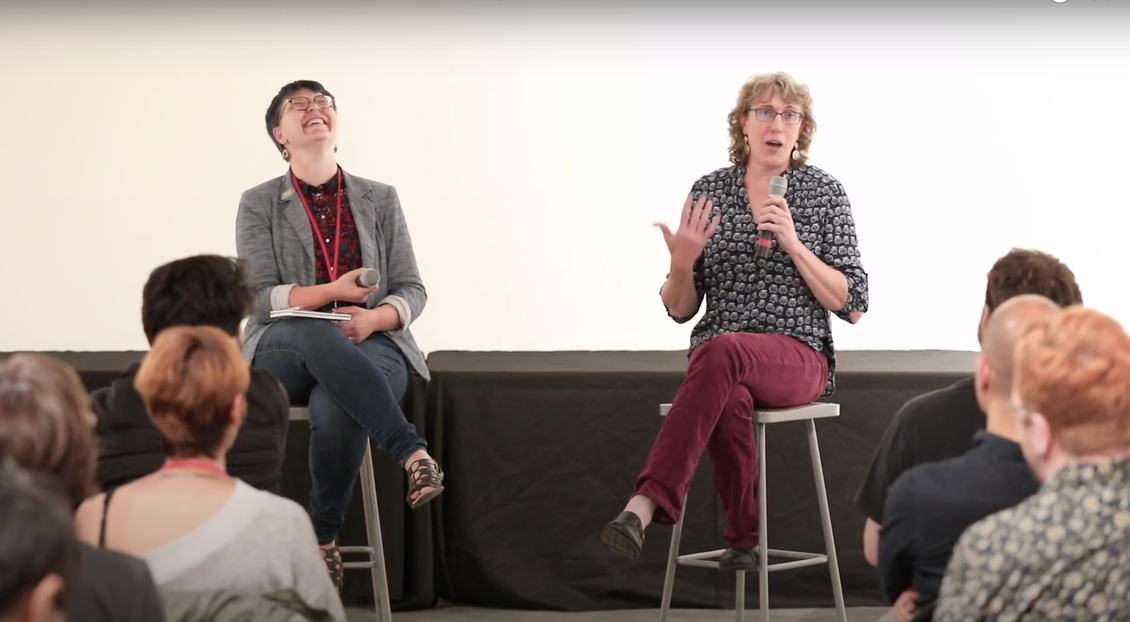 ---