Upper Division Interdisciplinary Studios (UDIST)
Upper Division Interdisciplinary Studios (UDIST)
About
The window for submitting UDIST course proposals for the 2023-24 academic year closed on October 10, 2022.
Upper Division Interdisciplinary Studio (UDIST) courses offer opportunities for undergraduate students and instructors to generate interdisciplinary theories, practices, and works within a studio-based format.
This required part of the undergraduate curriculum is designed to support the strategic goals and values of the college, including cultivating diversity, engaging within the community, fostering excellence, and working toward sustainability.
Interdisciplinary studios cross disciplines in technique, approach, and content; they also emphasize collaborative learning opportunities. Ultimately, the courses offer opportunities for students from different majors to engage with novel themes and/or approaches to making outside the bounds of their own medium.
Students are eligible to enroll in UDIST courses from their third year onwards, allowing them to work in an interdisciplinary manner with peers from other programs at the point when they have developed media and disciplinary expertise in their respective majors.
The UDIST program draws on faculty from all divisions, running approximately 10 UDIST courses each semester.
---
For Students
Students: to browse UDIST courses in Workday, open Find CCA Course Sections report and either search "UDIST" or select the subject "Upper Level Interdisciplinary Studio" in the left column.
---
Interface: Projects from CCA
Students in Sudhu Tewari's UDIST section, "Interface," presented final projects in the Tinkering Studio in the Exploratorium. The student projects blend art and technology, resulting in, "charming and poetic objects, experimental video projections, and surprising audio experiences."
When: Thursday, December 8, 2022 6:30–9:30 PM
Where: Gallery 2, Tinkering Studio, Exploratorium, San Francisco
See full information about the event here.
---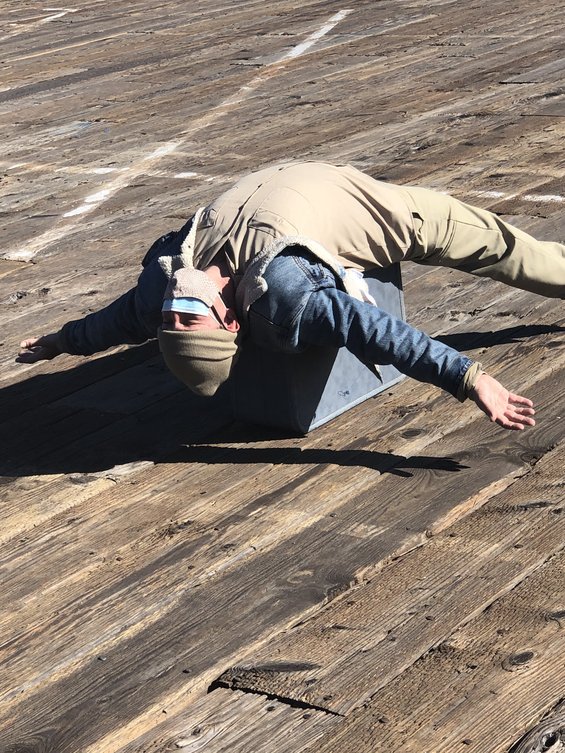 Undanced Dances Through Prison Walls During a Pandemic
Undanced Dances Through Prison Walls During a Pandemic will bring together an in-person film screening and discussion with film makers, dancers, and authors, as well as excerpts of DATA or 7 ways to dance a dance through prison walls, a project by students from Julian Carter's UDIST 3000-2, "Staging Social Bodies: doing/feeling/together" class.
When: Saturday, October 22, 2022, 2:00–4:00 PM
Where: Nave Presentation Space, CCA Main Building
See full information about the event here.
This event is part of the Creative Citizens Series.
---
Collaboration with Oakland Shoreline Leadership Academy
This past semester a group of students from CCA was collaborating with Oakland Shoreline Leadership Academy on a zine project as part of an interdisciplinary studio called Care in Commons, co-taught by Shalini Agrawal and Julia Grinkrug. The collaborative Zines will be handed out to OSLA during their final presentations event. 
When: December 11, 2021 from 2-5pm
Where: Livestream on Facebook page West Oakland EIP. 

OSLA participants will share their final project ideas of shoreline preservation and plans for implementation. 
Ms. Margaret Gordon, Co-Director of the West Oakland Environmental Indicators Project, will be the keynote speaker. 
---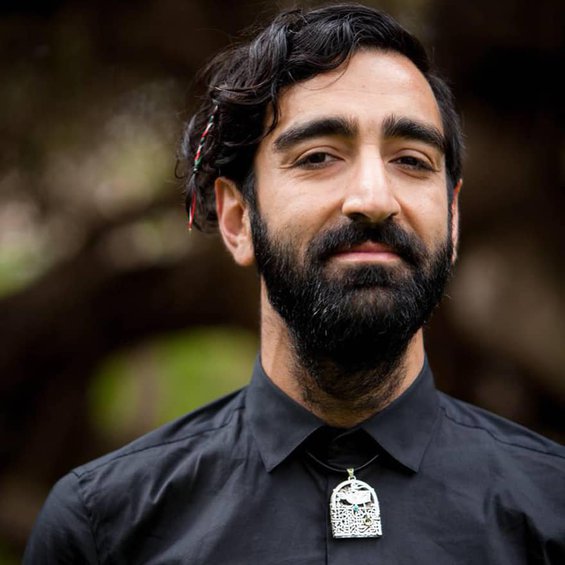 We invite Sahba Aminikia, an Iranian-American contemporary music composer, artistic director, performer, and educator. He will discuss how his life-experiences of personal, cultural, and political conflicts are transformed into his work and how music in general helps us live through challenging times. The talk is part of a course "Dissonance - Music and Conflict," one of the Upper Division Interdisciplinary Studio courses at California College of the Arts, which helps students incorporate our experiences of conflicts in our creative making practices learning from how music transcends borders and unites us regardless of the conflicts that exist.
Organized by: Taro Hattori
Part of the Creative Citizen Series
---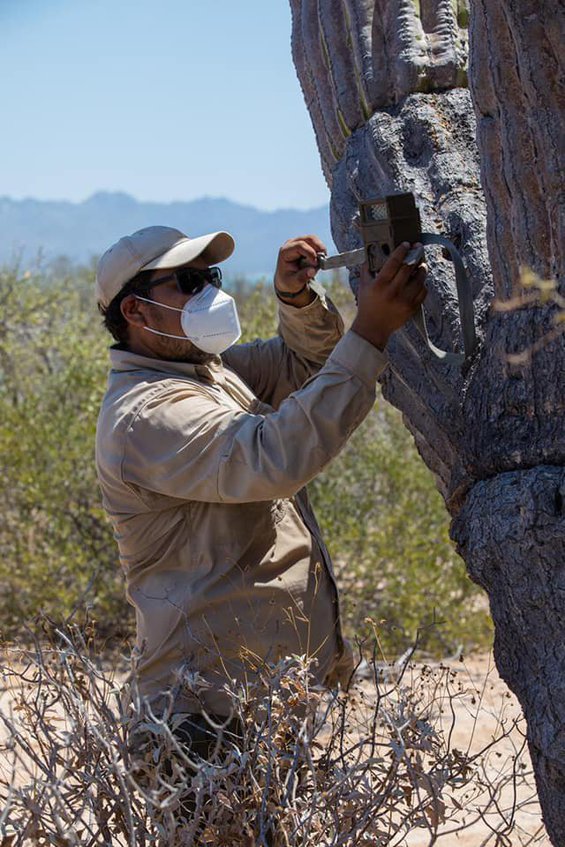 Comcáac Alberto Mellado Moreno is a tribal member of the Comcáac Nation in Sonora, Mexico, at the edge of the desert where the Sierra Comcáac Mountains meet he Gulf of California. As a child, he traveled and lived in many communities in southern Mexico while his father worked for the Mexican government agency INI. At the age of thirteen, Mellado returned to his band and attended high school and college, becoming an aquaculture engineer. He is also a fisherman and artist, but his most important efforts are for the conservation of the people, culture, and nature in Comcáac territory. In 2006, Mellado founded Comcáac Native Aquaculture, a small-scale tribal shellfish aquaculture project that focuses on production and traditional harvesting for tribal tribal consumption. He is also the co-founder of the Comcáac Environmental Monitoring Team, a tribal organization planning and executing bio-cultural conservation projects in Hant Comcáac.
---
Erik Scollon, Chair, CORE Studio
Sarah Dargen, Program Manager, Humanities and Sciences, CORE Studio

Contact
udist@cca.edu