Furniture Studio: Machine Room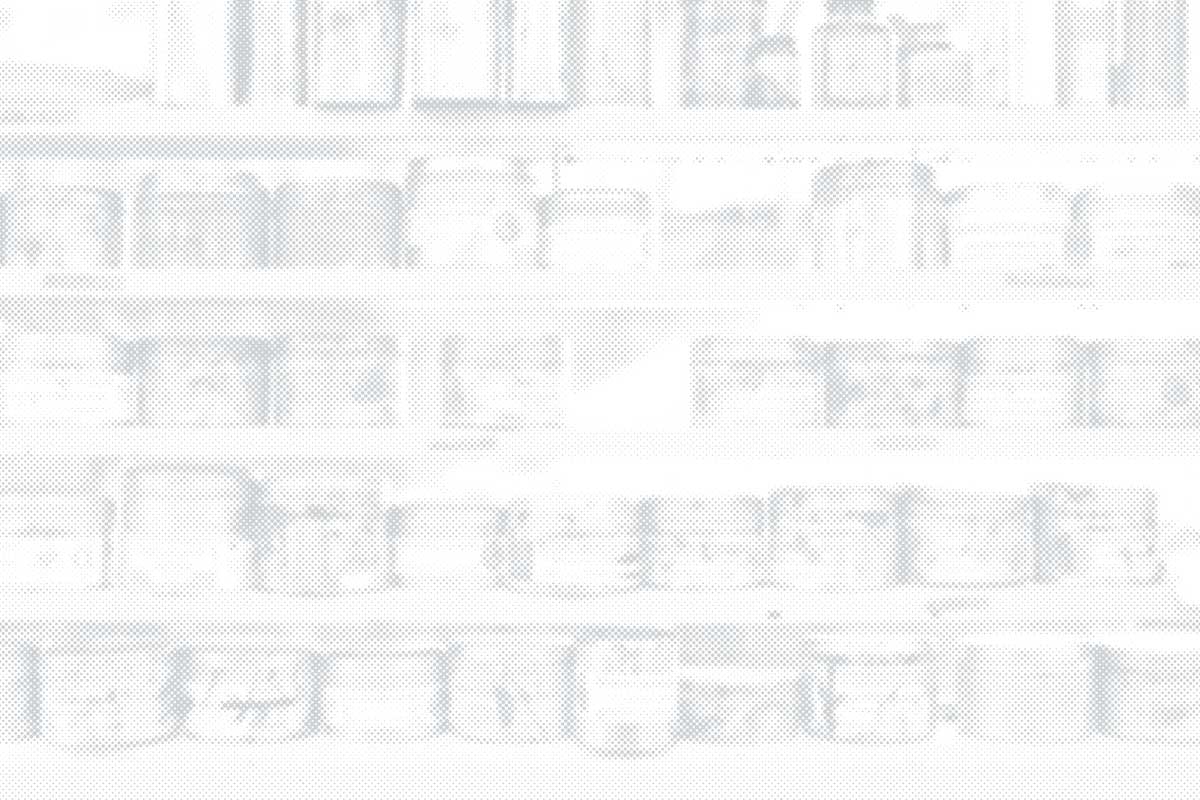 Furniture Studio: Machine Room
Full complement of machinery for milling and shaping solid wood.
***WINTER BREAK SCHEDULE***
December 13 - 22, 9am-5pm, by appointment only*
December 23 - January 7, shop closed
January 8 - 15, 9am-5am, by appointment only*
***ENJOY YOUR BREAK***
*To make a shop use appointment, please email the appropriate studio manager(s).
Fall 2023 Hours:
8am-10pm Monday-Thursday
8am-7pm Friday
12pm-8pm Saturday and Sunday
* Not available for general use when classes are in session. Please note scheduled class times on the calendar below.
Students may access the Furniture Studio if enrolled in the Furniture Program or currently taking a Furniture class.
For graduate students or upper-division project access, please contact the studio manager. This access will granted depending on studio capacity. We cannot provide new student access after week ten of the semester.
Due to academic program needs and the large volume of students that this space supports, CCA Shops are not available to alumni at this time.
Covid Informational Links:
About the Furniture Studio: Machine Room
The Furniture Studio's Machine Room houses a full complement of wood working machinery for milling and shaping solid hardwoods.
Specializing in These Materials