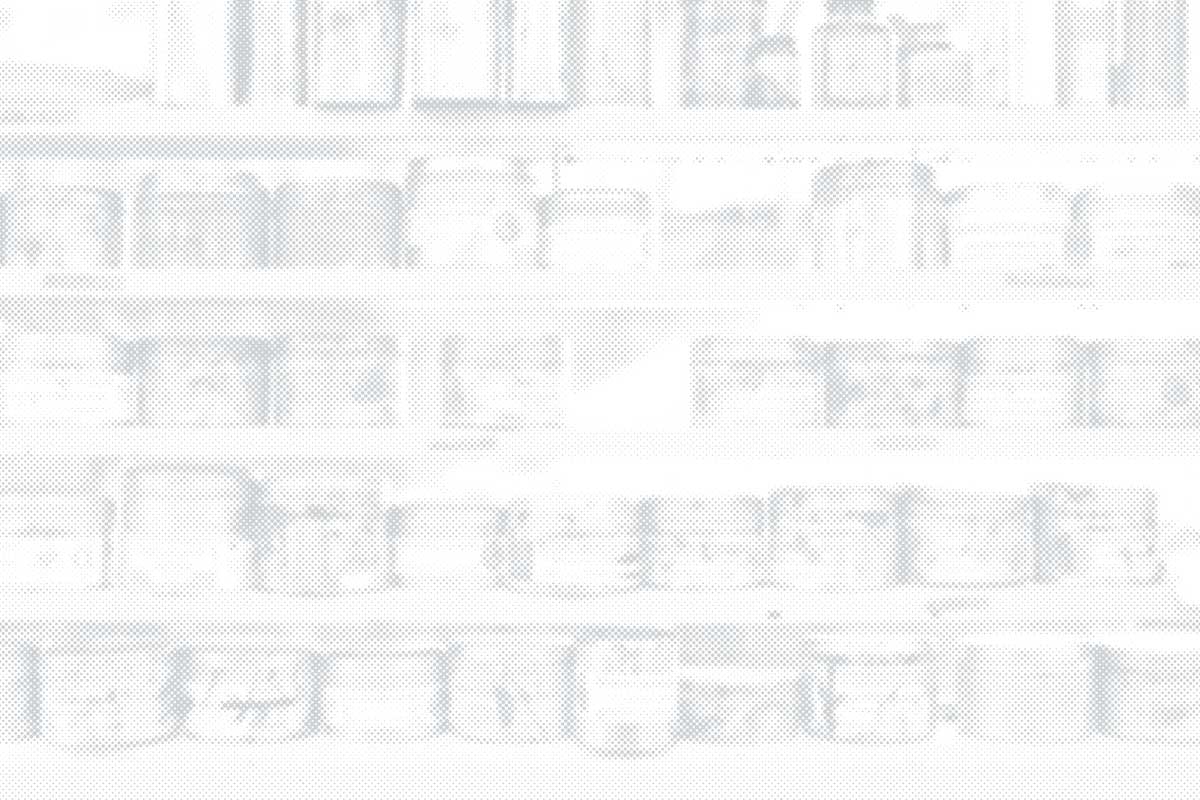 Furniture Studio: Bench Room
Traditional woodworking studio for the craft-person
24 hour access
****** Campus will be closed from December 23rd, 2023 through January 7th, 2024 *****
* Not available for general use when classes are in session. Please note scheduled class times on the calendar below.
Students may access the Furniture Studio if enrolled in the Furniture Program or currently taking a Furniture class.
For graduate students or upper-division project access, please contact the studio manager. This access will granted depending on studio capacity. We cannot provide new student access after week ten of the semester.
Due to academic program needs and the large volume of students that this space supports, CCA Shops are not available to alumni at this time.
Covid Informational Links:
About the Furniture Studio: Bench Room
The Bench Room is a traditional wood-working studio for hand-shaping, steam-bending, vacuum-bagging, etc. The Bench Room serves as the home room for CCA's furniture program, and is a primary space for wood working, furniture design and fabrication at CCA.
Specializing in These Materials
Tools and Equipment
15 Chisels
15 Files
15 Scrapers
15 Saws
15 Planes
15 Measuring and marking gauges
Storage racks for works-in-progress
Sets of clamps (various sizes)
Power tools (hand drills, plunge routers, nail-and-staple guns, biscuit jointer, electric hand planes, trim router,
Juki sewing machines for upholstery
Vacuum bag for custom plywood and bent laminations
Steam-bending facilities
Related Shops