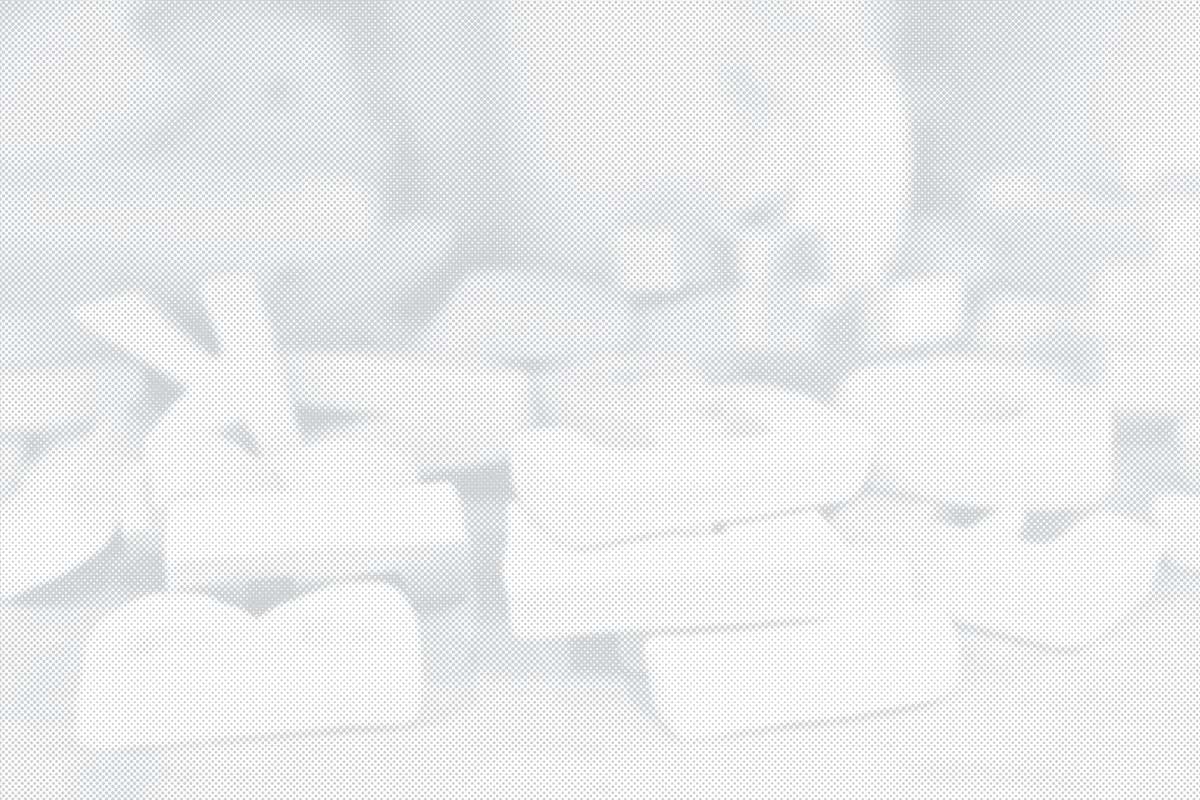 Film: Christensen Production Stage
A blank canvas for cinematic creativity.
By Reservation Only. Reservations available to current film students and faculty only.
See Calendar below to find open times. No reservations will be made in between classes during the week.
All reservations must be made at least 48 hours in advance with project proposal (listing all crew/cast, short description of project, and time you are requesting) emailed to lwagoner@cca.edu.
The Christensen Production Stage is available ONLY to current Students, Faculty, and Staff of the Film Program.
Due to academic program needs and the large volume of students that this space supports, the Christensen Production Stage is NOT available for alumni access.

About the Film: Christensen Production Stage
The Production Stage is a 2,100-square-foot black box space that features a permanent audio visual system, a stage floor, green screen cyclorama with a lighting grid and many various production tools.
Tools and Equipment
Blu-Ray player
Multiregion VHS
HDV deck
Stereo speakers
High-definition projector
Green screen cyclorama & lighting grid
Seamless paper backdrops
C Stands
Lighting Kits
Resources
ORIENTATION DATES
Orientations are by appointment only. Please contact the Film Studio Manager to schedule. Orientations must be completed within the first 10 weeks of the semester in order to use the Production Stage.