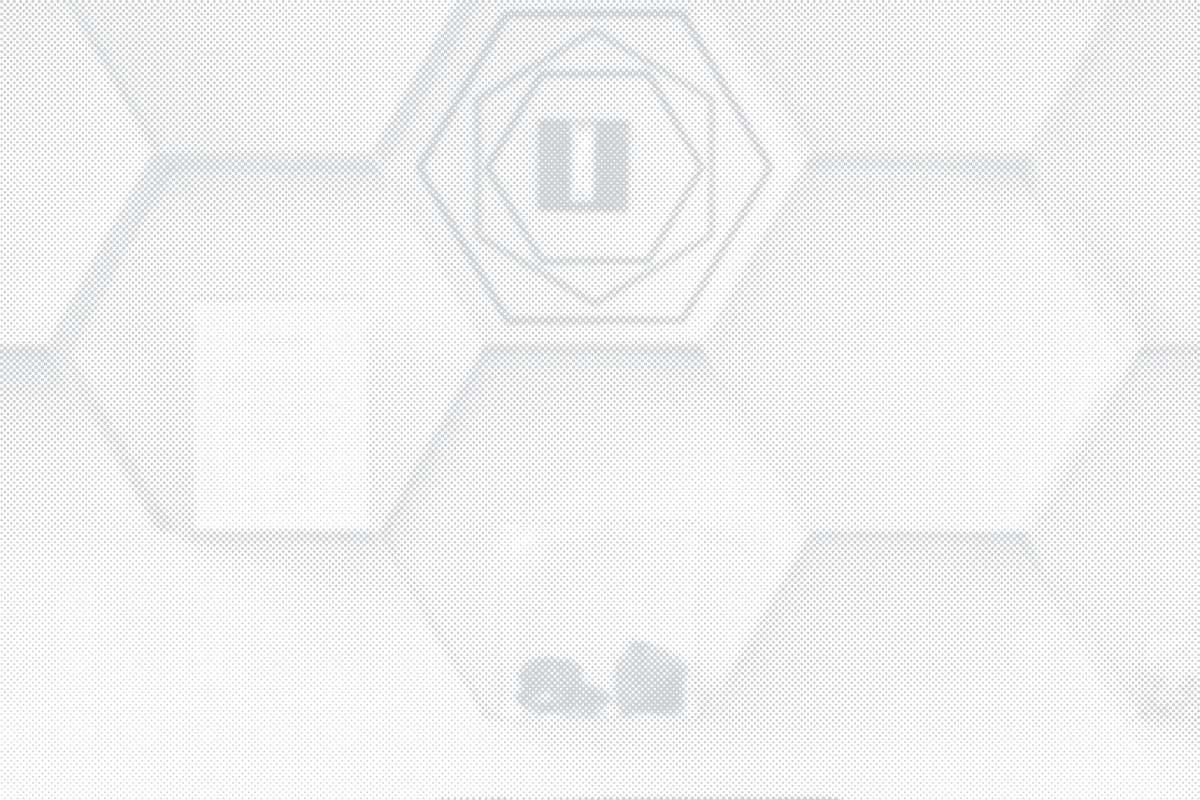 Christensen Production Stage
A blank canvas for cinematic creativity.
By Reservation Only
Please contact the Studio Manager directly or email shops@cca.edu with any questions.
1st Floor
Main Building
SF Campus
Summer 2021: On-Campus Studio Access
CCA continues to provide access to on-campus studios and shops as permitted to do so by the San Francisco and Alameda Departments of Public Health. Please refer to the CCA Portal page Hybrid Studio Resources for more information, including the reservation process.
Recent Alumni and Faculty may request studio access through this CCA Alumni + Faculty Studio Access Form

About the Christensen Production Stage
The Production Stage is a 2,100-square-foot black box space that features a permanent audio visual system, a stage floor, green screen cyclorama with a lighting grid and many various production tools.
Tools and Equipment
Blu-Ray player
Multiregion VHS
HDV deck
Stereo speakers
High-definition projector
Green screen cyclorama & lighting grid
Seamless paper backdrops
C Stands
Lighting Kits
Resources
ORIENTATION DATES
Every Friday @ 8am, meet in the Film Cage