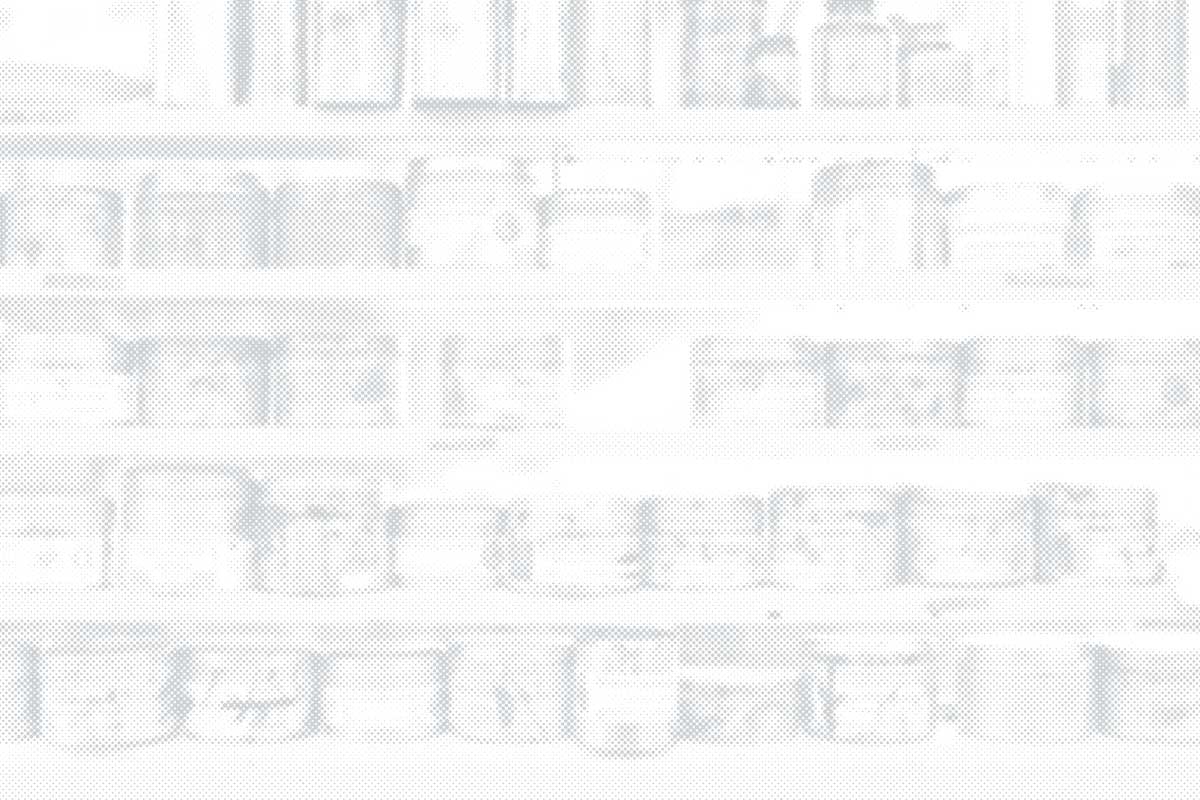 Hybrid Lab
Making with innovative technology
SEMESTER HOURS
Sun 12-8
Mon- Thurs 12-9
Friday 11-8
Sat CLOSED
SPRING BREAK HOURS
Sat 3/19 Shops Closed
Sun 3/20  Shops Closed
Mon 3/21 Shops Closed due to staff training
Tues 3/22 Shops Closed due to staff training
Wed 3/23 Shops Closed due to staff training
Thurs 3/24 Shops open by appointment only
Friday 3/25  Shops open by appointment only
Sat 2/26 CLOSED as usual
Sun 3/27 11AM -8PM open as usual
Hybrid Lab
Main Building Rm. 107
SF Campus
Walk-ins welcome to work on small electronics and electronics checkout center. Faculty can email hybridlab@cca.edu tours. Tutoring links below.
About the Hybrid Lab
CCA's Hybrid Lab is a shared interdisciplinary space for making with innovative technology that is built around the principles of being open, fast, and inspiring. Students have access to sensors, motors, and other digital fabrication materials.
Resources
Tutorials
Social