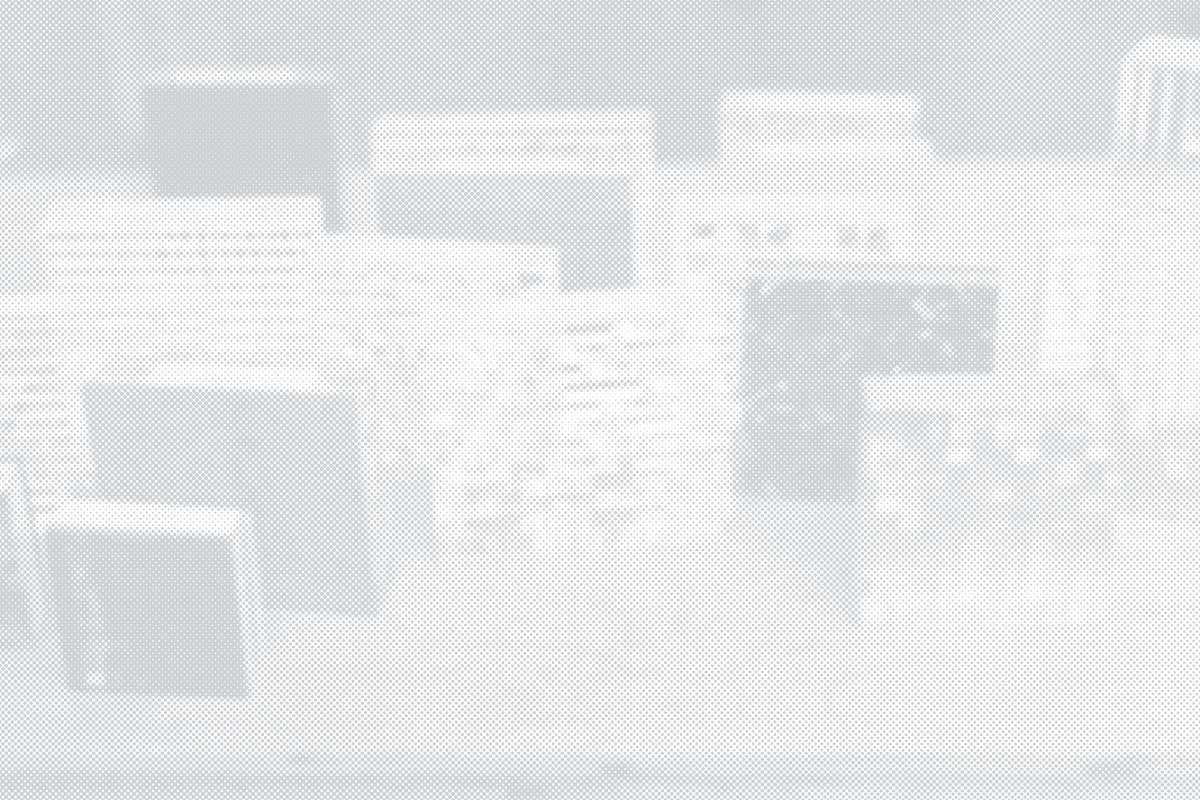 Hybrid Lab
Making with innovative technology
Fall: Mon 10-6, Tues-Thurs 10am-9pm Friday 10am-6pm, Sat CLOSED Sunday 12-8pm
Hybrid Lab
Main Building Rm. 107
SF Campus
Walk-ins are welcome for all students to work on small electronics and use the checkout center during open hours. Faculty should email zmccloskey@cca.edu for scheduling class tours, in lab workshops, or borrowing electronics workshop carts.
About the Hybrid Lab
CCA's Hybrid Lab is a shared interdisciplinary space for making with innovative technology that is built around the principles of being open, fast, and inspiring. Students have access to sensors, motors, and other digital fabrication materials.
Resources
Tutorials
Social