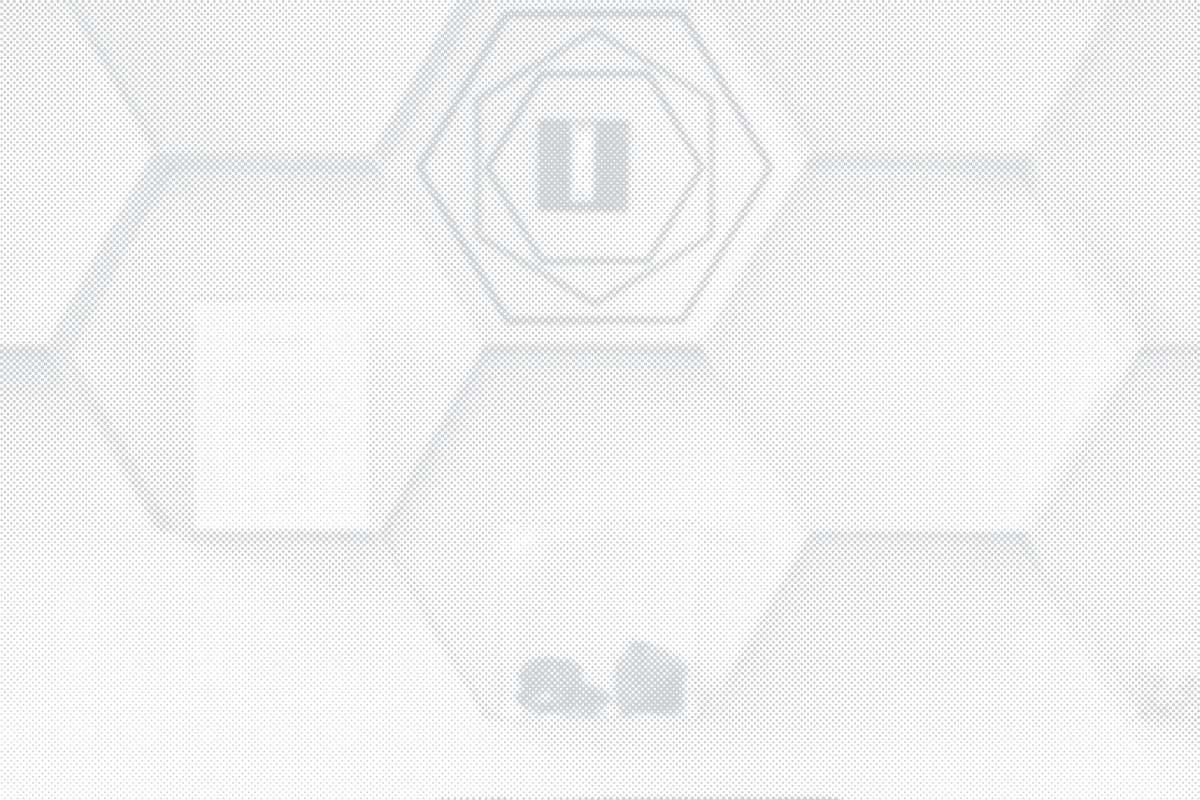 Hybrid Lab
Making with innovative technology
**FALL 2023 HOURS**
M: 9a - 9p
Tu: 9a - 9p
W: 9a - 9p
Th: 9a - 8p
F: 9a - 7p
Sa: 9a - 6p
Su: CLOSED
Hybrid Lab
Main Building Rm. 107

Walk-ins welcome to work on small electronics and to use the electronics checkout center.
About the Hybrid Lab
CCA's Hybrid Lab is a shared interdisciplinary space for making with innovative technology that is built around the principles of being open, fast, and inspiring. Students have access to sensors, motors, and other digital fabrication materials.
Resources
Tutorials
Social
ORIENTATION DATES
Faculty using the lab for classes must review the Hybrid Lab Faculty Support Document
Hybrid Lab Orientation: Watch this 3 min video on the lab
Soldering: Drop in and follow along with a 10 min Hybrid Lab Soldering Tutorial
CARVEY (3D carving machine): email romy@cca.edu to schedule a training
Othermill (milling circuit boards): email romy@cca.edu to schedule a training
Arduino, Sensors, LEDs Tutorials and Examples: Posters with QR codes to great step-by-step tutorials are posted in the lab along with a physical example of how to make it. Anyone can stop by and learn on their own. We supply the materials!