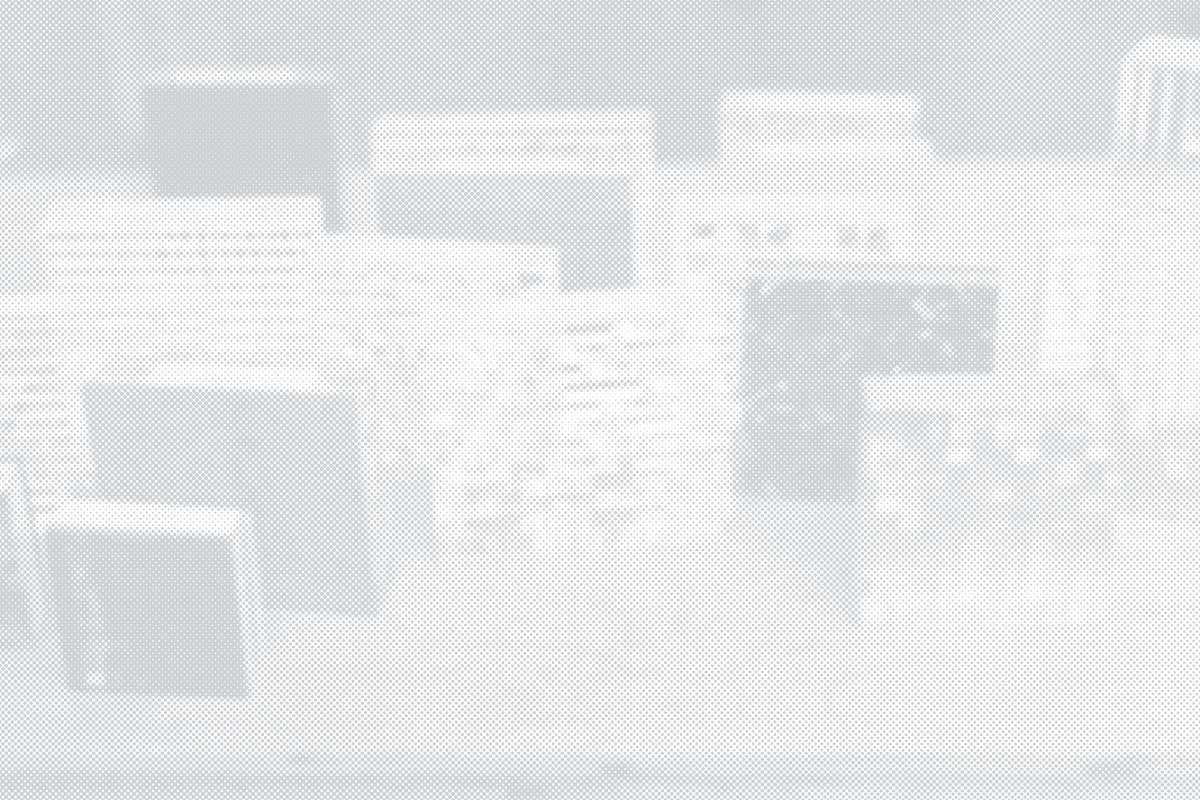 Hybrid Lab
Making with innovative technology
********************************************************
THANKSGIVING BREAK HOURS:
Wednesday, 11/23, 9am - 8pm
Thursday, 11/24, CAMPUS CLOSED-- Building Closed
Friday, 11/25, CAMPUS CLOSED-- Building Closed
Saturday, 11/26, NO STAFF-- Building Open
Sunday, 11/27, 11pm -8pm-- Building Open
********************************************************
FALL HOURS
Mon 8-10
Tues 9-8
Wed 9-8
Thurs 8-10
Fri 9-8
Sat/Sun 11-8
Hybrid Lab
Main Building Rm. 107

Walk-ins welcome to work on small electronics and to use the electronics checkout center.
About the Hybrid Lab
CCA's Hybrid Lab is a shared interdisciplinary space for making with innovative technology that is built around the principles of being open, fast, and inspiring. Students have access to sensors, motors, and other digital fabrication materials.
Resources
Tutorials
Social
ORIENTATION DATES
Github training is required for any tutoring help Spring Semester.
Carvey Machine Access 30 min Training Required