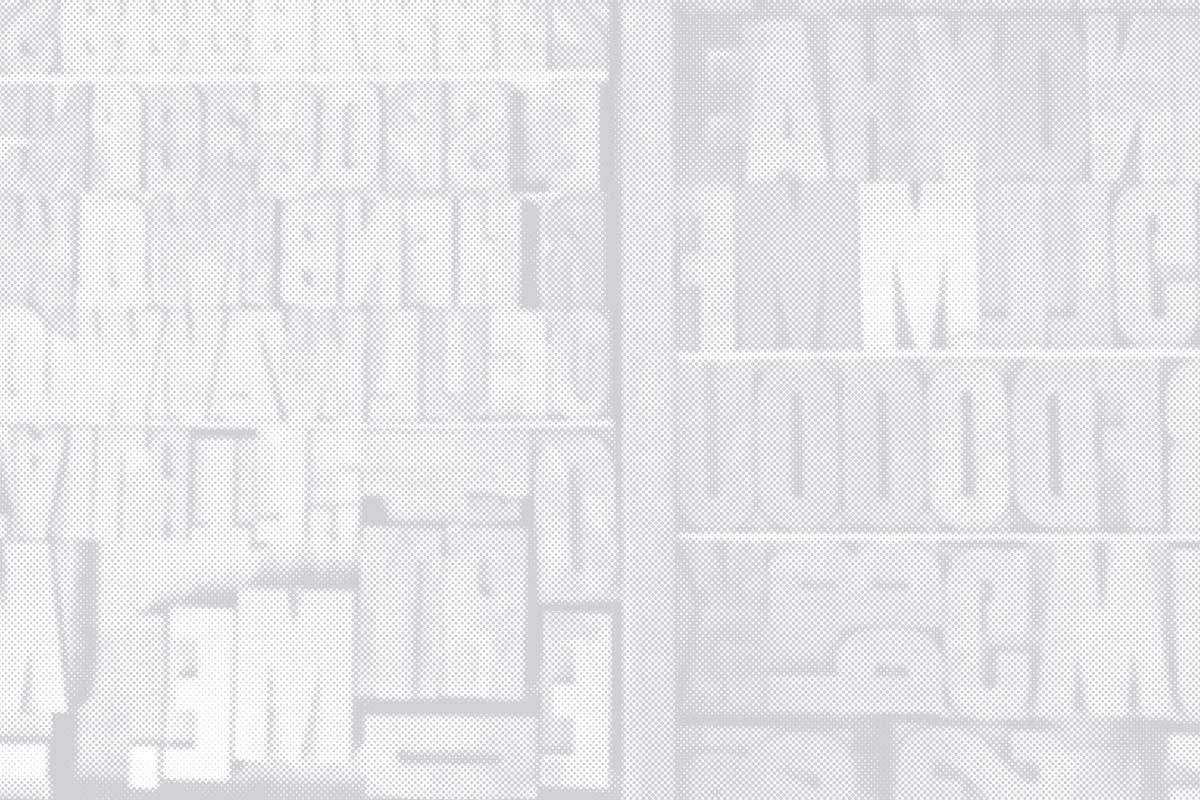 WHICH LIGHT KIT SHOULD I USE?
WHICH LIGHT KIT SHOULD I USE?
About the WHICH LIGHT KIT SHOULD I USE?
Tungsten Light Kits are best for photographing artwork, people, or a model. The bulbs release a lot of heat and the bulbs can easily break, but they are great light for indoor lighting of artworks or projects. Our Lowel lights are halogen bulbs. Used with an umbrella these lights are good for soft key, fill, or backlight and using the reflectors or barn doors they can be a smooth and even background light. Or point it toward the ceiling to raise the ambient (base) light level of a room. They are widely used for photographic work. Don't touch the bulb directly as oil from human skin can cause them to explode. If the bulb is out, let us know, we will change it at the Media Center for no cost.
Strobe kits are important if you want a studio photo set-up but need to prevent something from melting under hot light, the light flashes by being connected to the camera. Obviously this shouldn't be used for video work.
The Smith and Victor Light Kit is most often used for lighting still lifes for drawing purposes. It is a low intensity indoor light that you can aim at your fruit etc and get nice shadows.
LED Light Kits are best to use for outdoor lighting or where fixtures are left on for extended periods of time as they don't get hot and don't use as much power. The Arri Light Kits are good for when you need a constant light source light for video.
Flash lights are best for capturing motion, fast moving Subjects, event photography, low light- outdoor photography, for use as a fill flash.