Sculpture: Woodworking Shop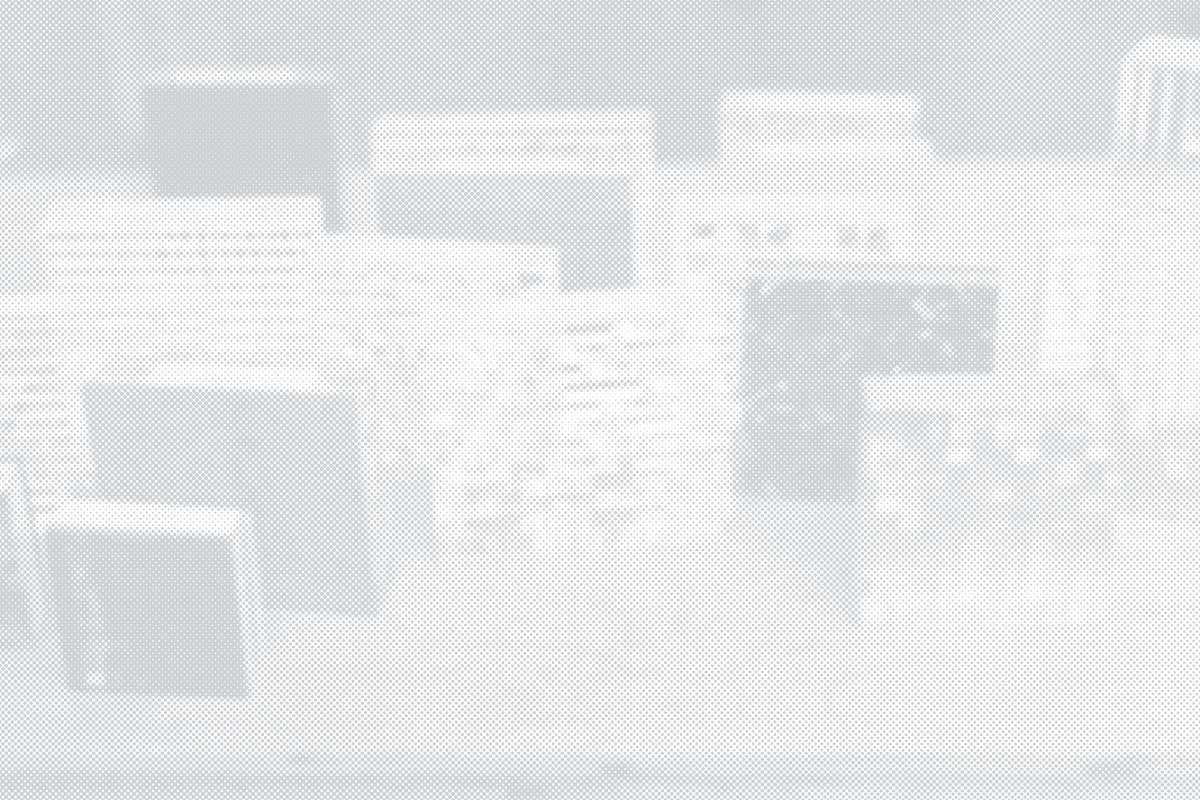 Sculpture: Woodworking Shop
Everything needed to create fine craft or sculpture with wood.
SPRING 2022 Hours and Access- January 18, 2022- May 8, 2022
10 AM-10 PM Monday-Friday
10 AM-6 PM Saturday and Sunday
--
SUMMER 2022 Hours and Access-
NO SUMMER ACCESS TO OAKLAND SHOPS OR STUDIOS AFTER MAY 13, 2022
Shaklee Building
Oakland Campus
Students must have had a woodshop orientation within the last two years to access the woodshop.
About the Sculpture: Woodworking Shop
The light-filled woodworking shop features a complete set of traditional carving, hand, and power tools as well as all of the basic woodworking equipment -- including a top-of-the-line SawStop table saw, panel saw, band saws, drill press, sanders, miter saw, router, planer, and jointer.


A dust collection unit exists in the wood shop; all students are provided with eye and ear protection as well as dust masks. A limited number of consumables such as craft paper, glue and sandpaper are provided to students free of charge, and materials such as lumber and plywood can be purchased right down the road.
Storage for materials and works in progress is available.
Specializing in These Materials
ORIENTATION DATES
Various events in our shops such as orientations, holidays, and demonstrations will be posted in this calendar.