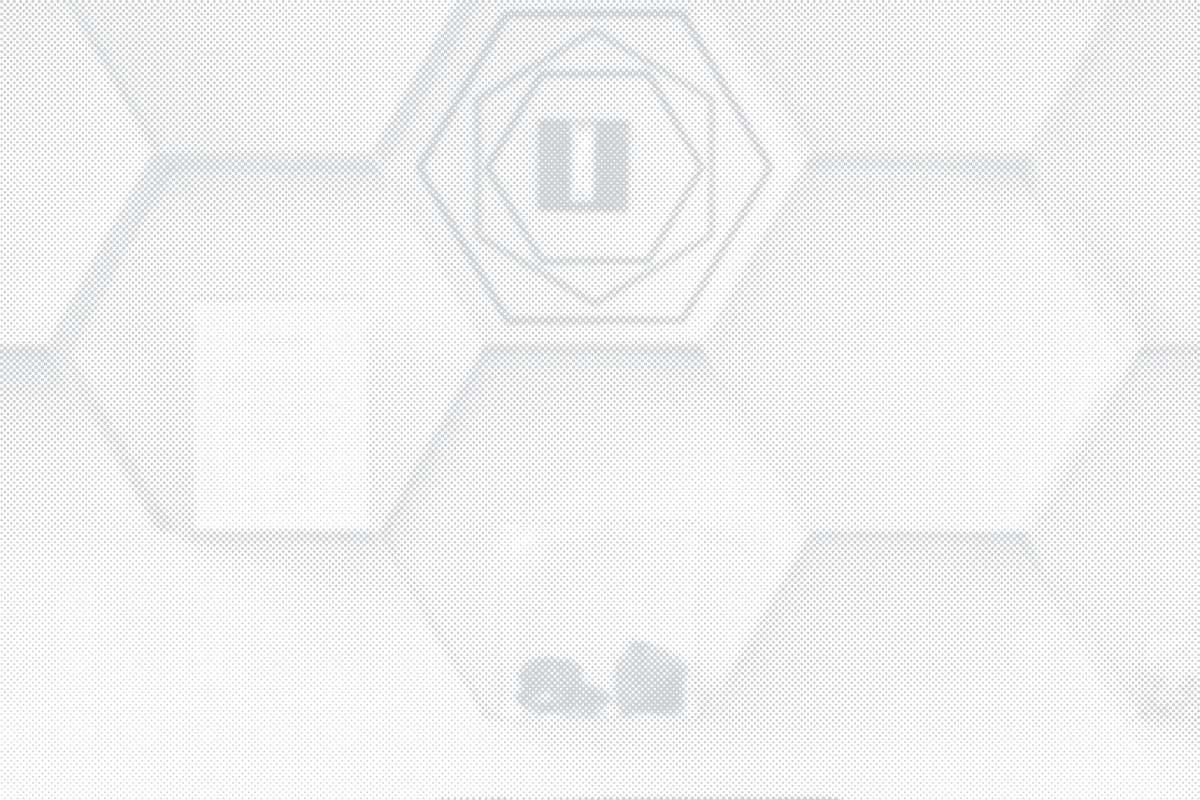 Grommet & Snap Press Machine
About the Grommet & Snap Press Machine
This durable, adjustable, heavy duty press machine with foot press and stand for easy, hands-free setting of your grommets, eyelets, snaps, rivets and more. This tool is for those who want something a little more industrial than a hand press.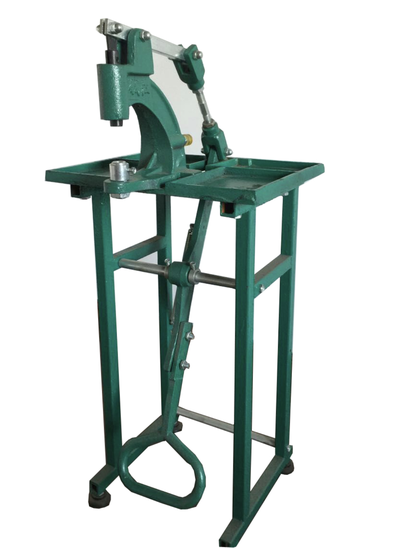 Die Sizes #000, 00, 0, 1, 2, 3, 4, 5, & 12 and snap buttons and rivets. 

How to use the Gromett & Snap Press Machine ?
Resources
Tool Details
Hardware
Functional
Gold Star Tools
SKU 830-011