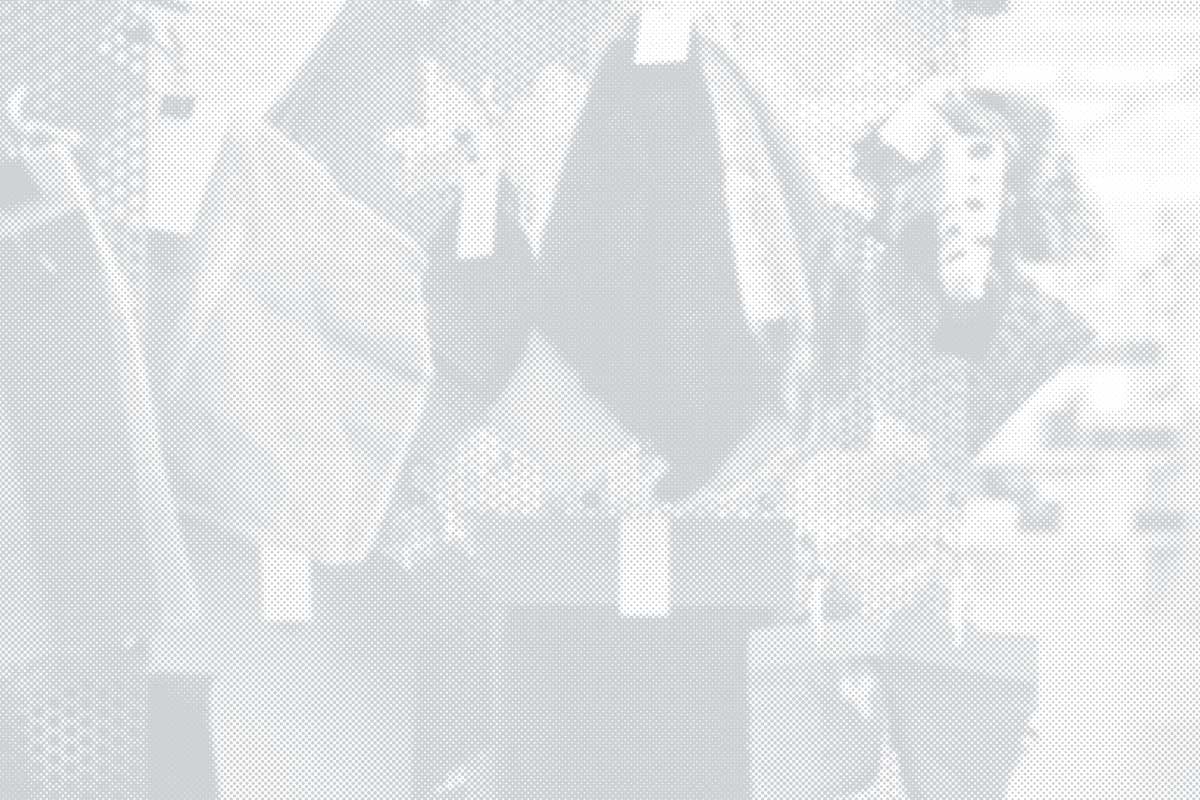 Soft Lab
Sewing and Fabrication of Soft Materials
Hours:
********SUMMER 2023 HOURS**********
The Soft Lab is CLOSED for Summer 2023.
We will Reopen in Fall 2023.
Have a great summer.
***************************************
This studio is open for use by anyone who has taken the orientation. Orientations are available during the first ten weeks of each semester. Sign up by emailing the Soft Lab manager to reserve a spot. We cannot provide new student orientations after week ten of the semester. No orientations are offered during the summer.
About the Soft Lab
Welcome to the Soft Lab! Home of fibers, yarns, fabrics & textile construction technologies. This space serves as the primary "soft goods" fabrication spaces for non-fashion students at CCA and a "spill over" fabrication space for fashion students.
Soft goods are tangible products that are constructed out of soft materials. Common examples include backpacks, bags, bedding, carpets, clothing, curtains, hats, pillows and even footwear. Soft goods designers come from a variety of backgrounds, from apparel and accessory designers, textile developers and industrial designers.
Specializing in These Materials
Tools and Equipment
Resources
Tutorials
ORIENTATION DATES
Users must attend an orientation to be allowed access to any of the equipment in the Soft Lab. A full list of currently scheduled orientations will be listed on the calendar posted to this page. Orientations will not be scheduled during the final 4 weeks of the semester to accommodate student use of the equipment. There are 2 types of orientations:
Open Orientations: Any user (student, staff, and faculty) may attend an "open" orientation, which are scheduled frequently throughout the semester. To attend, please sign up for orientation by emailing the Soft Lab manager at: jlabate@cca.edu and be on time.
Class Orientations: A class orientation is a private or closed orientation organized by a faculty member for their students in a specific class. Faculty may request to schedule a "class" orientation by emailing the Soft Lab manager at: jlabate@cca.edu