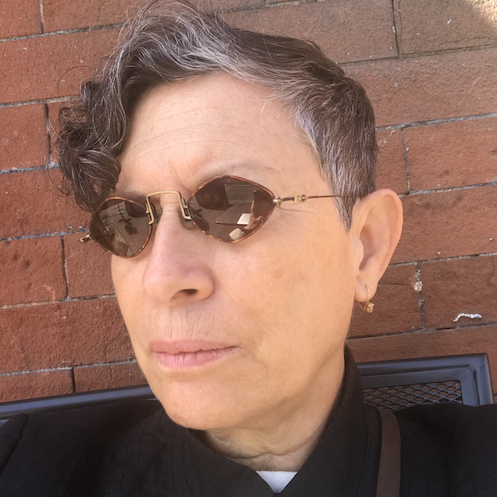 Rosa De Anda
Creative Writing, Fiction, MFA 2018
At a time in my life when most of my friends are retired or close to retirement, I applied to CCA's Creative Writing MFA program. I was entering my second act. My first act was an MFA in sculpture from the Chicago Art Institute. I was granted half a scholarship at cca, and we had to pay half of the tuition. My husband did not think twice. He got the money from his retirement fund. I felt pressure to succeed and not let my colleagues down. So much about writing and art education as a whole depend on whether or not your classmates can give you honest feedback. It's challenging thinking one is competing in the same field for grades, fellowships, grants, and yet, our higher selves call us to give feedback to make them more innovative and creative. An honest non-offensive, sensitive critic is a master in the art world. Yes, we all learn by giving and getting truthful criticism. Art school prepares us to speak and communicate honestly and professionally. It is the most challenging language one must master. I finished my cca MFA in 2018, and that experience prepared me to win the Lawrence Ferilingetti Fellowship at San Francisco University. Without my trust and belief in cca, I would have never been exposed to poetry. Everyone needs a second act. What will yours be?
Words of Encouragement for First-Gen College Students
An education at any age changes everything. Lose all fear and go for it. As long as you have a desire to change your family's fate, do it. With an education we change how the world views us, how our family sees us, and how we judge ourselves. We are worthy of an education. Generations in our family have waited for this educational change.