---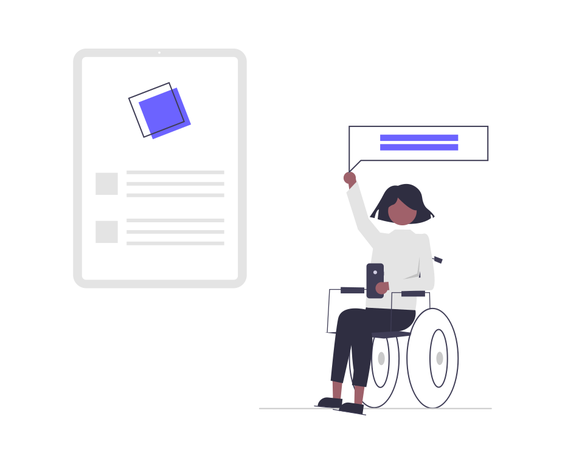 Please fill out this form each semester you would like to Opt-In to your accommodations.
Fill this form out after you have finished your intake appointment; access@cca.edu will have sent you approved accommodations.
You must fill this form out to receive your accommodations each semester.
You can input each course's information in this form; if you would like, our office will send your accommodation letter to your instructors.
Form(s)
---
Housing & Meal Plan Accommodations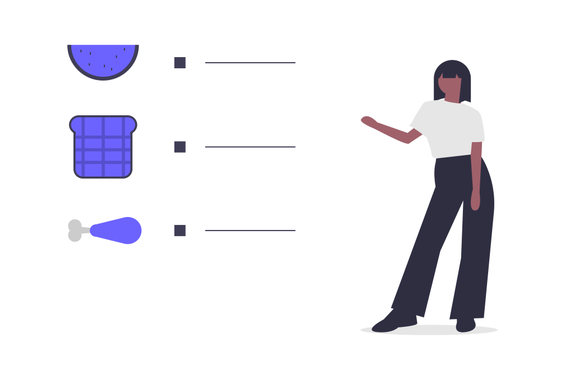 Please fill this form out to request any form of Housing Accommodation.
Form(s)
---
Alternative Format Requests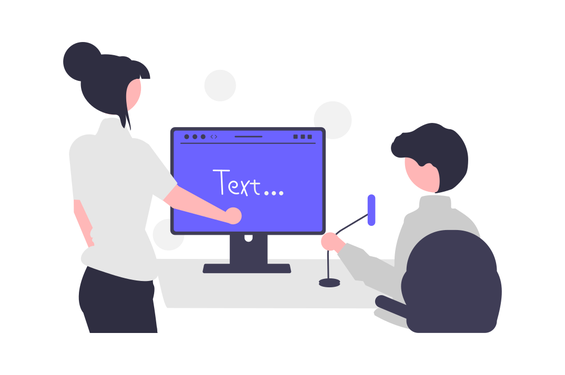 ---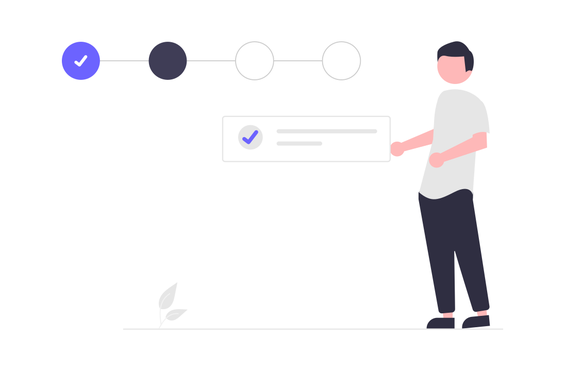 ---
The following free services are available to all current students regardless of their disability status: