Prayer, Meditation, & Reflection Space
Prayer, Meditation, & Reflection Space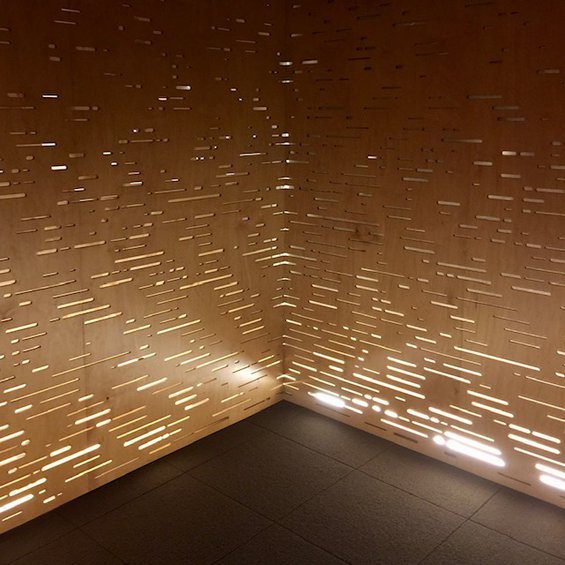 CCA's Prayer, Meditation, and Reflection space allows students and employees to experience a place of peace and sanctuary.
Location:

Between W2 and the Student Lounge, Main Building, San Francisco

Hours:

7 a.m. - 8 p.m. Daily
For after-hours access, contact Public Safety: 415.703.9510

Guidelines for Use:

Remove shoes
Never burn any materials (candles, incense, etc.)
Be respectful of others (no unnecessary talking, group meetings, studying, or sleeping)
Leave no personal belongings behind
---

The Prayer, Meditation, & Reflection Space was designed by LMNOP Design, a San Francisco-based firm that was founded by and consists of CCA Architecture alumni.

Questions? Please email stream student-affairs@cca.edu.