Undocumented Student Resources
Undocumented Student Resources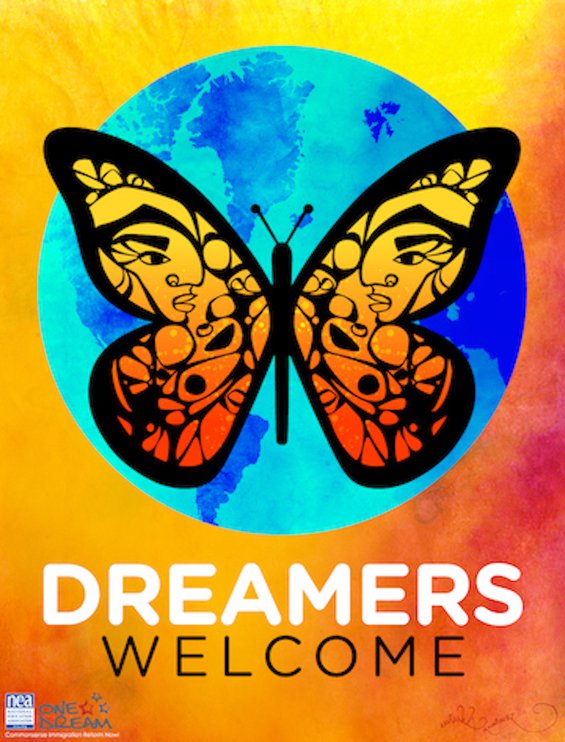 Safe Spaces & Campus Resources
To connect with campus support allies, look for offices that display the "dreamers" butterfly logo.
DREAMers with questions about financial aid should contact Samantha Durant Dancel, Interim Director of Financial Aid.
DACA students who have questions about employment may contact Diana Chavez, Director of Career Development.
Students seeking referrals to immigration attorneys can contact Jessica McMillan, Director of International Student Affairs and Programs.
Your privacy is protected by law. Regardless of whom you approach on campus, your immigration status will remain confidential (as do your grades, records, and medical information).