Lavender Commencement Celebration
Lavender Commencement Celebration
---
2023 Lavender Commencement Celebration
Lavender Commencement Celebration & LGBTQIA+ Reception:
Wednesday, April 26th, 3-4pm
Location: Main Building, Nave Presentation Space
RSVP to participate in this year's ceremony: here
Lavender Graduation is a special celebratory ceremony that honors the achievements of graduating LGBTQIA+ and ally students at CCA and many colleges & universities across the country.
CCA's Lavender Commencement Celebration is hosted by the Office of Student Belonging & Inclusion, and other partners: ISAP, Marketing & Communications, OSS, and Alumni Engagement. Our goal is to provide a venue to demonstrate the success of our community members in a personal, entertaining, and celebratory way. The Lavender Commencement Celebration includes:
exhilarating speeches from CCA faculty, administrators, and alumni;
the chance to cross the lavender stage to celebrate your success and to receive a Lavender Graduation certificate as well as a lavender tassel;
music, cupcakes, and food to share with friends, family, and well-wishers!
Do you want to show your support even though you are not graduating?
Attend the event, and bring your friends!
Would you like to volunteer at Lavender Graduation?
Students, staff, and faculty are welcome to help make this a successful event by providing assistance with event setup and clean-up. If you would like to volunteer contact janeece@cca.edu to learn how you can help!
---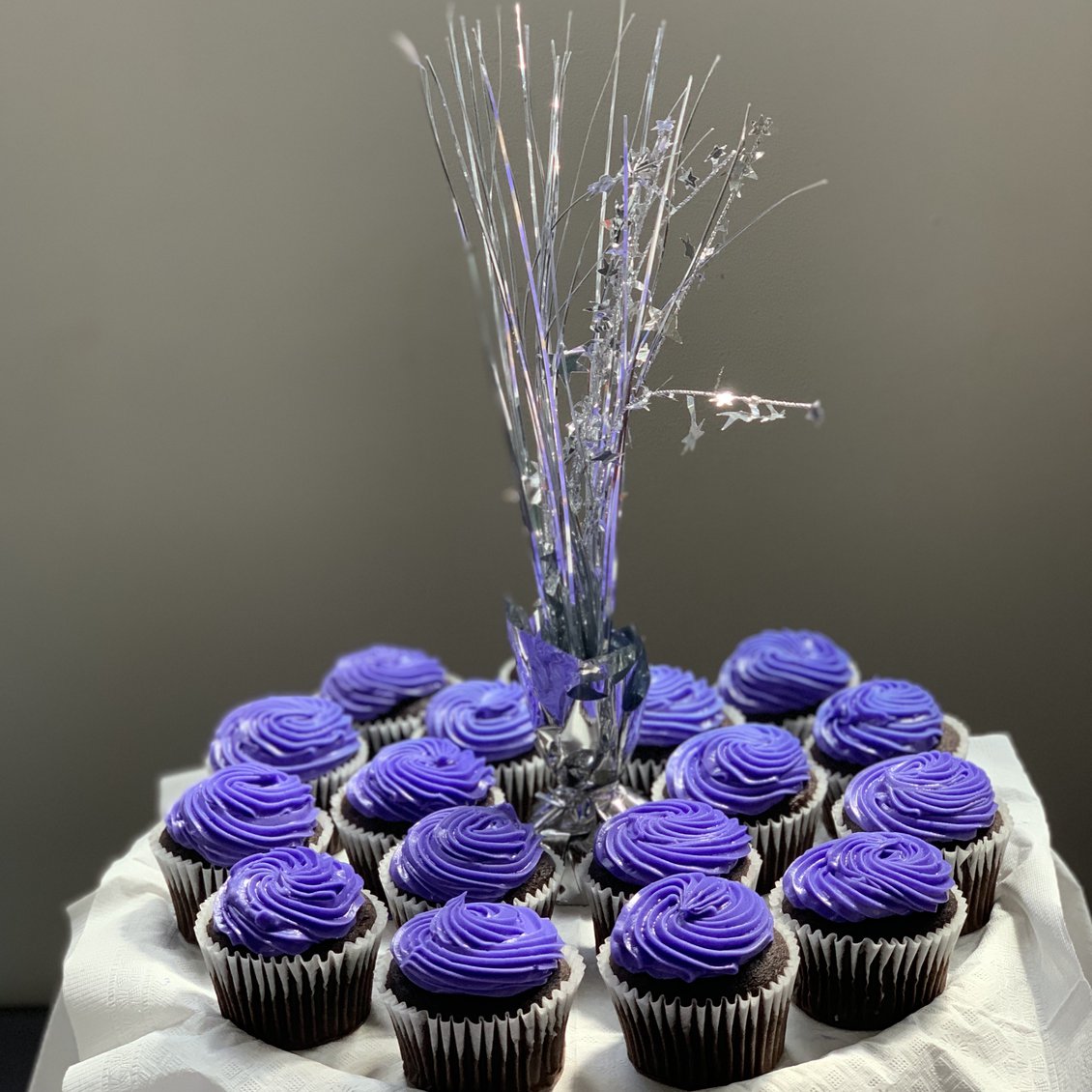 What is the Lavender Commencement Celebration?
Lavender Graduation is an annual ceremony conducted on numerous campuses to honor lesbian, gay, bisexual, transgender, queer and ally students and to acknowledge their achievements and contributions to the University. The Lavender Graduation Ceremony was created by Dr. Ronni Sanlo, a Jewish Lesbian, who was denied the opportunity to attend the graduations of her biological children because of her sexual orientation. It was through this experience that she came to understand the pain felt by her students. Encouraged by the Dean of Students at the University of Michigan, Dr. Sanlo designed the first Lavender Graduation Ceremony in 1995. The first Lavender Graduation began at the University of Michigan in 1995, with three graduates. By 2001, there were over 45 Lavender Graduation Ceremonies at Colleges and Universities nationwide. Graduating students, including undergraduates and graduates, are invited to take part in the celebration, which occurs each year the week prior to university-wide commencement events.
---
Why a Lavender Commencement Celebration?
For decades students at colleges and universities around the country have been celebrating both their academic achievements and their cultural heritages at specialized commencement events. Many of these events are student-initiated and usually occur during the university-wide commencement weekend. These events provide a sense of community for minority students who often experience tremendous culture shock at their impersonalized institutions. For many students these events are the "payoff" for staying in school, and friends and families find the smaller, more ethnic ceremonies both meaningful and personal.

Lavender Graduation is a cultural celebration that recognizes LGBTQIA+ students of all races and ethnicities and acknowledges their achievements and contributions to the university as students who have completed the college experience. Through such recognition LGBTQIA+ students may leave the university with a positive last experience of the institution thereby encouraging them to become involved mentors for current students as well as financially contributing alumni.
Lavender Graduation is an event to which LGBTQIA+ students look forward, where they not only share their hopes and dreams with one another, but where they are officially recognized by the institution for their leadership and their successes and achievements.
---
The significance of "Lavender"
Lavender is important to LGBTQ history.  It is a combination of the pink triangle that gay men were forced to wear in concentration camps and the black triangle designating lesbians as political prisoners in Nazi Germany.  The LGBTQ civil rights movement took these symbols of hatred and combined them to make symbols and color of pride and community.