Proposal for Oakland Campus - Upcoming Public Presentations
Proposal for Oakland Campus - Upcoming Public Presentations
Posted October 19, 2018, 4:45 PM
Updated November 7, 2019, 11:23 AM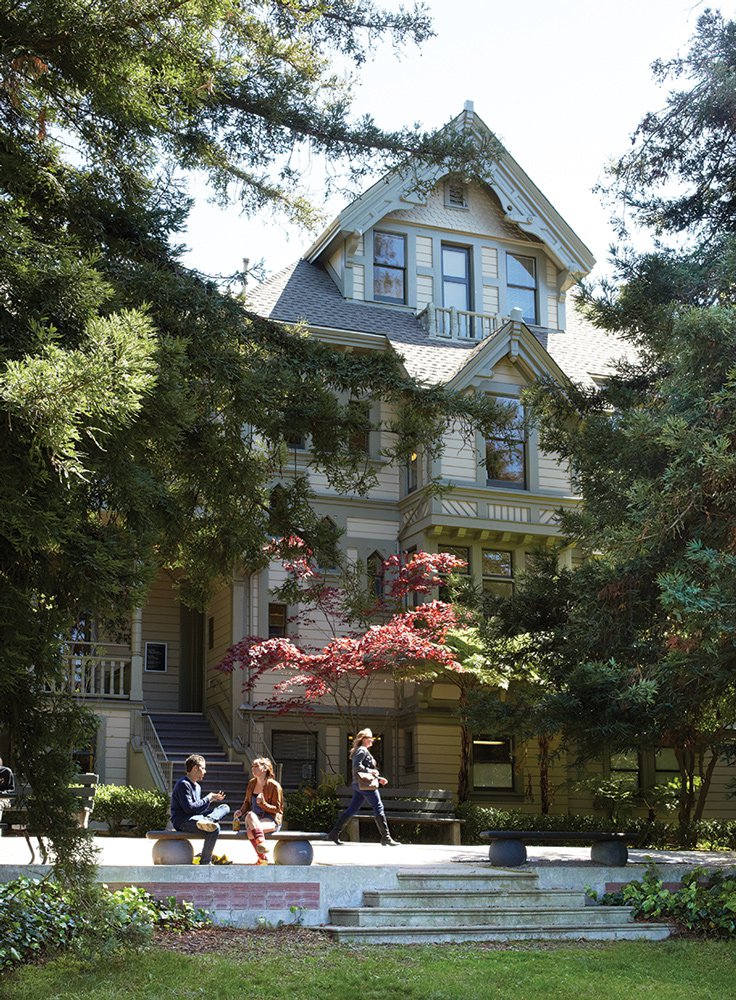 In 2017, CCA selected the team of Equity Community Builders and Emerald Fund (ECB/Emerald) to develop plans for reuse of the current Oakland campus property, based on their experience creating places that strengthen and contribute to community vitality (see example of projects ECB has worked, including the East Bay Center for the Performing Arts and the Fort Mason Center here).
CCA has worked with ECB/Emerald to outline the goals future of the site, which include:
Honoring CCA's arts and education legacy through inclusion of permanently affordable artist housing and creation of spaces dedicated to artists and the arts
Preserving key historic campus buildings and landscape
Providing market-rate housing for the neighborhood
Enhancing public access to the property.
Should you be interested in learning more about the proposal, ECB/Emerald will be presenting an update at the following upcoming meetings:
Special presentation for residents of 225 Clifton Apartments:
For residents of 225 Clifton Street Apartments only
November 7, 2018 at 7:30pm
225 Clifton Street, Oakland CA 94618
*If you are a CCA student living in 225 Clifton Street Apartments, cannot attend this meeting, and have additional questions about the project please reach out to us at campusplanning@cca.edu.
Special presentation at the Rockridge Community Planning Committee Town Hall
Open to the public
November 15, 2018 at 7:30pm
Rockridge Branch, Oakland Public Library, 5366 College Avenue, Oakland CA 94610
Presentation to the General Public
Open to the public
November 27, 2018 at 7:00pm
Oakland Technical High School Library, 4351 Broadway, Oakland CA 94611
The proposal is preliminary and part of a multi-year long process to determine the future of the site. ECB/Emerald will continue community outreach through November 2018, at which point they will submit the proposal to the City of Oakland. After that point, the proposal will go through an extensive review process and public hearings. If accepted, construction on the site would not begin until after 2021. A timeline for the project proposal can be found below.