Studios for CCA's MFA Fine Arts Program Move to Dogpatch
Studios for CCA's MFA Fine Arts Program Move to Dogpatch
Posted February 15, 2018, 12:00 AM
Updated November 7, 2019, 2:59 PM
Beginning in September 2018, and for the next five years, studios for our MFA in Fine Arts students will be located in the American Industrial Center - a building supporting maker and artist spaces in the heart of San Francisco's Dogpatch neighborhood - one of the most vibrant contemporary arts communities in the city.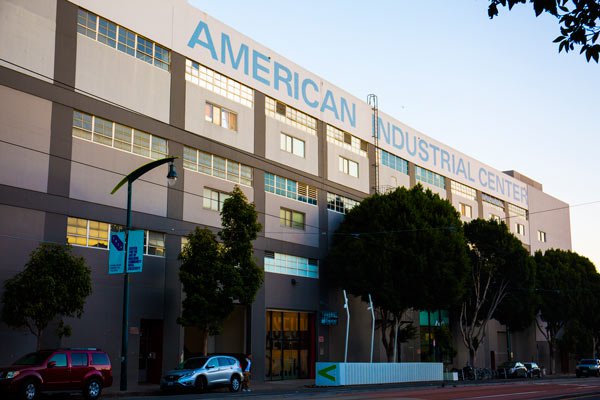 Dogpatch has been put on the map by groundbreaking artist spaces and cultural organizations such as Minnesota Street Project, the Museum of Craft and Design, and Workshop Residence (founded by CCA's very own board member Ann Hatch). It is also home to a wide range of contemporary arts galleries, design, and architecture firms. The American Industrial Center itself has a community of nearly 300 businesses, ranging from architects (including Studio Gang, the firm envisioning our new, expanded campus design), to breweries, tech startups and world-famous chocolatiers.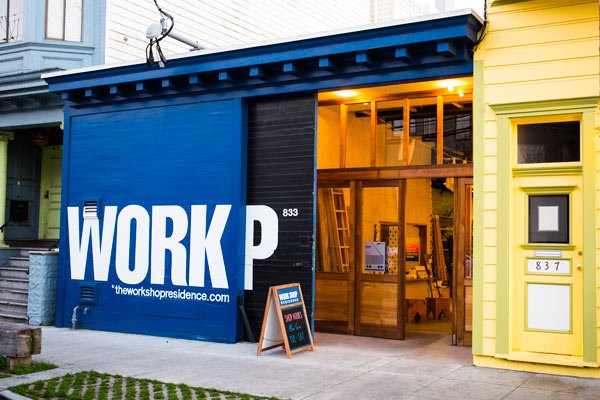 With studios located in the area, students will have easy access to CCA's San Francisco campus, Downtown, and BART. The American Industrial Center is a 20 minute walk away, is easily accessible via bike and within two blocks of a Ford GoBike station, and is also just a short 10 minute bus ride away via the MUNI 22. The location is also located on a K/T MUNI train stop.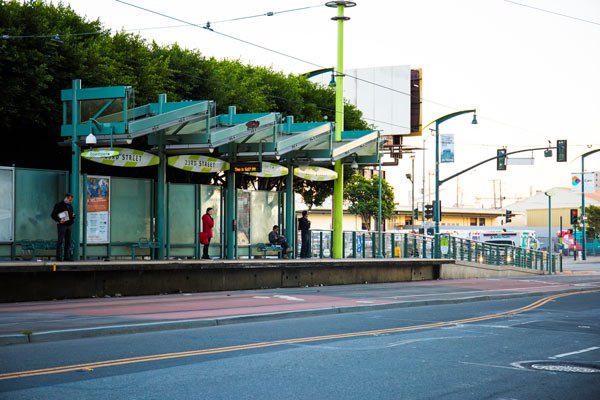 We look forward to seeing the new opportunities for students this move creates! Already, this Spring, the Graduate Program in Fine Arts' annual student Thesis Exhibition will be presented in full for the first time at Minnesota Street Project galleries.
We have leased the space within the American Industrial Center will continue to assess the success it provides to the graduate fine arts program and students as we move forward in the realization of a unified, and expanded campus in San Francisco.
Our MFA in Fine Arts studios are currently located at 188 Hooper Street. We are planning to transform two of the three buildings on the site into new student housing designed by Stanley Saitowitz / Natoma Architects. The proposal for the facility, which is currently in review by the city, would house 500 students and feature a modern food hall on the ground floor, accessible to the general public and to the entire CCA community.
Have questions or want more information? Email us at campusplanning@cca.edu