Share your knowledge, advice, or spare time with the Alumni Association. You'll connect with fellow alumni, experience campus life, and strengthen your leadership and networking skills.
We want you to be a part of our community. Complete this short form to tell us what role you could play.
Have additional questions or ideas for other opportunities? Email alumni@cca.edu.
---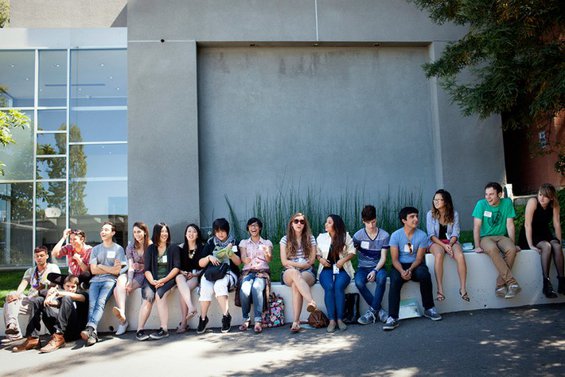 Ambassadors
Are you constantly talking about the value of a CCA education? Do you want to support others in discovering their potential by attending CCA? Our ambassadors are a select group of alumni who work within their local county to recruit and support prospective students who are interested in pursuing an arts education at CCA.
---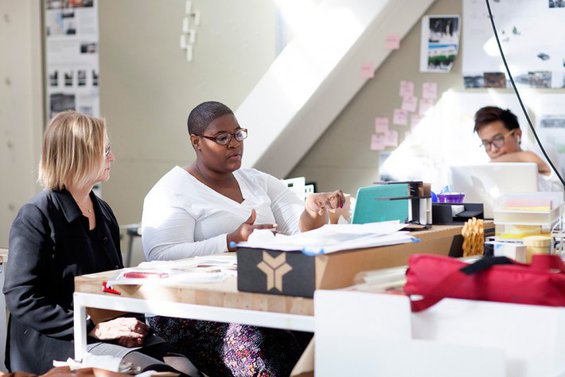 Mentors
Our Mentor Program is a great opportunity to connect one on one with a current CCA student and show what's possible after graduation. Open to all disciplines and majors, this program is identity-based and encourages students to select an alum who they most want to learn from.
The program runs for three months at a time and involves meeting with the assigned student at least three times.

---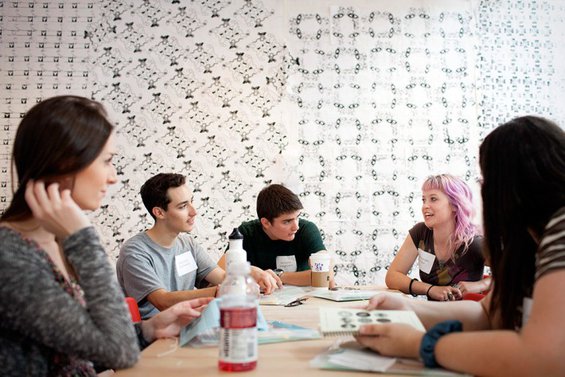 Speakers
Public speaking is a foundational skill that we are happy to encourage and support. Share your CCA story in an articulate and engaging way to audiences of current students, prospective students, parents, and more.
We are currently looking for speakers in the Bay Area, Los Angeles, New York, and Chicago. We also have speaking opportunities in Beijing, Shanghai, Delhi and Mumbai.
---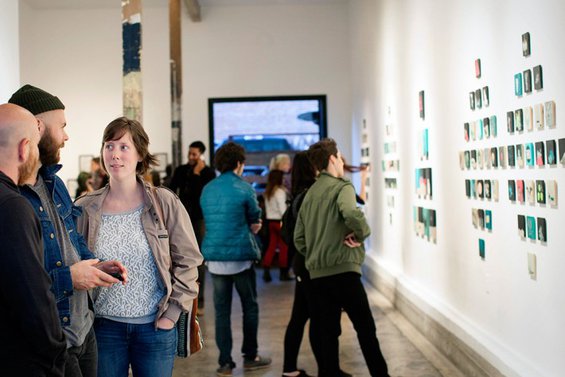 Alumni Leaders
Are you ready to activate your network of alumni? Are you eager to meet others? Are you a connector who is ready for the next step? We are looking for outstanding alumni leaders who are interested and ready to launch their own event, exhibition, critique group, etc., with the support of the Alumni Association.
This is open to alumni everywhere who are interested in stepping into a leadership role in their local community.
---
Other Ways to Support CCA
Give Financial Support
Your support makes it possible for students, regardless of financial means, to follow in your footsteps here at CCA. You enable them to pursue their passions and hone their talents so they can transform communities and industries across the world.