Among the many membership benefits, CCA alumni have access to an extraordinary global network of artists, designers, curators, architects, and writers.
Update your alumni contact information to ensure you receive updates about CCA programs, events, and opportunities in your region.
---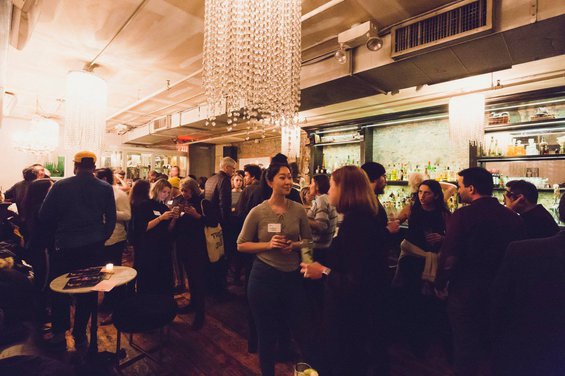 Alumni Directory
Stay connected with fellow alumni around the world through our online Alumni Directory!
Filters allow you to search for alumni by class year, program, and location. Use your CCA account to log in.
Forgot your CCA account password? Reset it here.
Don't have a CCA account? Start here.
Questions? More information about the directory and editing your profile can be found here.
---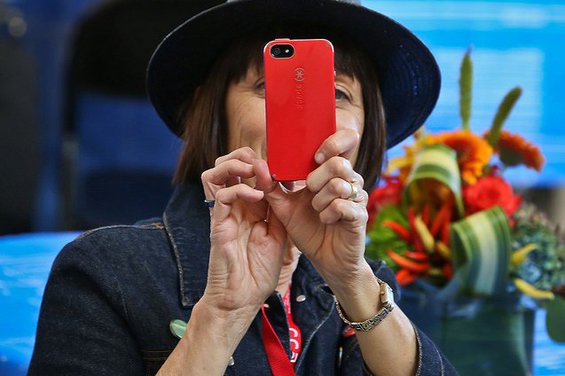 Social Media
Follow us on Instagram and join the Linkedin group
If you have news, opportunities, campaigns (such as Kickstarters), etc. you'd like us to share, email alumni@cca.edu for a chance to be featured!
---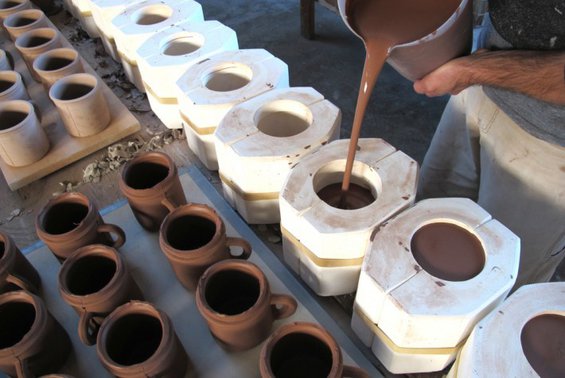 Shop CCA
CCA alumni are incredible makers, craftspeople, designers, and entrepreneurs. On Shop CCA, we celebrate the creative work produced by the alumni community as well as those who support local makers through their small businesses. Help shape cultural transformation by shopping CCA!
We want to hear about what you're making and/or how you support local makers. Share your shop with us for a chance to be featured: email alumni@cca.edu.
---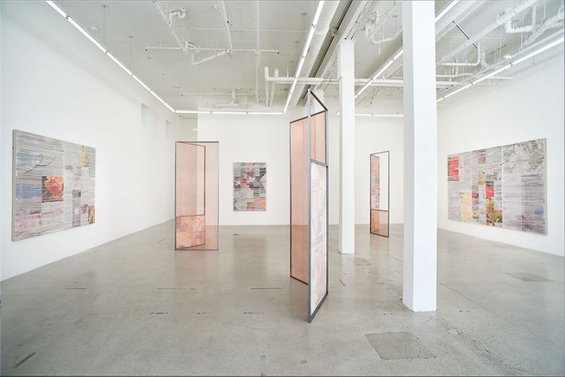 Alumni Run Spaces
Our Map of Alumni Run Spaces in the Bay Area is a guide to galleries, project spaces, non-profits, publishers and presses, etc. that are alumni founded or have alumni at the helm.
This list will continue to grow and be an ongoing resource for the community. If we missed a space or a new one is formed, please let us know by emailing alumni@cca.edu.
We'd also like to expand this list to include alumni run spaces in other regions. If you run or know of a space, please let us know!
---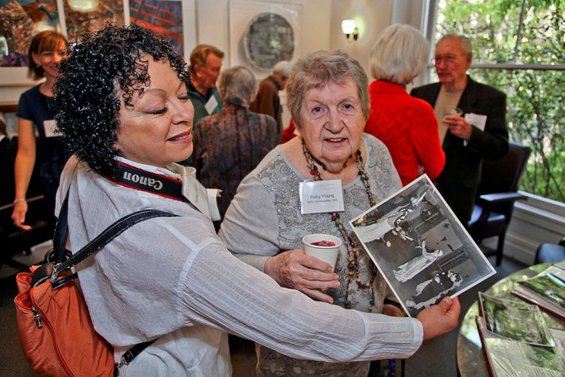 Half Century Club
The Half Century Club celebrates alumni who graduated from the college 50+ years ago.
Each year we recognize the newest members with an induction ceremony and encourage all Half Century Club members from earlier years to attend and celebrate their shared legacy.
Members also have the opportunity to give to the Half Century Club scholarship, which supports CCA students in need.