Center for Art and Public Life works with faculty to arrange course partnerships with non-profits and civic minded institutions in order to take the classroom into the world. These partnerships provide opportunities for the students as well as much needed help for non-profits. Center for the Arts and Public Life provides a range of resources to be sure the partnership is beneficial to all parties. If you are interested in partnering with the Center please reach out to tracy.tanner@cca.edu.
---
TBD* is a student-run studio using design to empower Bay Area non-profits and civic minded institutions.Center for Art and Public Life Has Partnered with TBD* each semester since Fall 2018 to provide project management and professional development.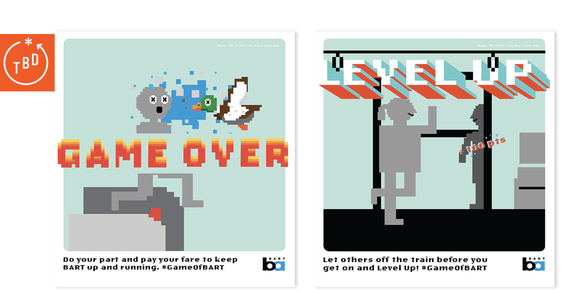 ---
"Social Lab" is a Masters of Design course at California College of the Arts (CCA) that addresses the challenge of complex social systems. For this class, a team of three CCA students will responsibly engage with each community partner to focus on identifying key challenges and success factors within the organization. We believe we can find most of the world's important challenges within a few miles of the CCA campus.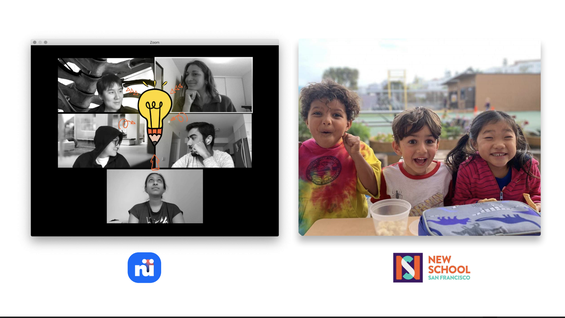 ---
Sustainability Impact Studio
IXD 350 Sustainability Impact Studio is a course in applied sustainability assessments, known as "sustainability audits" where students learn how to create and deploy at a client site. Each student will be paired with an art, design, journalism, or education non-profit where they will perform their assessment.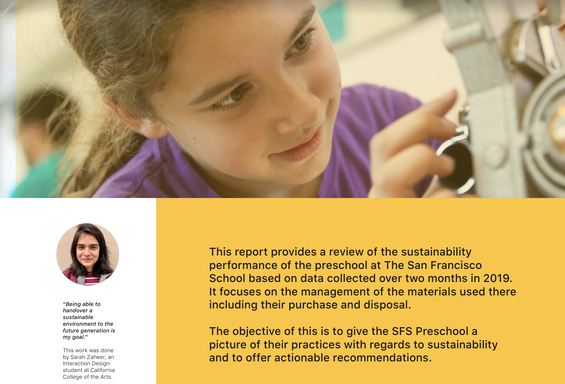 ---