What is your voting story?
What is your voting story?
This CCA@CCA Teaching module asks students to share their voting experiences and prepares them to actively participate in upcoming elections. This module is appropriate for all students, whether they are eligible or ineligible to vote.
Over the course of the fall 2020 semester, students enrolled in CCA's Investigations 3: Process, Practice, Production photography course and students at Georgia State University in Atlanta conducted interviews with each other about their voting experiences, as well as their experiences as artists and students in very different parts of the US. They then produced photographs responding to the prompt "What is your voting story?", for a digital exhibition hosted by CCA's libraries and an edition of postcards to be mailed to registered voters in partnership with Sister District Project.
On October 15, 2020—just a couple of weeks before the 2020 Presidential Election—the exchange culminated in a live, virtual dialogue led by students at both colleges, moderated by CCA alum Chanell Stone (Photography 2019), and presented by San Francisco Camerawork. During the event, students expressed that the exchange had opened their eyes to vast differences in the voting conditions and cultures of the two states, but also helped them to discover shared political and artistic strategies—especially meaningful in the lead-up to an election were youth votes proved critical and Georgia experienced a "blue shift."
View the online exhibition What is your voting story?
What is your voting story? How have your family history, geographical location, and personal experiences shaped your attitude toward voting?
In the above recording, moderator Chanell Stone asks each participating artist: "How do you see the role of artists in changing and shaping ideas?" What do you think? Can art be an effective tool or medium for bringing about social and political change pre- and post- elections?
Do you have the right to vote? If so, what are the measures on the ballot where you're registered to vote? Which ballot issues are most important to you?

Related question: [How] do you address these issues in your art or design practice?

In the above recording, artist Howsem Huang talks about his "ambiguous role" in elections because of his status as an international student and Chinese citizen. What is his argument for maintaining an interest in politics, and making activist art?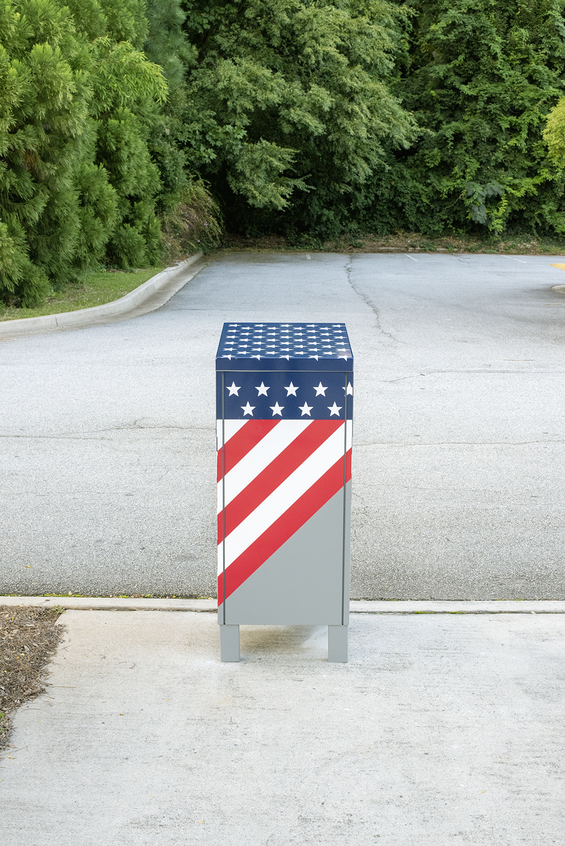 Read To Vote or Not to Vote? What is Your Answer?, a response to the What is your voting story? event and exhibition by Gordon Fung (Individualized Studies 2022).
Read Election Week 2020: Young People Increase Turnout, Lead Biden to Victory by CIRCLE (Tufts' Center for Information & Research on Civic Learning and Engagement). Especially relevant is the section titled "Young Voters and Youth of Color Powered Biden Victory."
Check out the Brannan Center's Voting Laws Roundup to learn about legislation that will undermine fair elections and make it even harder to vote in states like Georgia in 2022.
Visit CCA's voting resources page to register to vote, learn about upcoming elections, and join CCA's Voting Coalition.
Watch a recording of Inside/Out, a conversation between photography students at CCA and GSU on the development of the self, family representation, and gender fluidity. Inside/Out took place on November 16, 2021, and was moderated by Elaine Moreno (Photography 2021).
Header image: Elaine Moreno, Mami, Papi, y Yo Votando, 2020.
Right: Kevin Balaun, Trash Can, 2020.