CCA@CCA Teaching Modules are designed to support classroom learning related to creative citizenship. They bundle videos, readings, and worksheets produced by The Creative Citizens in Action initiative, together with prompts that faculty can use to facilitate course discussions.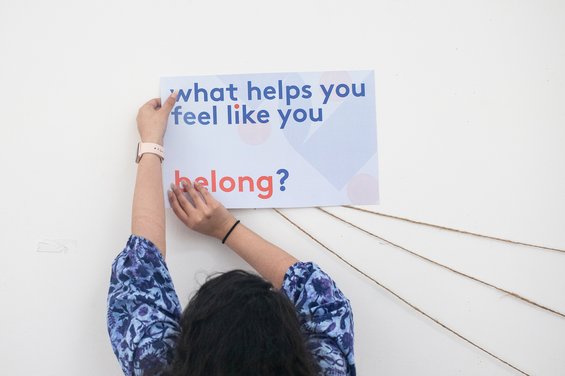 This teaching module is a living curriculum that records and supplements the Fall 2023 Creative Citizens Series, providing teachers and students with useful tools and ideas that can be implemented in the classroom.
---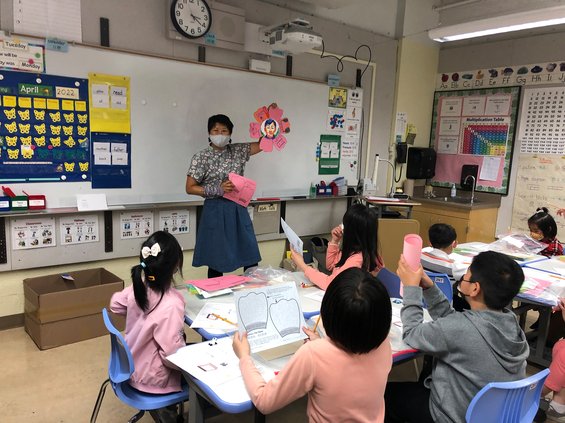 This teaching module is designed to accompany CCA class visits to Recognitions / 认 • 知, a solo exhibition by CCA alum Christine Wong Yap (BFA Printmaking 1998, MFA Printmaking 2007). Recognitions / 认 • 知 is on view at the new CCA Campus Gallery Wednesday 11am–7pm, Thursday–Friday 11am–4pm, and by appointment, through March 17, 2023.
---
In this CCA@CCA Teaching Module, students are encouraged to reflect on their creative interests and make a plan to mobilize them in support of their community.
---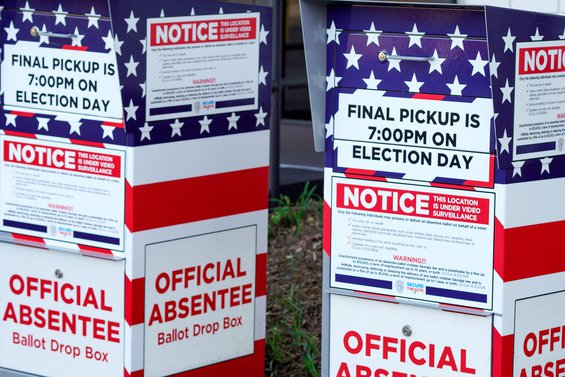 This CCA@CCA Teaching module asks students to share their voting experiences and prepares them to actively participate in upcoming elections. This module is appropriate for all students, whether they are eligible or ineligible to vote.
---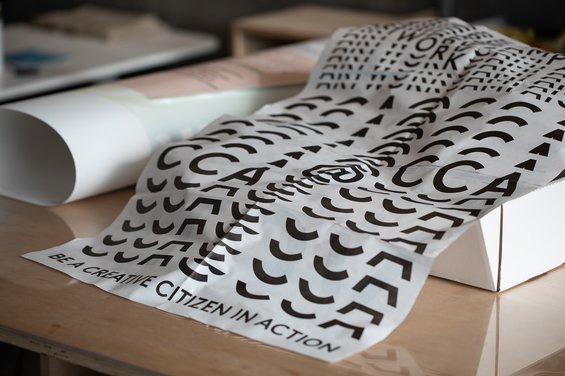 A collection of recordings, zines, essays, and more that address artmaking, activism, social and environmental justice, and current events.
---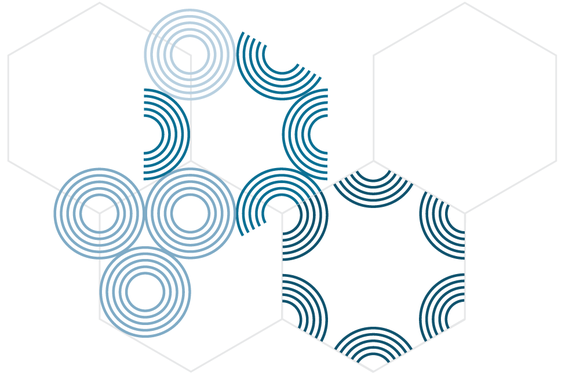 The 2021–2022 Creative Citizens in Action theme, Fluid Mutualism, investigated intergenerational symbiotic relationships, networks, and strategies expanding within different communities, species, disciplines, and territories. On this page, you'll find four pieces of traditional Meso-American advice, four commissioned publications, and a worksheet, that enrich the CCA community's understanding of the theme, its import, and origins.