A step-by-step guide for students interested in applying for other on-campus positions.
*These jobs are not employed by CCA and not considered work-study.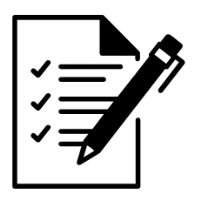 Step 1: Qualify
Must be eligible to work in the United States
---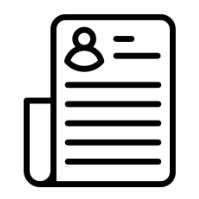 Step 2: Apply
View and apply for available jobs within Makers Cafe here.
*Please note: International students may only work on CCA campus, and International Student Services (ISS) can help provide students with social security number, if hired.