Alison Gass - Envisioning ICA San Francisco
Alison Gass - Envisioning ICA San Francisco
+

Add to calendar
Mon, Sep 20 2021, 5PM - 6PM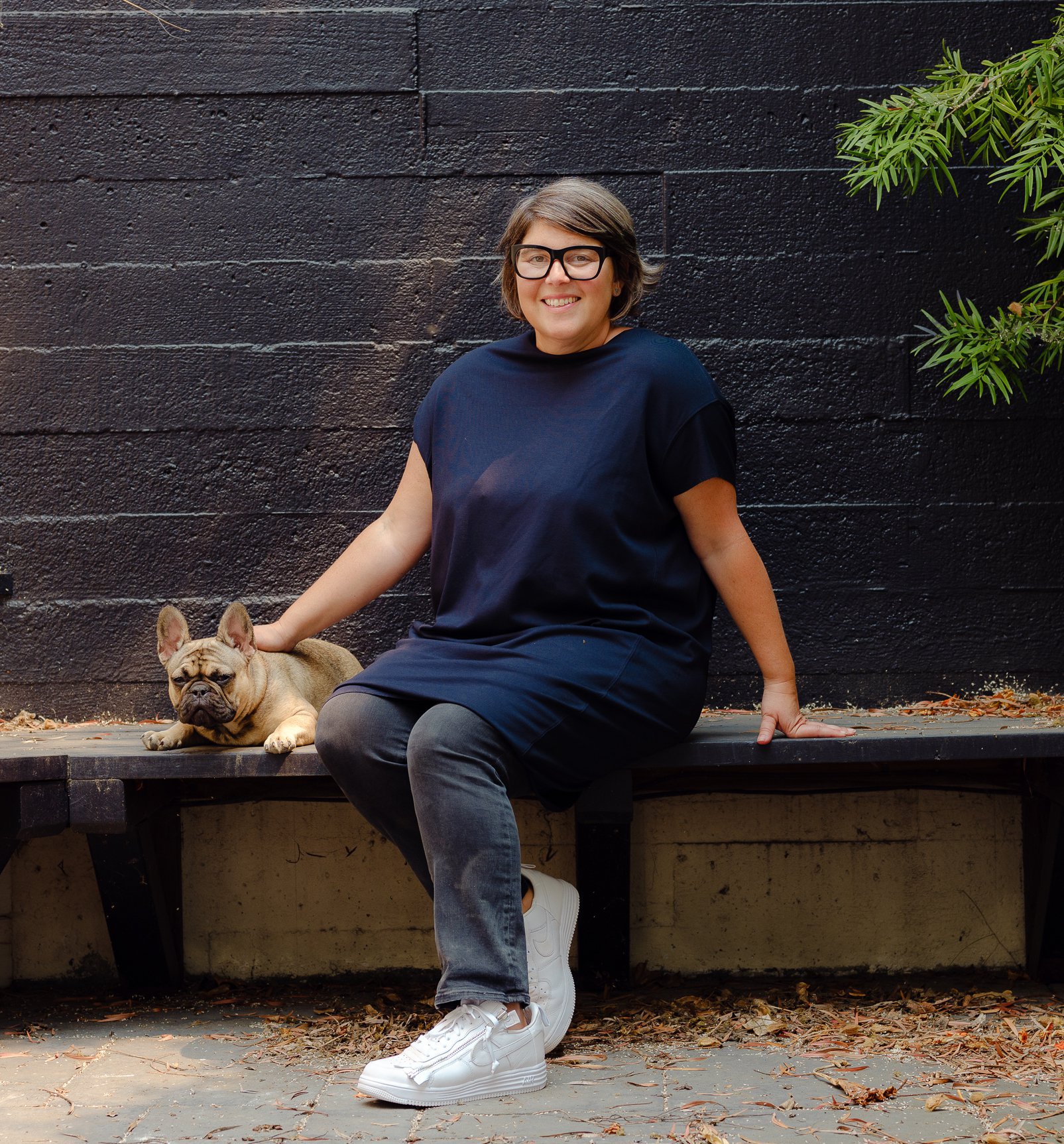 Organized by
CCA Graduate Curatorial Practice
Event description
Alison Gass is the ICA San Francisco's founding director. Her leadership focuses on building globally-minded and community-engaged exhibitions programs and diversifying museums' collections, staff and visitorship.
Most recently Gass served as the ICA San José's Executive Director and Chief Curator where she steered the museum through its most successful year during COVID. Before that, she was the Dana Feitler Director of the Smart Museum of Art at the University of Chicago where she launched the Feitler Center for Academic Engagement. Previously Gass was the Chief Curator at the Cantor Arts Center at Stanford University, and the Assistant Curator at the San Francisco Museum of Modern Art (SFMOMA).
The ICA SF isn't her first "startup" museum. After leaving SFMOMA, Gass served as the Founding Chief Curator at the Eli and Edythe Broad Art Museum at Michigan State University, where she helped launch the new Zaha Hadid- designed building, assembled a team, and established a global contemporary art program.
Entry details
Free and open to the CCA community and alumni