Ana Teresa Fernández: Were You Invited?
Ana Teresa Fernández: Were You Invited?
+

Add to calendar
Thu, Nov 2 2023, 7PM - 8:30PM
Register on Eventbrite
Nave Presentation Space (Irwin Street Entrance) | 1111 Eighth Street, San Francisco, CA, 94107 View map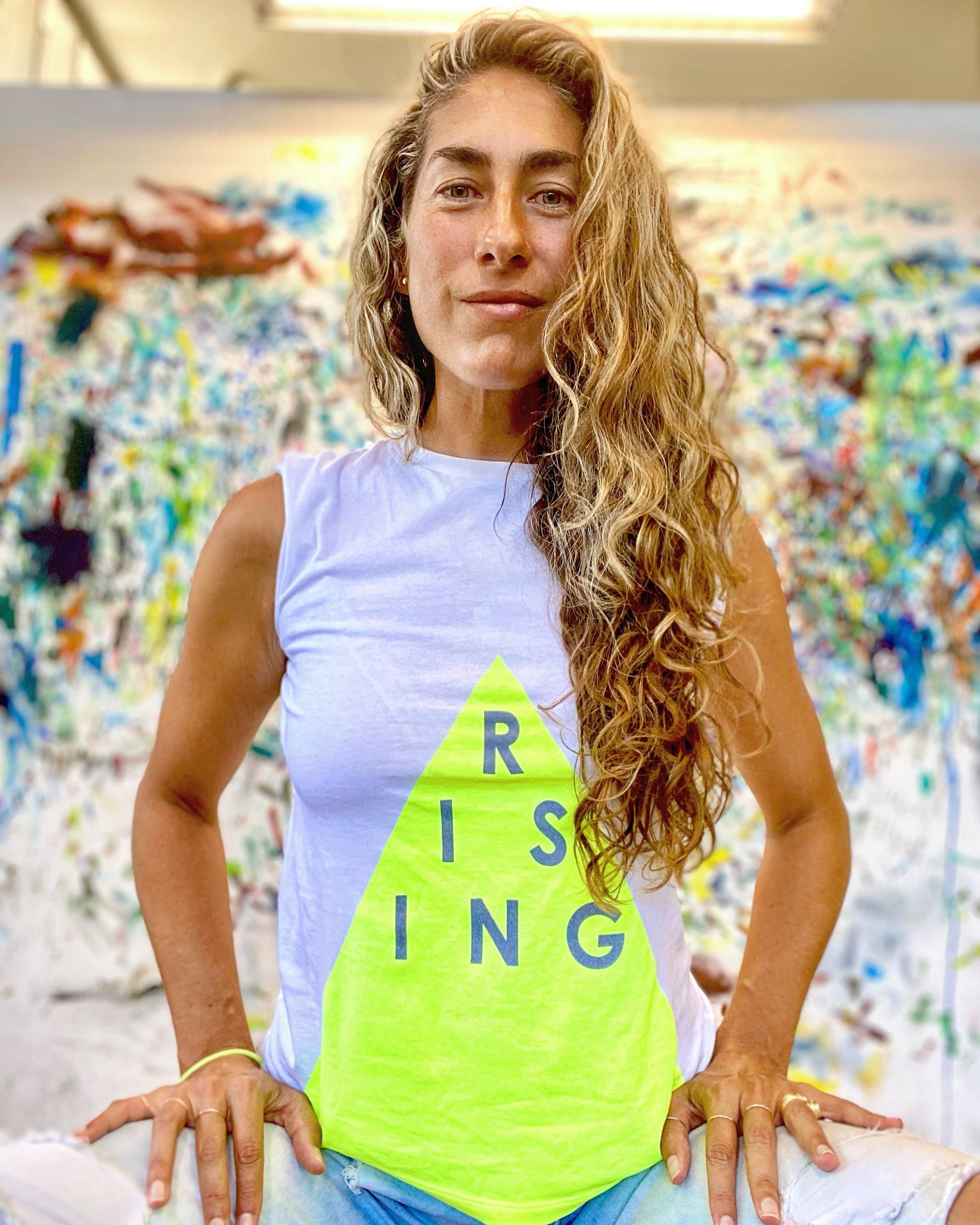 Organized by
CCA@CCA and CCA Architecture Division
Event description
Join us for the lecture "Were You Invited?" by artist Ana Teresa Fernández, whose practice explores the politics of intersectionality through time-based actions and social gestures that reference land art, performance, and history painting. Fernández's multidisciplinary practice often begins with performance, and expands to video, photography, painting, and sculpture.
Of her work, Fernández writes, "My practice exists in actions; activating agency within myself and communities. I instigate joy, creativity, color and visibility. I am an artist of fluencies, a student of linguistics, I speak five languages and create in a spectrum of mediums. As an artist of border erasure, I elevate the intersectionality of place, person, and politics to create a common human vernacular. Time-based actions and social gestures are my syntax. Land, history, gender, climate, and culture are my subjects. My work emerges from defiance, decolonizing fears that for too long have paralyzed us, kept us hidden and silent; insisting on being heard, seen and valued; becoming and embodying what is sacred."
Ana Teresa Fernández was born in Tampico, Mexico in 1981. Her family emigrated to San Francisco, California where she has been based since 1992. Her work is in the permanent collections of the Fine Arts Museums of San Francisco, California; Indianapolis Museum of Art, Indiana; 21c Museum Hotels, Louisville, Kentucky; Blanton Museum of Art, University of Texas, Austin; Denver Art Museum, Colorado; Nevada Museum of Art, Reno; National Museum of Mexican Art, Chicago, Illinois; Weatherspoon Art Museum, University of North Carolina, Greensboro; Snite Museum of Art, Notre Dame University, Indiana; The Cheech Marin Center for Chicano Art, Culture & Industry, Riverside, California; and the Kadist Art Foundation, San Francisco, California and Paris, France.
Major public projects include Napa Valley's Roundabout Public Art Project, Napa, California, and On The Horizon, featured in an exhibition titled Lands End, organized by the FOR-SITE Foundation in San Francisco in 2021. Collaboration is a core value of Fernández's practice and includes projects such as SOMOS VISIBLES with Arleene Correa Valencia and Truth Farm with Guadalupe Garcia, Correa Valencia, and Ronald Rael.
A solo booth of Fernández's work was featured at The Armory Show, New York, NY in 2022 as part of the Focus section, a special curated presentation of work by artists centered on environments and borders selected by Carla Acevedo-Yates, Marilyn and Larry Fields Curator at the Museum of Contemporary Art, Chicago. Fernández has been represented by Catharine Clark Gallery since 2021, and her recent solo exhibition, At the Edge of Distance, was met with critical success with features in the San Francisco Chronicle, Juxtapoz, and Squarecylinder. Past projects have been reviewed and cited in the Guardian, Vogue Magazine, The Economist, and The New Yorker, among other publications. In 2022, she was chosen as the featured artist in the New York Times: A New Climate San Francisco, a summit about responses to climate change. Fernández received the Guest of Honor Rossy de Palma award at Paris Photo, 2022. Fernández lives, works, and surfs in San Francisco, California.
-------------------------
This lecture is part of the Creative Citizen's Series and Fall 2023 Architecture Lecture series, Design Action, and is co-presented by Creative Citizens in Action and CCA Architecture. It is funded by an endowment gift to support The Deborah and Kenneth Novack Creative Citizens Series at CCA, an annual series of public programs focused on creative activism.
-------------------------
In addition to the public lecture, Ana Teresa will be facilitating a hands-on workshop on November 9 from 11am to 12pm in the Nave Presentation Space. This workshop will directly engage with students around the topics presented at the lecture. CCA faculty and staff are also welcome to join.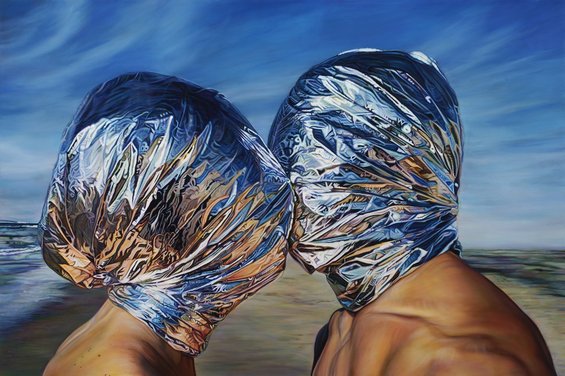 Entry details
Free and open to the public with registration.