Artist Talk: Cauleen Smith
Artist Talk: Cauleen Smith
+

Add to calendar
Thu, Sep 21 2023, 7:30PM - 9PM
Timken Lecture Hall | 1111 Eighth Street, San Francisco, CA, 94107 View map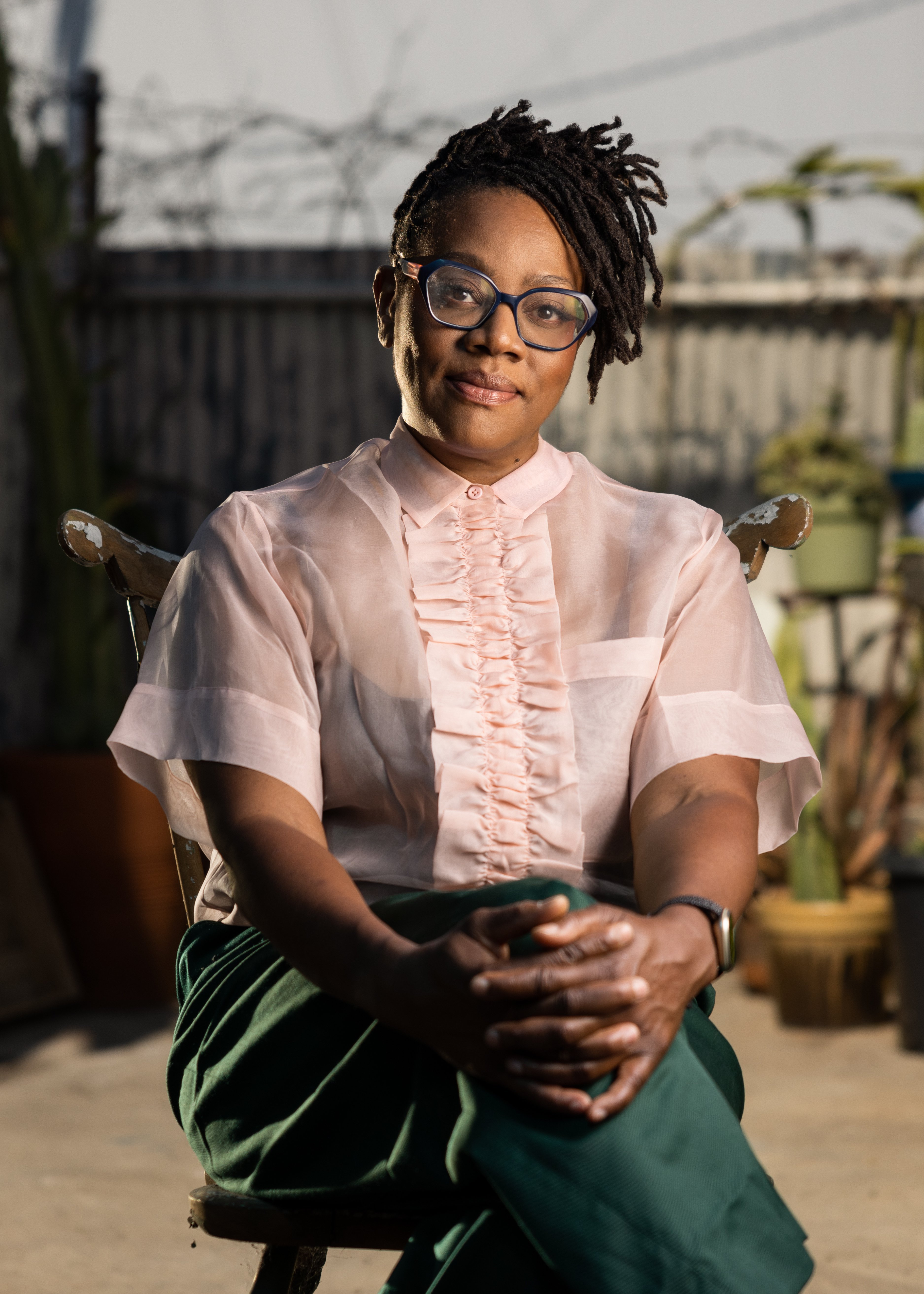 Organized by
Graduate Fine Arts
Event description
The Graduate Fine Arts Program cordially invites you to an evening with artist & filmmaker Cauleen Smith
Cauleen Smith was raised in Sacramento, California and lives in Los
Angeles. Smith is faculty in the UCLA School of Arts and Architecture.
Smith holds a BA in Creative Arts from San Francisco State University and
an MFA from the University of California, Los Angeles School of Theater
Film and Television. Smith's short films, feature film, an installation and
performance were work showcased at International Film Festival
Rotterdam 2019. Smith has had solo exhibitions at The Whitney Museum
of American Art, MassMoCA and LACMA. Smith is the recipient of the
following awards: Rockefeller Media Arts Award, Creative Capital Film /
Video, Chicago 3Arts Grant, and the Foundation for Contemporary Arts,
Chicago Expo Artadia Award, and Rauschenberg Residency, Herb Alpert
Awards in the Arts in Film and Video 2016, United States Artists Award
2017, 2016 inaugural recipient of the Ellsworth Kelly Award, 2020
recipient of the Studio Museum Joyce Alexander Wein Artist Prize, and
2021 Guggenheim Fellowship.
Entry details
Free and open to the public