POSTPONED: Nader Tehrani: Excursions Beyond a Besieged Autonomy
POSTPONED: Nader Tehrani: Excursions Beyond a Besieged Autonomy
+

Add to calendar
Thu, Mar 19 2020, 6:30PM - 8PM
Asian Art Museum, 200 Larkin St, San Francisco, California, 94107 View map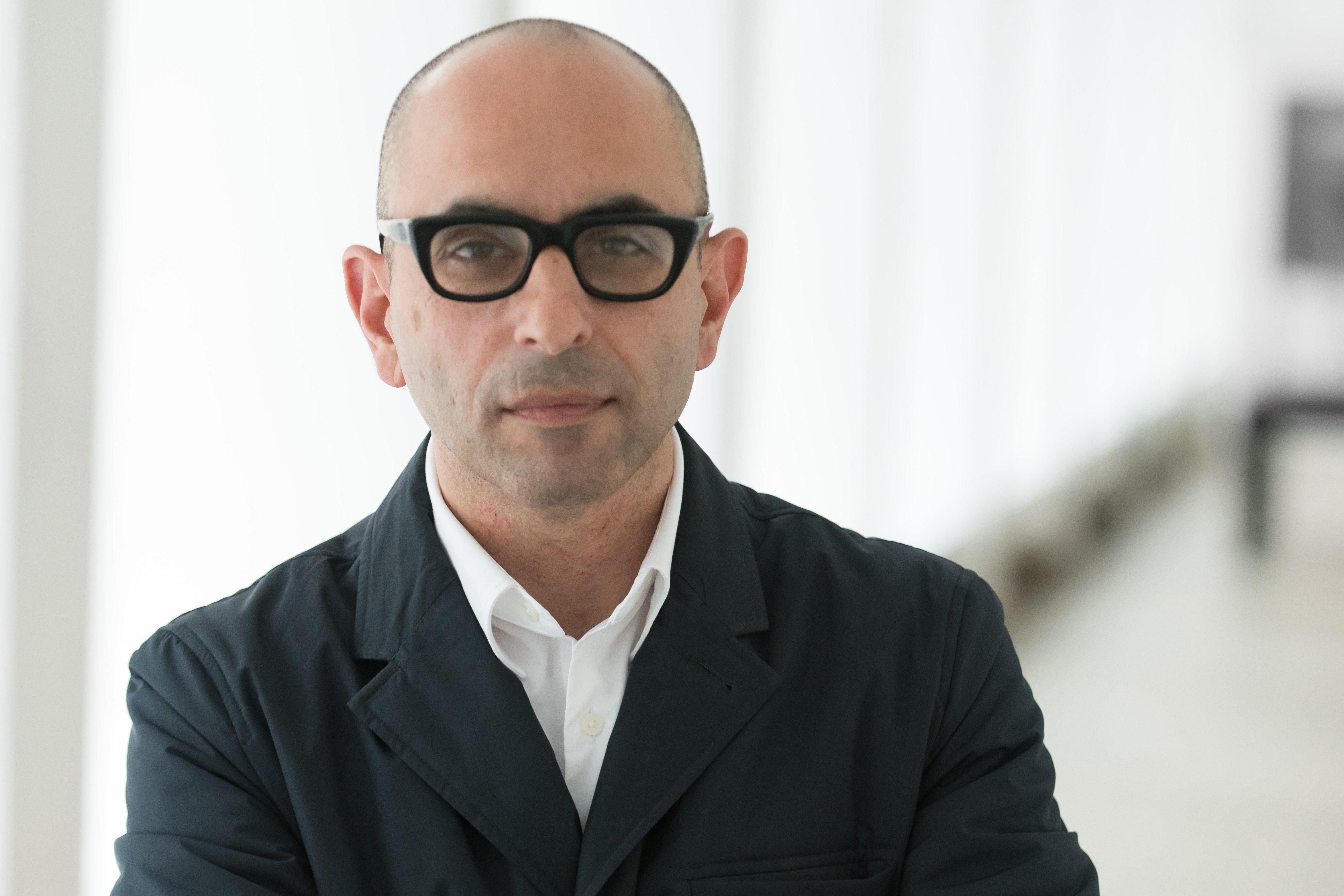 Organized by
CCA Architecture Division
Event description
The Asian Art Museum and California College of the Arts present a series of lectures by leading figures shaping architecture today. Through this collaboration, the series hosts a combination of distinguished architects from Asia as well as North American practitioners active in Asia to provide a common framework for deepening knowledge of and interest in contemporary Asian architecture. 
In this talk, Nader Tehrani, a founding principal of NADAAA and dean of the Irwin S. Chanin School of Architecture at the Cooper Union in New York, considers the practice of architectural design at a time when the idea of an autonomous discipline is all but obsolete. Architectural practice is increasingly impacted by specializations of all sorts, making the idea of a disciplinary core increasingly suspect. The incremental encroachment of parallel fields, such as biology, big data, branding, digital fabrication, landscape architecture, public art and even film, is making the idea of architectural autonomy ever more vulnerable. Yet architects continue to play a synthetic role by integrating these diverse perspectives and agendas. Can architecture remain relevant as a discipline dedicated to the advancement of formal, spatial and material practices precisely by engaging these other arenas?

Nader Tehrani is a founding principal of NADAAA, a practice dedicated to the advancement of design innovation, interdisciplinary collaboration and an intensive dialogue with the construction industry. He is dean of the Irwin S. Chanin School of Architecture at the Cooper Union in New York and is currently the inaugural Paul Helmle Fellow at California State Polytechnic University, Pomona. His work has been recognized with the Cooper Hewitt National Design Award in Architecture, the United States Artists Fellowship in Architecture and Design, the American Academy of Arts and Letters Award in Architecture and 18 Progressive Architecture Awards.

A limited number of tickets will be distributed to CCA students and faculty. Tickets can also be purchased through the Asian Art Museum.

Entry details
Ticket required for entry, available to students and faculty via CCA Architecture Division. Additional tickets can be purchased from Asian Art Museum.
This event is being held in a wheelchair accessible building. Visitors may be asked to show identification and sign in at the entrance to the building. The lecture room is wheelchair accessible, with moveable seating, and located near gender-specific wheelchair accessible bathrooms. ASL interpretation will not be offered at the event. The lecture uses a slide presentation. All content from the slides will be read aloud or described. Please email access questions to sarahmeftah@cca.edu.