Believe in Truth: Painting Program Student-Led Roundtable Discussion
Believe in Truth: Painting Program Student-Led Roundtable Discussion
+

Add to calendar
Wed, Oct 28 2020, 4PM - 5PM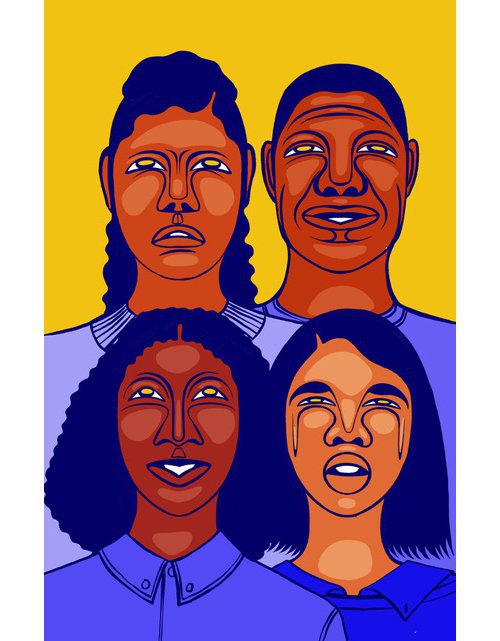 Organized by
Linda Geary, Professor, Painting and Drawing Program
Event description
This roundtable discussion is presented in conjunction with Believe In Truth, a Painting program exhibition leading up to the election. On view October 25-November 3, 2020.
This event is part of the Creative Citizens in Action initiative at CCA (CCA@CCA), and is funded by an endowment gift to support The Deborah and Kenneth Novack Creative Citizens Series, an annual series of public programs focused on creative activism.
Image credit: Mary Graham
Entry details
Free and open to the public.
CCA@CCA is committed to providing universal access to our events. Please contact exhibitions@cca.edu to request disability accommodations.