POSTPONED TO SPRING '24: Belonging is an Act of Resistance
POSTPONED TO SPRING '24: Belonging is an Act of Resistance
+

Add to calendar
Wed, Nov 15 2023, 7PM - 8:30PM
Blattner Multipurpose Room | 75 Arkansas, San Francisco, CA, 94107 View map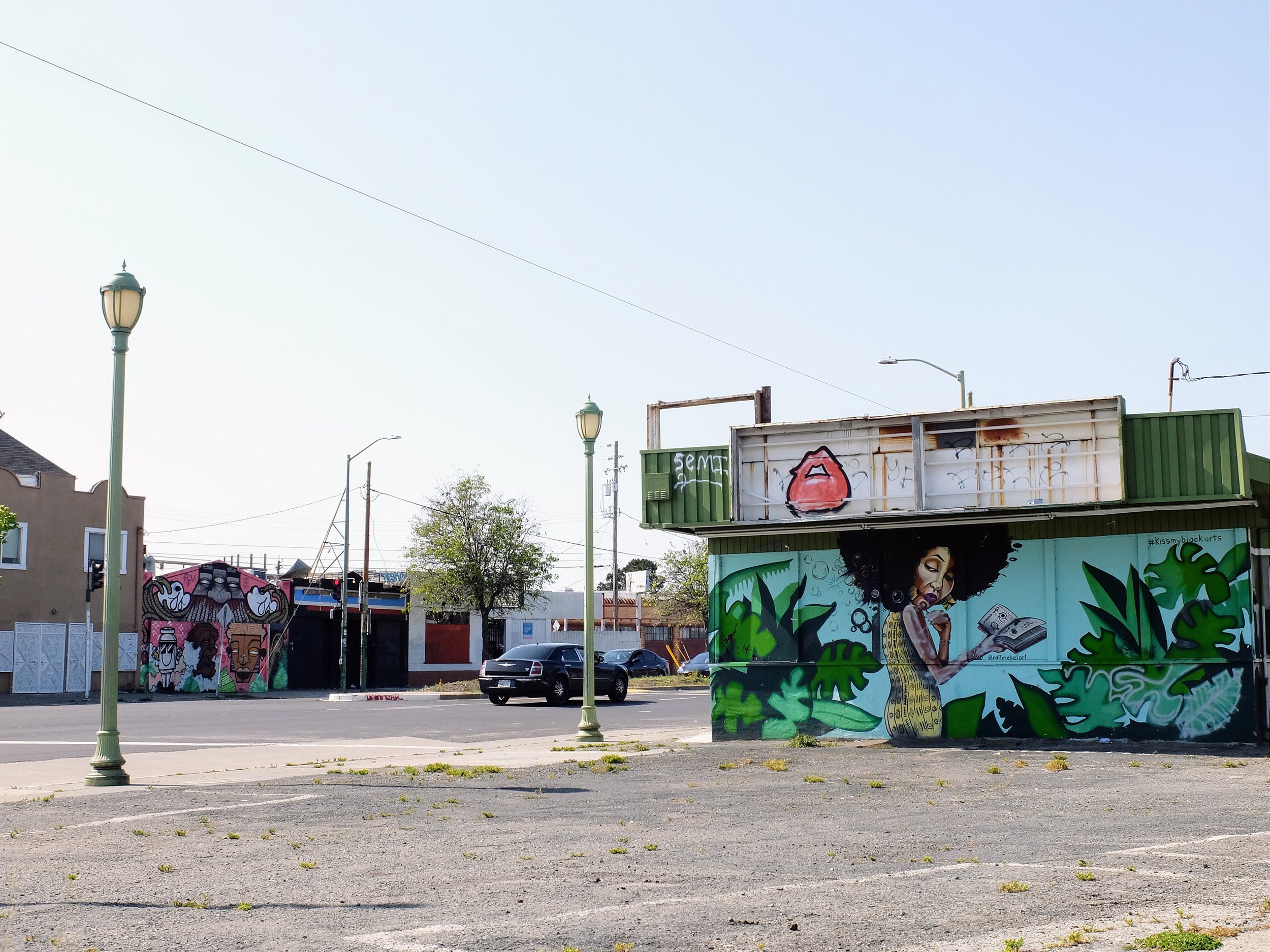 Organized by
Creative Citizens in Action (CCA@CCA)
Event description
This event has been postponed to Spring 2024. Please check back soon for the revised date.
Join us in conversation about the urgency of belonging in the time of extreme polarization and radicalism, from the point of view of the communities that were, and still are, structurally and systematically othered. In recent years, intangible concepts such as belonging, place and community have become tokenized, hollowed of meaning and filled with political agendas. They are becoming buzzwords that draw people apart rather than bring them together. To counter this narrative, we are welcoming a panel of Oakland-based cultural leaders to share their deeply rooted perspectives and critical thinking about these concepts and their urgency today. Drawing from a lifetime of activism and cultural engagement, our panelists are working tirelessly to preserve and enact these concepts as catalysts for equity, inclusion, representation, engaged citizenship and creative agency. 
About the Speakers
Dorothy Lazard is a writer, librarian, and public historian who played a major role in popularizing the Oakland Main Library's Oakland History Center by hosting lectures, mounting exhibits, writing articles about Oakland's history and assisting researchers exploring the city's history. After serving as a librarian for nearly 40 years, Lazard, who retired in 2021, has published a memoir about growing up in San Francisco and Oakland, What You Don't Know Will Make a Whole New World. She is currently working on a book about the library as a public institution.
David Peters is a third generation West Oaklander and a pillar of the local community organizing around cultural preservation and equitable representation. Mr. Peters is a walking encyclopedia of Oakland's history and a founder of West Oakland Cultural Action Network as well as the nationally acclaimed Black Liberation Walking Tour.  
This event is organized by CCA@CCA Faculty Coordinator Julia Grinkrug, Adjunct II, Architecture Program. It is funded by an endowment gift to support The Deborah and Kenneth Novack Creative Citizens Series at CCA, an annual series of public programs focused on creative activism.
Image: West Oakland, "Medu Neter" mural by Kissmyblackarts collective #Natty Rebel,  #Rtystk, BLWT.org. Photo by Uzoma Idah, 2022.
Entry details
Free and open to the public