Black Hole Cinematheque (BHC) / arc Experimental Film Screening
Black Hole Cinematheque (BHC) / arc Experimental Film Screening
+

Add to calendar
Thu, Mar 9 2023, 9:30AM - 11:30AM
Production Stage | 1111 Eighth Street, San Francisco, CA, 94107 View map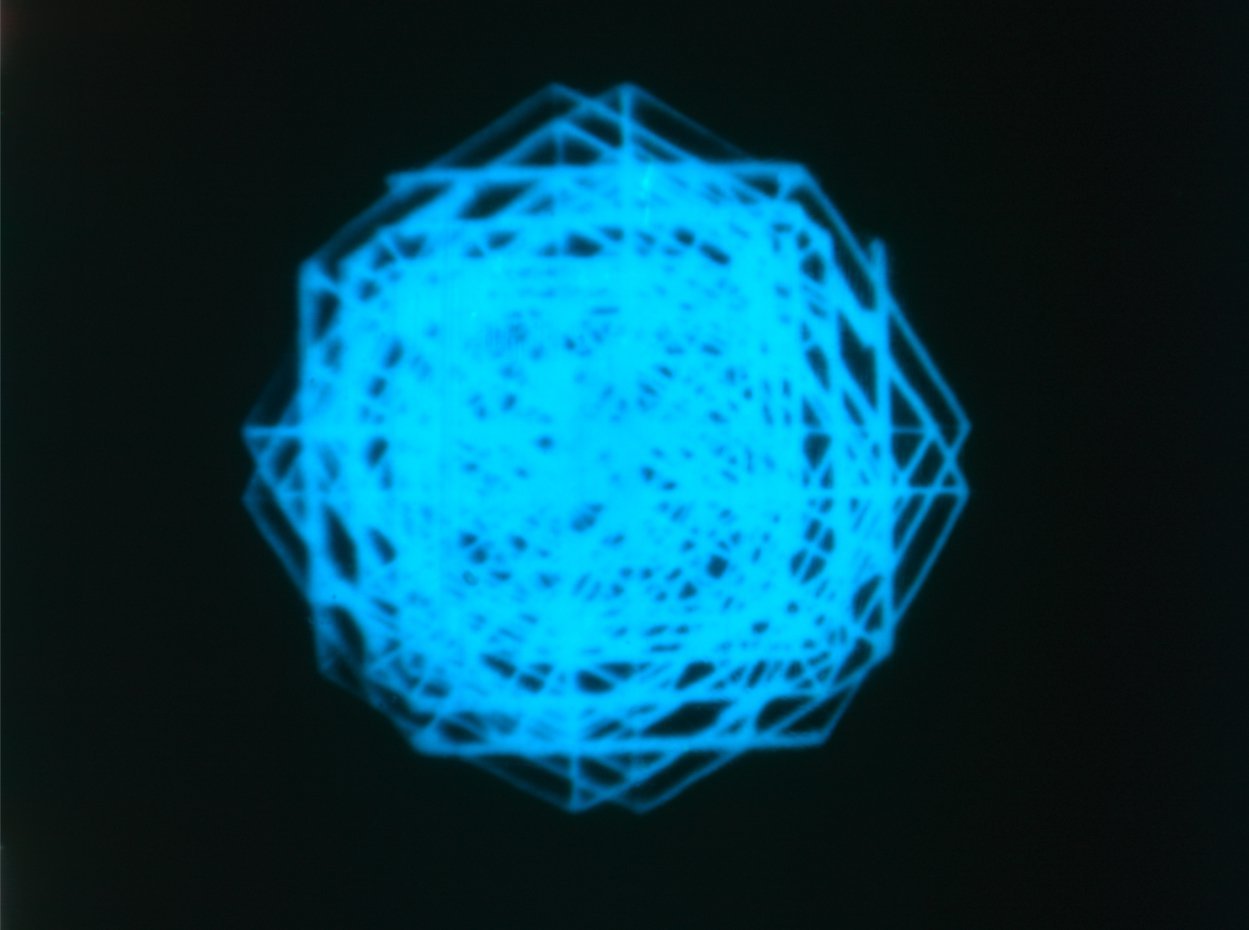 Organized by
Sofía Córdova, Adjunct 2 Professor, Graduate Film
Event description
As part of the class Precarious Arrangements, Black Hole Cinematheque (BHC) / arc will present a public screening of Bay Area experimental time-based work from its archive, as well as arc's own analog film manipulation. BHC is a community-based microcinema and film archive that had a hub and resource center in West Oakland for years. Due to increasing costs of living, BHC lost their physical space and their screenings halted. BHC was operated by tooth, an artworker and anarchist, living somewhere in so-called California. They are involved in the process termed arc.
arc operates as a collective entity which seeks to work outside of a framework that privileges the solitary authorship of objects as a point of artistic creation and finitude, looking instead to a process of intersubjective communal encounter as a locus from which the work generates. As conductive vessels, a configuration of material elements are used to initiate this process, including (but not limited to): photochemical film, performance, sound & light installation, written language, & time-based sculpture. arc work has been presented at numerous galleries, museums, and exhibition spaces around the world, including: The Lab, Berkeley Art Museum & Pacific Film Archive, The Stud, Sutro Baths Cave, Ann Arbor Film Festival, International Film Festival Rotterdam, Glada Sprutan (Stockholm), Spectacle Theater (Brooklyn), Squeaky Wheel Film & Media Art Center (Buffalo), NDSM Treehouse (Amsterdam), All Hallows Church (London), Atelier Äuglein (Berlin), L'Abominable (La Courneuve), Les Innatendus Film Festival (Lyon), La Cueva (Mexico City), among others.
Entry details
Free and open to the public.
This event is funded by an endowment gift to support The Deborah and Kenneth Novack Creative Citizens Series at CCA, an annual series of public programs focused on creative activism.
Image courtesy of arc.