Building Post-Pandemic Art Worlds Grounded in Solidarity and Care
Building Post-Pandemic Art Worlds Grounded in Solidarity and Care
+

Add to calendar
Wed, Apr 28 2021, 4PM - 5:30PM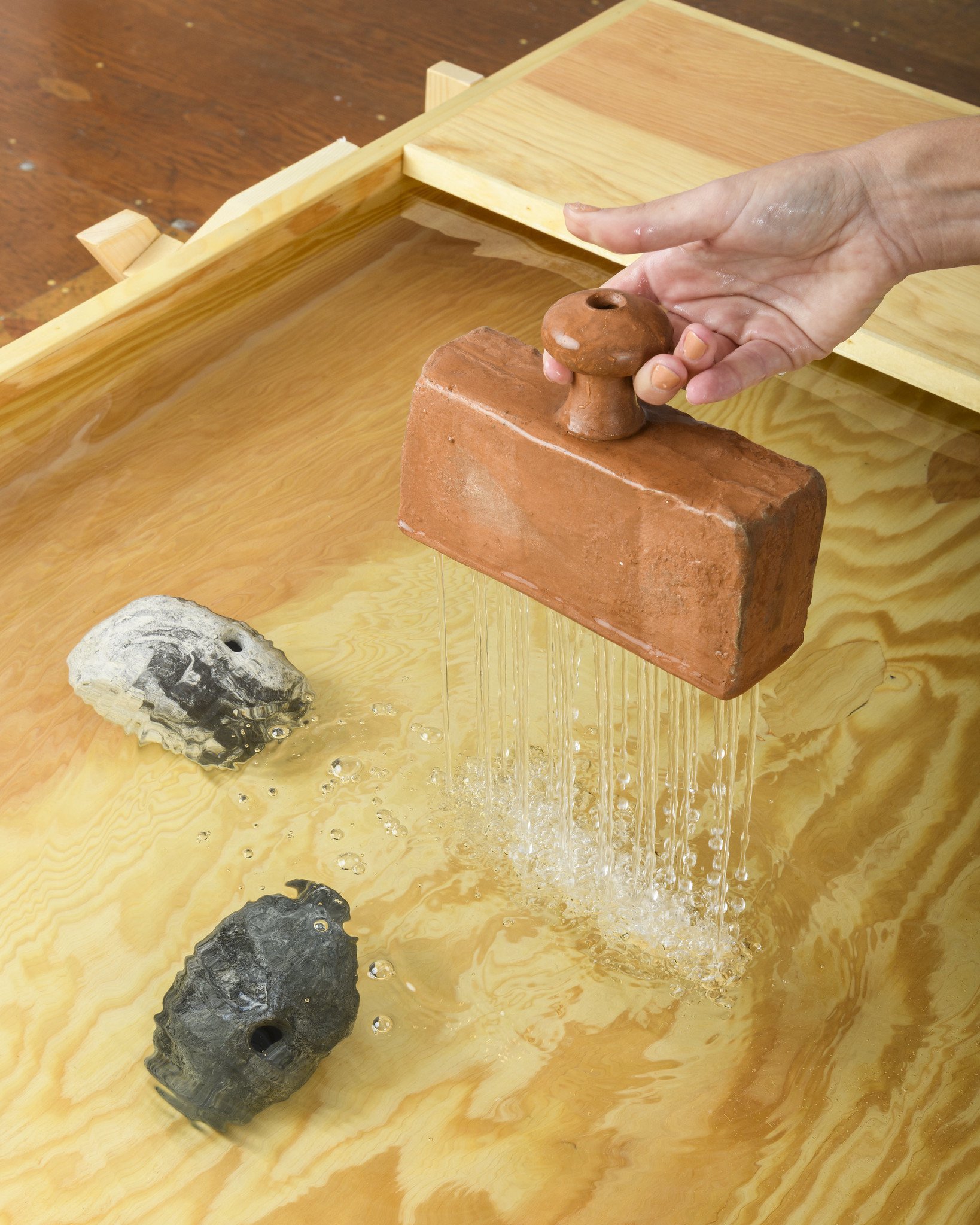 Organized by
VCS Methodologies 1 and 2 classes, with support from Vanessa Chang, Adjunct Professor, Visual and Critical Studies Program
Event description
This conversation brings together two arts-based organizers, Jia Yi Gu and Nati Linares, to discuss the formation of new global art worlds grounded in commitments to mutual aid, solidarity economies, and an ethics of care. As the world returns to pre-pandemic ways of gathering and living, artists—whose livelihoods have always been precarious—are left with several questions about this year of simultaneous transformation and uncertain-stability: How can artists support each other outside of the marketplace and gallery systems? How do we define resources in our field, and make material changes beyond challenges to institutions? How can we not only imagine, but materialize a global art world of mutual support and ethics? In a year with a thousand crises, we have fallen back on one solution: each other.

Jia Yi Gu is an architectural historian, educator, and curator who works on, thinks about, and occasionally writes about minor institutional spaces, ethics of care, and media-based practices in architecture. She is currently the director of MAK Center for Art and Architecture, and former Executive Director of the LA project space Materials and Applications, and is a visiting faculty member of CCA's Graduate Architecture program.

Natalia 'Nati' Linares is the Communications Manager at the New Economy Coalition and co-author of art.coop, with a decade of work as an artist advocate, publicist, and cultural organizer. In 2010, she founded conrazón – creating visibility for the world's wildest creators and disorganizers – a creator development agency investing in new paradigms for a hyper-connected, heart-centered generation. Linares is also the founder of ISLA, an arts initiative based in her hometown of New York City borough Staten Island, and a collective member of Sol Collective in Sacramento, CA.


Organized by the VCS Methodologies 1 and 2 classes, with faculty support from Vanessa Chang. Learn more about CCA's VCS program here.
This event is part of the Creative Citizens in Action initiative at CCA (CCA@CCA), and is funded by an endowment gift to support The Deborah and Kenneth Novack Creative Citizens Series, an annual series of public programs focused on creative activism.
Image: Caroline Woolard, A Brick Holds Water, terra cotta, water, commitment to practice, 2.5 x 3.5 x 10 inches each, edition of 9, 2020.⁠
Entry details
Free and open to the public.
CCA@CCA is committed to providing universal access to our events. Please contact exhibitions@cca.edu to request disability accommodations.