Catalyst for Change: Asian American Narratives | Rea Lynn de Guzman
Catalyst for Change: Asian American Narratives | Rea Lynn de Guzman
+

Add to calendar
Tue, Feb 16 2021, 7PM - 8PM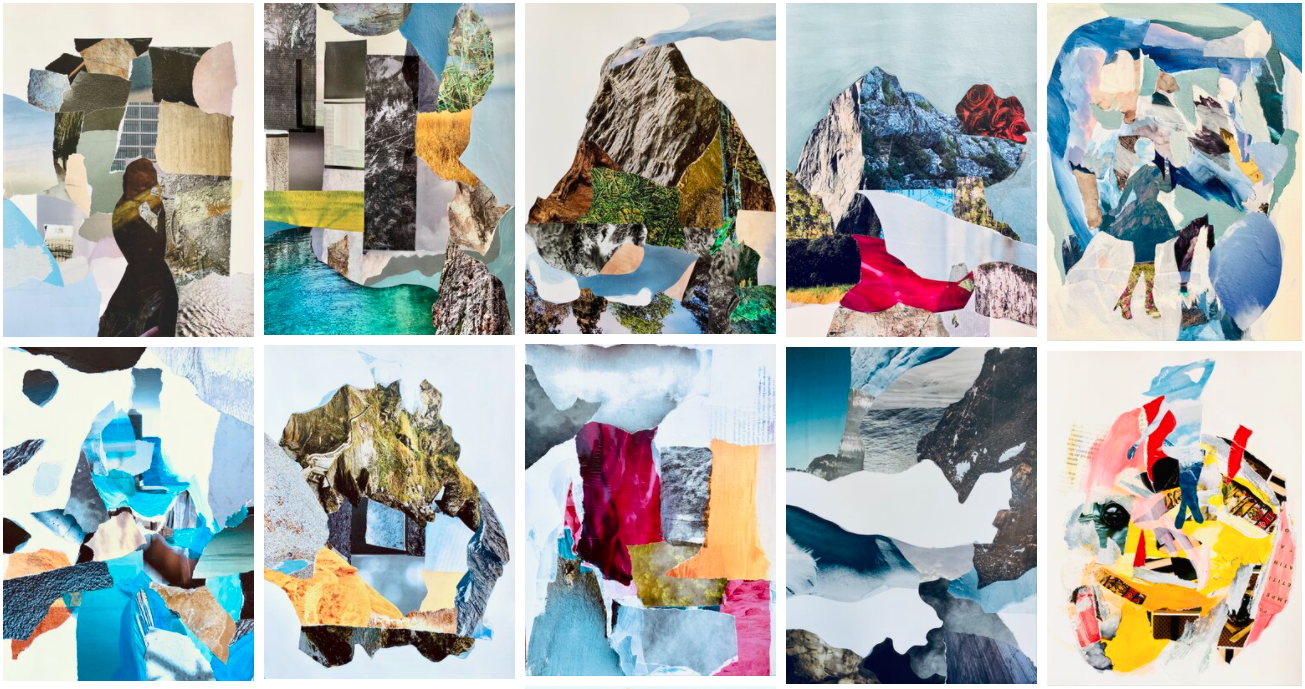 Organized by
Pallavi Sharma, Adjunct Professor, Critical Ethnic Studies Program
Event description
Rea (pron. RAY-uh) Lynn de Guzman is an interdisciplinary artist working in painting, print media, and sculpture. Born in Manila, Philippines, she immigrated to the United States at age 14. She received her MFA from the School of the Art Institute of Chicago and her BFA from the San Francisco Art Institute. She has exhibited work in the US, and internationally in Australia, India, and the Philippines. She was Kearny Street Workshop's APAture Visual Arts Featured Artist in 2017. In 2019-2020, she curated Wander Woman and Wander Woman 2, a group show series featuring Bay Area-based, immigrant, women artists of color. She has been featured in the Asian Journal Magazine, Hella Pinay, KQED Arts, and the San Francisco Chronicle, among other publications. She also appeared on a television interview segment with NBC Bay Area's Asian Pacific America with Robert Handa in 2017, and recorded a podcast interview with Making Ways in 2018.
She teaches art at the de Young Fine Arts Museum of San Francisco, City College of San Francisco Extension, San Francisco Center for the Book, and Root Division, where she served as the organization's first Filipina Teaching Artist Fellow in 2017. She lives and works in San Francisco.
This event is part of the Creative Citizens in Action initiative at CCA (CCA@CCA), and is funded by an endowment gift to support The Deborah and Kenneth Novack Creative Citizens Series, an annual series of public programs focused on creative activism.
Entry details
Free and open to the public.
CCA@CCA is committed to providing universal access to our events. Please contact exhibitions@cca.edu to request disability accommodations.