The CCA Painting and Ceramics Programs are pleased to present Squeak Carnwath's artist talk
The CCA Painting and Ceramics Programs are pleased to present Squeak Carnwath's artist talk
+

Add to calendar
Wed, Mar 30 2022, 6PM - 8PM
Nahl Hall | 5212 Broadway, Oakland, California, 94618 View map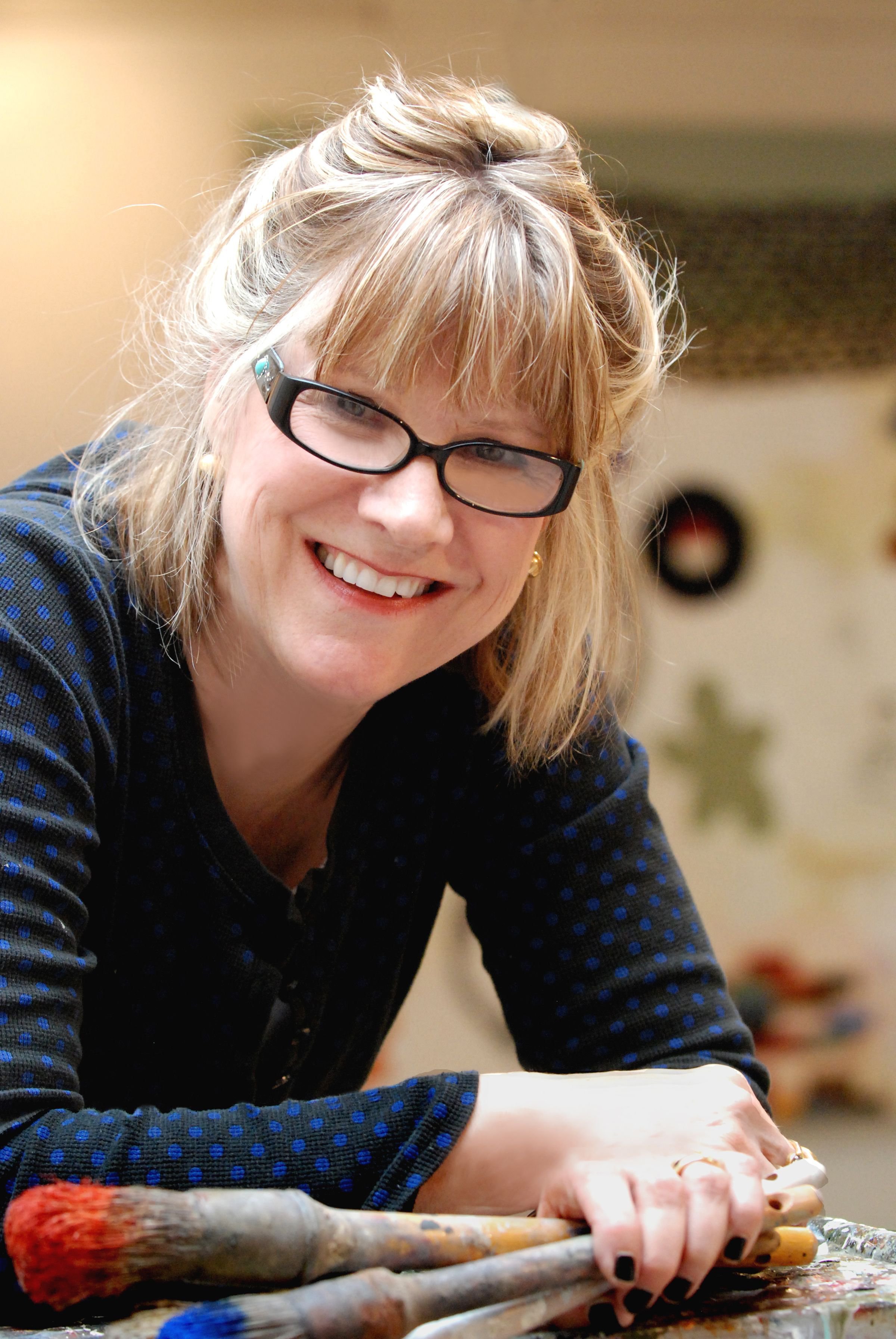 Organized by
Painting & Drawing Program and Ceramics Program
Event description
The CCA Painting and Ceramics Program are delighted to present an artist talk with Squeak Carnwath
Please join us on Wednesday, March 30, 6 pm, at Nahl Hall.
Squeak Carnwath draws upon the philosophical and mundane experiences of daily life in her paintings and prints, which can be identified by lush fields of color combined with text, patterns, and identifiable images. She has received numerous awards, including the Society for the Encouragement of Contemporary Art (SECA) Award from San Francisco Museum of Modern Art, two Individual Artist Fellowships from the National Endowment for the Arts, a Guggenheim Fellowship, the Award for Visual Arts from the Flintridge Foundation, the Award for Individual Artists from the Flintridge Foundation, and the Lee Krasner Lifetime Achievement Award from the Pollock-Krasner Foundation. In 2019, she was inducted into the National Academy of Design and Art. Carnwath is Professor Emerita at the University of California, Berkeley. She is a founding member and current president of the Artists' Legacy Foundation. She lives and works in Oakland, CA. 

For more information, please visit Squeak Carnwath's website Here.

Entry details
Free and open to the public. Proof of vaccination and masks are required for entry.
Please check in with the staff member in front of Nahl Hall prior to entry to provide information for contact tracing.
Please note, if you test positive for COVID-19 within 48 hours of attending an event on CCA's campus, you should contact COVIDresponse@cca.edu immediately.