Daniel Aldana Cohen
+

Add to calendar
Thu, Sep 29 2022, 6PM - 7:30PM
Register on Eventbrite
Nave Alcove (Irwin St. Entrance) | 1111 Eighth St., San Francisco, CA 94108, SAN FRANCISCO, CA, 94107, SAN FRANCISCO, California, 94107 View map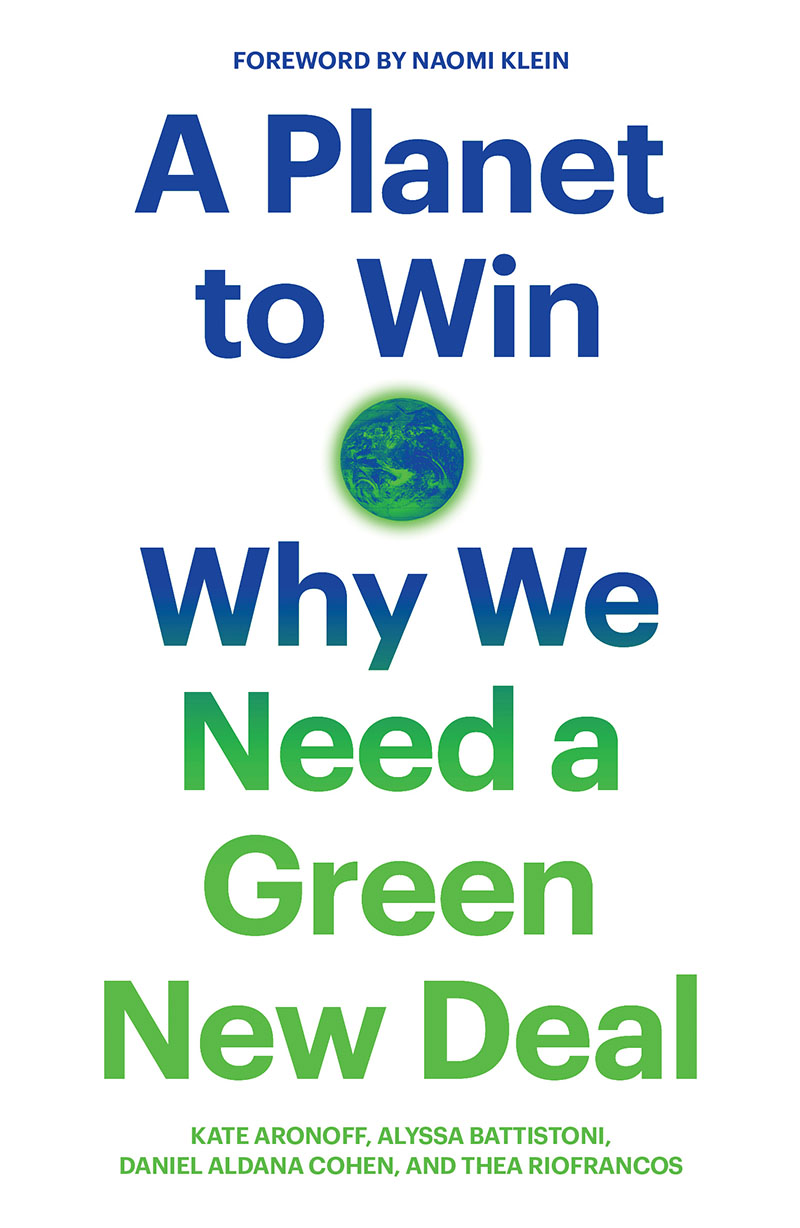 Organized by
CCA Architecture Division
Event description
A Green New Deal for Housing: An Anti-Racist Building Agenda for a Decade of Struggle

A lecture by Daniel Aldana Cohen
Daniel Aldana Cohen is Assistant Professor of Sociology at the University of California, Berkeley, where he is Director of the Socio-Spatial Climate Collaborative, or (SC)2, and and serves as a member of the Graduate Group of the Designated Emphasis in Political Economy. He is also Founding Co-Director of the Climate and Community Project. He is the co-author of A Planet to Win: Why We Need a Green Deal (Verso 2019). He is currently completing a book project called Street Fight: Climate Change and Inequality in the 21st Century City, under contract with Princeton University Press.

Cohen works on the intersections of the climate emergency, housing, political economy, social movements, and inequalities of race and class in the United States and Brazil. As Director of (SC)2, he is leading qualitative and quantitative research projects on Whole Community Climate Mapping, green political economy, and eco-apartheid. He was also co-founder and co-PI of the Superstorm Research Lab, in New York City. 
Cohen is also mobilizing collaborative research for Green New Deal policy development in partnership with social movements and progressive elected officials in the United States and Brazil. He led the research for the Green New Deal for Public Housing Act introduced in Congress by Rep. Ocasio-Cortez and Sen. Sanders. He serves on the policy team for People's Action's Homes Guarantee campaign. 
Image: A Planet to Win: Why We Need a Green New Deal. 
Entry details
Free and open to the public with registration.
Proof of COVID vaccination is required to attend and vaccination cards will be checked prior to entry to the CCA campus. Masks are required indoors. In the event that you test positive for COVID-19 within 48 hours after visiting CCA, please contact COVIDresponse@cca.edu.
Registration is Required