Death's Futurity: The Visual Life of Black Power, a lecture by Sampada Aranke
Death's Futurity: The Visual Life of Black Power, a lecture by Sampada Aranke
+

Add to calendar
Wed, May 24 2023, 5PM - 6:30PM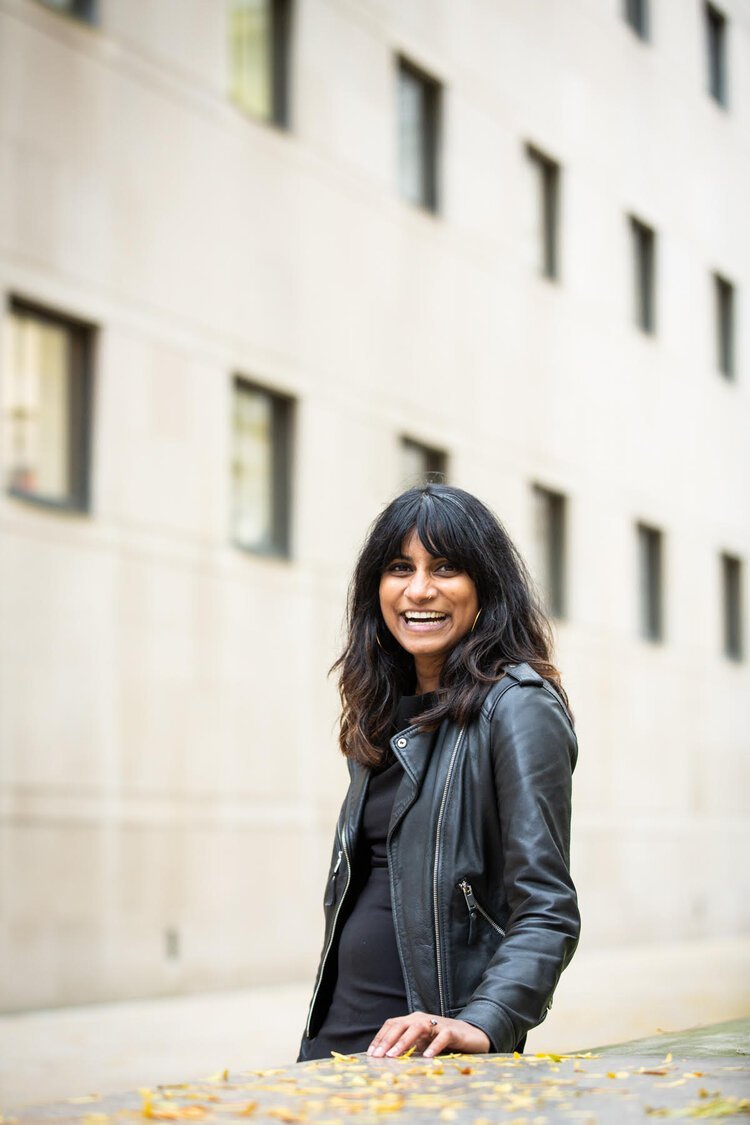 Organized by
co-hosted by the Wattis Institute with the Graduate Program in Visual & Critical Studies; organized by Jacqueline Francis and Diego Villalobos
Event description
In Death's Futurity, Sampada Aranke examines the importance of representations of death to Black liberation. Analyzing posters, photographs, journalism, and films that focus on the murders of Black Panther Party members Lil' Bobby Hutton, Fred Hampton, and George Jackson, Aranke constructs a visual history of the 1960s and 1970s Black Power era.
Photographs of Hutton that appeared on flyers and posters called attention to the condition of his death, while the 1971 documentary The Murder of Fred Hampton enabled the consideration of Hampton's afterlife through visual meditations on his murder. Printmaking and political posters surrounding Jackson's murder marked the transition from Black Power to the prison abolition movement in ways that highlighted the relationship between surveillance, policing, incarceration, and anti-Black violence. By foregrounding the photographed, collaged, filmed, and drawn Black body, Aranke demonstrates that corporeality and corpses are crucial to the efforts to shape visions of a Black future free from white supremacy.
Sampada Aranke  (PhD, Performance Studies) is an Assistant Professor in the Art History, Theory, Criticism Department at the School of the Art Institute, Chicago. Her research interests include performance theories of embodiment, visual culture, and Black cultural and aesthetic theory.
Land to Light On, is a collaborative public programming series between the Wattis Institute and CCA's academic departments focusing on racial capitalism, abolition, and decolonization.