Dorothy R. Santos - Sonic Futures: World Building Through Docu-Poetics
Dorothy R. Santos - Sonic Futures: World Building Through Docu-Poetics
+

Add to calendar
Thu, Oct 27 2022, 5PM - 6:30PM
195 De Haro, San Francisco, CA, 94107 View map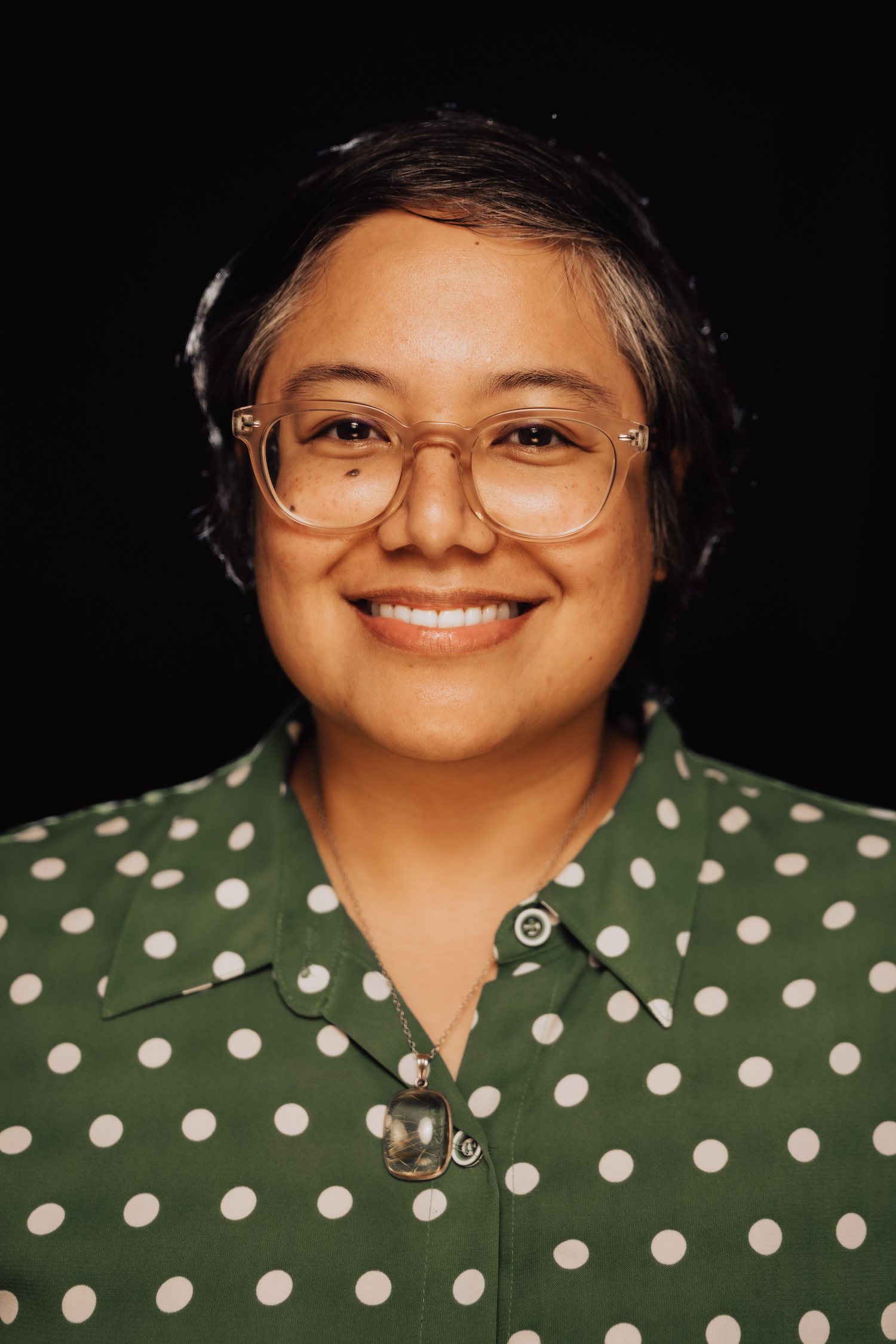 Organized by
CCA Graduate Visual & Critical Studies
Event description
How do we follow the rules of language when we may not understand what is being communicated? How might we understand how voices and accents are trained and disciplined? Inspired by scholars Halcyon M. Lawrence, Thao Phan, and Jan M. Padios, Santos's academic research delves into voice (mis)recognition and speech technologies through the lens of feminist media histories, computational media, and speculative practices. In this presentation, she will share her research and creative work on playable media through a practice she engages in quite regularly, docu-poetics and subversion through methodology.
Dorothy R. Santos (she/they) is a Filipino American writer, artist, and educator whose research interests include feminist media histories, critical medical anthropology, computational media, technology, race, and ethics. She is a Ph.D. candidate in Film and Digital Media at the University of California, Santa Cruz as a Eugene V. Cota-Robles fellow. She received her Master's degree in Visual and Critical Studies at the California College of the Arts and holds Bachelor's degrees in Philosophy and Psychology from the University of San Francisco. Her work has been exhibited at Ars Electronica, Rewire Festival, Fort Mason Center for Arts & Culture, Yerba Buena Center for the Arts, and the GLBT Historical Society.
Her writing appears in art21, Art in America, Ars Technica, Hyperallergic, Rhizome, and Vice Motherboard. Her essay "Materiality to Machines: Manufacturing the Organic and Hypotheses for Future Imaginings," was published in The Routledge Companion to Biology in Art and Architecture. She co-founded REFRESH, a politically-engaged art and curatorial collective and serves as the Executive Director for the Processing Foundation. In 2022, she received the Mozilla Creative Media Award for her interactive, docu-poetics work The Cyborg's Prosody (2022). She serves as an advisory board member for POWRPLNT, slash arts, and House of Alegria.
Entry details
Free and open to the public. COVID protocols in place. Masks are required indoors for vaccinated and unvaccinated individuals; vaccinated individuals may remove masks outdoors but unvaccinated individuals are required to wear masks at all times.