Elena Gross - Critic as Curator as Queer Historian
Elena Gross - Critic as Curator as Queer Historian
+

Add to calendar
Thu, Sep 22 2022, 5PM - 6:30PM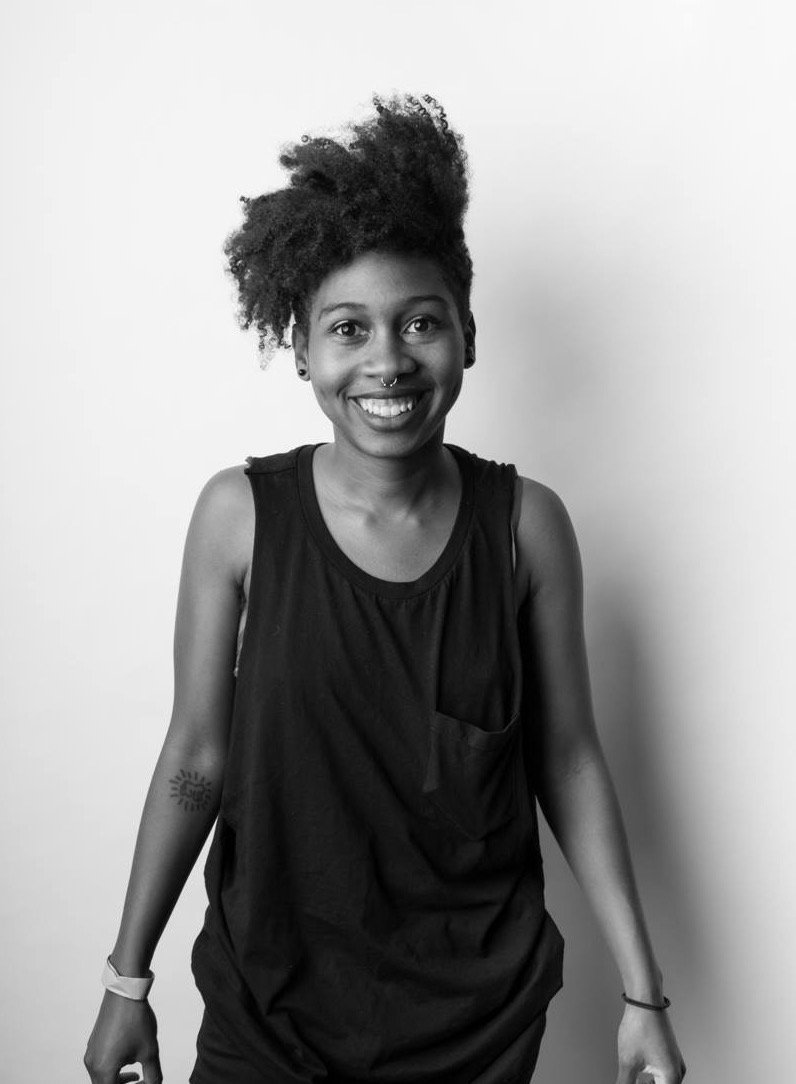 Organized by
CCA Graduate Visual & Critical Studies
Event description
PLEASE NOTE CHANGE OF PRESENTATION MODE: This event will now be presented via Zoom. Tune into the talk at this link.
In spring 2017, artist and former editor of OUT/LOOK magazine, E.G. Crichton invited artists, writers, activists, and educators to participate in a multifaceted group exhibition and publishing project reflecting on the history and legacy of the periodical, OUT/LOOK: Birth of the Queer. Participants would be paired with an archival issue of the magazine and asked to respond in whatever manner or medium they chose. Participating as a writer and cultural critic, the essay I contributed to Birth of the Queer would be the first in a series of events which led to the production of the queer historical anthology OutWrite: The Speeches that Shaped LGBTQ Literary Culture. This presentation will explore how to develop a project using multidisciplinary skillsets and following multiple paths of inquiry.

Elena Gross (she/they) is the Co-Director of the Berkeley Art Center and an independent writer and culture critic living in San Francisco, CA. She received an MA in Visual & Critical Studies from the California College of the Arts in 2016, and her BA in Art History and Women, Gender & Sexuality Studies from St. Mary's College of Maryland in 2012. She specializes in representations of identity in fine art, photography, and popular media. Elena was formerly the creator and co-host of the arts & visual culture podcast what are you looking at? published by Art Practical. Her research has been centered around conceptual and material abstractions of the body in the work of Black modern and contemporary artists and most recently in queer artistic and literary histories of the late 20th century. She has presented her writing and research at institutions and conferences across the U.S., including Southern Exposure, KADIST, Harvard College, YBCA, California College of the Arts, and the GLBT History Museum. In 2018, she collaborated with the artist Leila Weefur on the publication Between Beauty & Horror (Sming Sming Books). The two performed a live adaptation of their work at The Lab, San Francisco. Her most recent writing can be found in the publication This Is Not A Gun (Sming Sming Books / Candor Arts). Elena is the co-editor, along with Julie R. Enszer, of OutWrite: The Speeches that Shaped LGBTQ Culture (Rutgers University Press).

Entry details
Free and open to the public.