Fall 2021 Senior Installations
Fall 2021 Senior Installations
Event series
Wed, Dec 1 2021, 11AM - Fri, Dec 10 2021, 4PM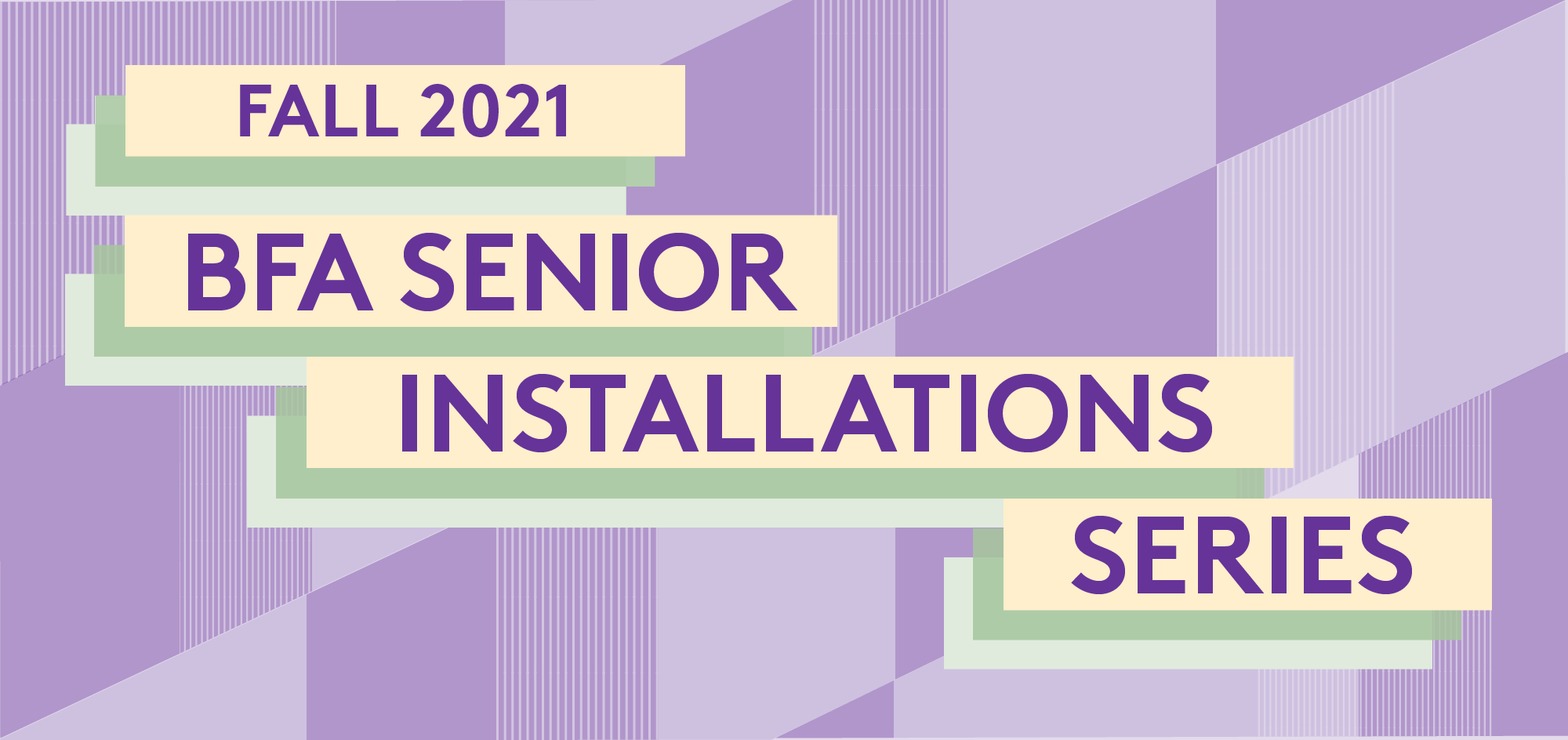 Organized by
CCA Exhibitions
Event description
During the final semester of their senior year, BFA students develop strategies for pursuing a professional career in the arts by planning, promoting, and installing their own work in CCA's campus galleries.
Entry details
Gallery hours: Wednesday–Friday 11am–4pm
Free and open to the public with proof of vaccination. Face masks covering nose and mouth (without valves) are required at all times indoors (ages 2 & up). Hand sanitizer is available for all.
Stay at home if you are feeling sick: Please do not visit the gallery if you have a fever or any COVID-19 symptoms, have tested positive for COVID-19 within the past 14 days, or have had close contact with anyone who is confirmed or is suspected of having COVID-19.
The CCA Hubbell Street Galleries and Oliver Art Center are wheelchair accessible. Please email access questions to exhibitions@cca.edu.