Voices in Moving Image Film Lecture Series, Jim Campbell
Voices in Moving Image Film Lecture Series, Jim Campbell
+

Add to calendar
Wed, Sep 7 2022, 4PM - 7PM
Timken Hall | 1111 8TH STREET, SAN FRANCISCO,, CA, 94107 View map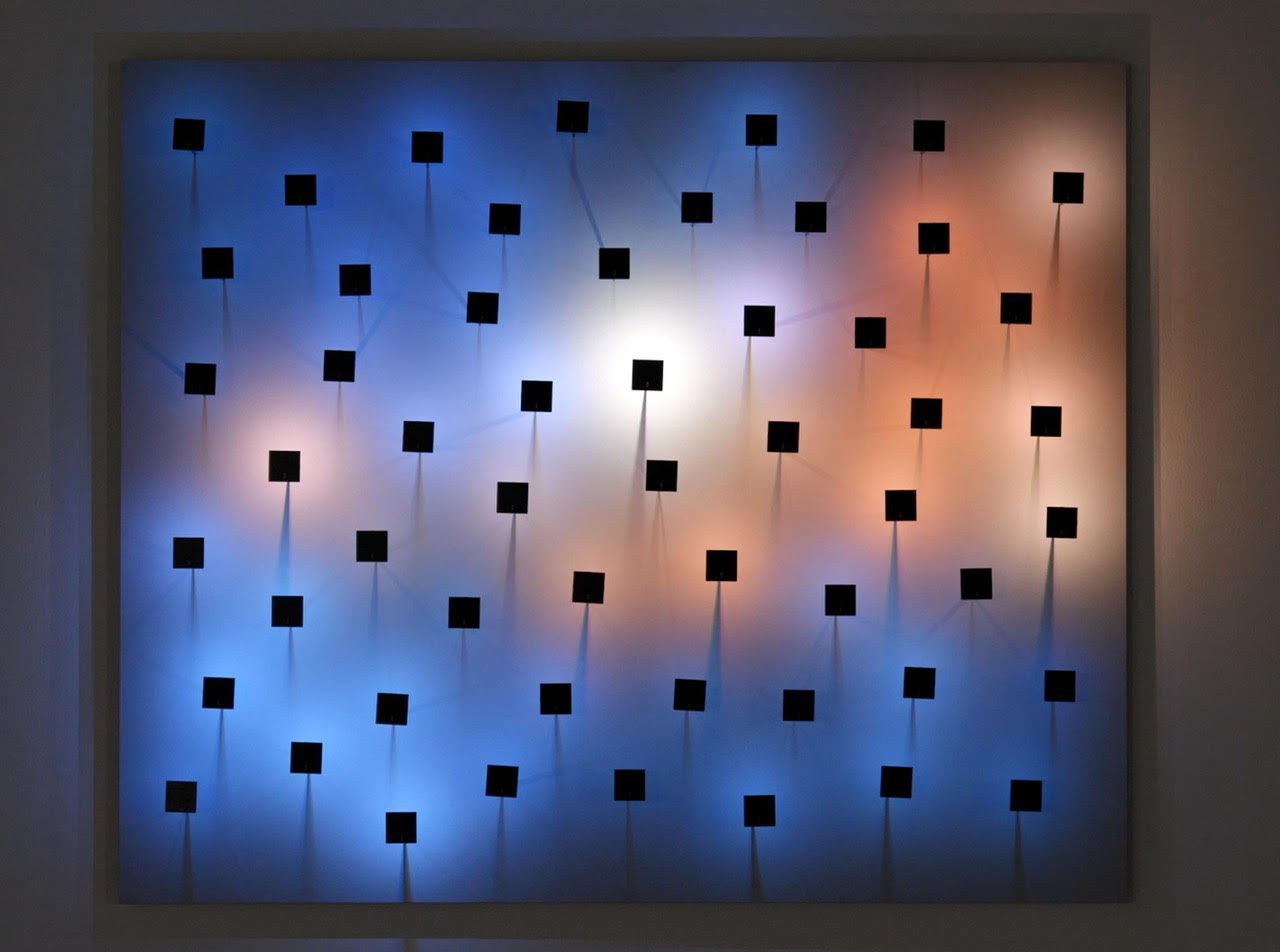 Organized by
Film Department
Event description
Jim Campbell will present a lecture at Timken Hall on Wednesday,  September 7th, 4-7pm.
Jim Campbell will discuss his artwork and how he explores human perception and memory most often through the use of moving imagery.  Presenting moving low resolution images as well as film and photography Campbell will show works that have "too little" or "too much" information that should contradict comprehension, yet as presented reveal our ability to subconsciously interpret sensory data.

Bio:
Jim Campbell (b. 1956). Campbell's work has been exhibited internationally and throughout North America in institutions such as the Whitney Museum of American Art, New York; the San Francisco Museum of Modern Art; The International Center for Photography, New York; The J. Paul Getty Museum, Los Angeles and the Museum of Contemporary Art, Sydney, Australia. His electronic art work is included in the permanent collections of the Museum of Modern Art, New York; the Smithsonian American Art Museum, Washington, DC; the Whitney Museum of American Art; the Metropolitan Museum of Art, New York; the San Francisco Museum of Modern Art; the de Young Museum, San Francisco and the Berkeley Art Museum. In 2012, he was the recipient of the San Francisco Museum of Modern Art's 13th Annual Bay Area Treasure Award. Previous honors include a Rockefeller Foundation Fellowship Award in Multimedia, three Langlois Foundation Grants and a Guggenheim Fellowship Award. He has two Bachelor of Science Degrees in Mathematics and Engineering from MIT and as an engineer holds nearly twenty patents in the field of video image processing. His 2018 public artwork 'Day for Night' is a permanent LED installation that comprises the top nine floors of the 61-story Salesforce Tower in San Francisco.
Entry details
Free and open to the public.
Please note, if you test positive for COVID-19 within 48 hours of attending an event on CCA's campus, you should contact COVIDresponse@cca.edu immediately.