Voice In Moving Image Film lecture series, Nicolas Pereda
Voice In Moving Image Film lecture series, Nicolas Pereda
+

Add to calendar
Wed, Sep 14 2022, 4PM - 7PM
Timken Hall | 1111 8TH STREET, SAN FRANCISCO,, CA, 94107 View map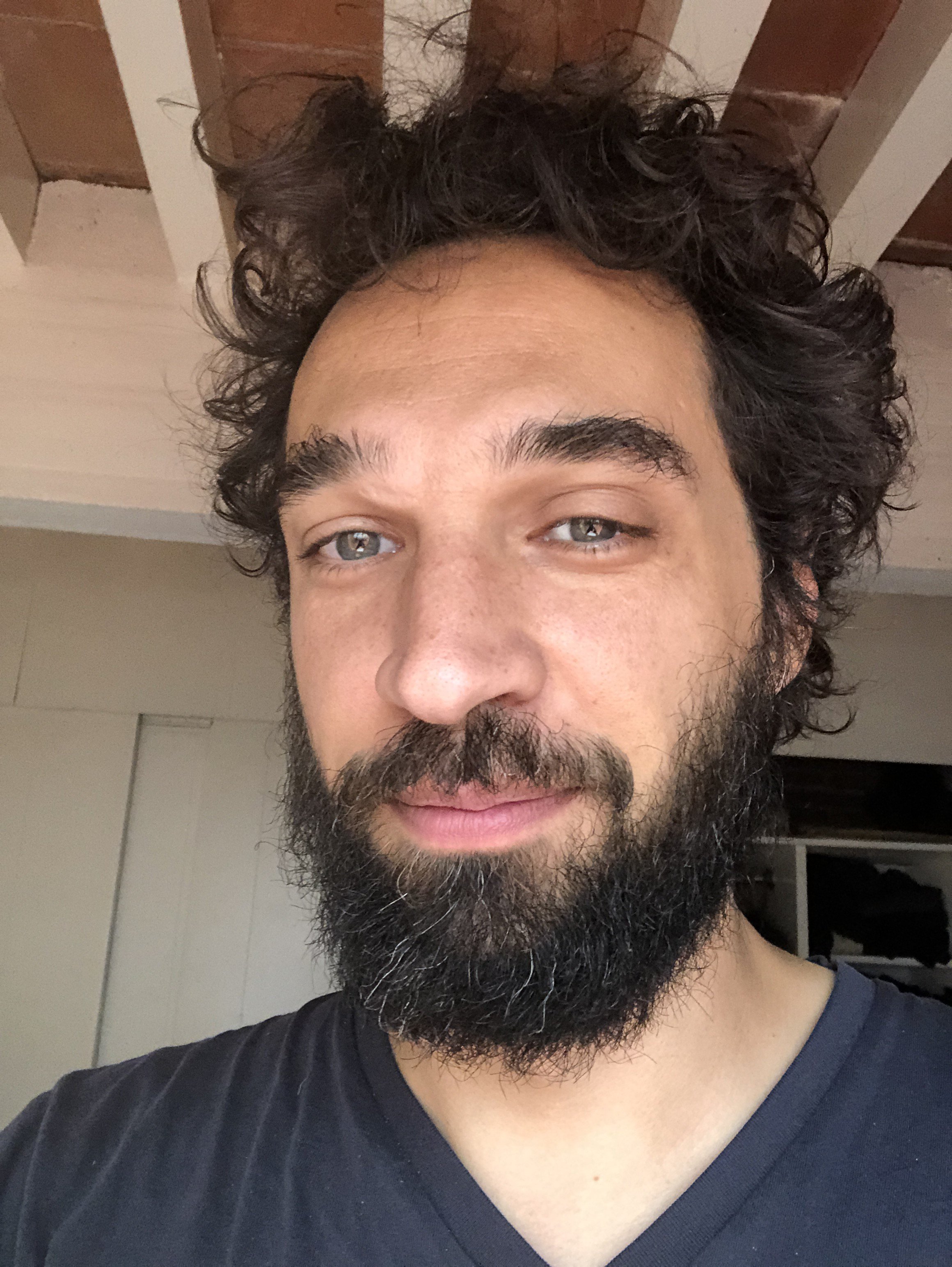 Organized by
Film Department
Event description
Join us for a lecture with filmmaker Nicolas Pereda, Wednesday,  September 14th , 4-7pm at Timken Hall
Nicolás Pereda is a filmmaker whose work explores the everyday through fractured and elliptical narratives using fiction and documentary tools. He often collaborates with the theater collective Lagartijas tiradas al sol and actress Teresita Sánchez. His work has been the subject of more than 30 retrospectives and has been presented in most major international film festivals including Cannes, Berlin, Venice, Locarno, New York, and Toronto, as well as in galleries and museums like the Reina Sofía in Madrid, the National Museum of Modern Art in Paris, the Guggenheim and MoMA in New York.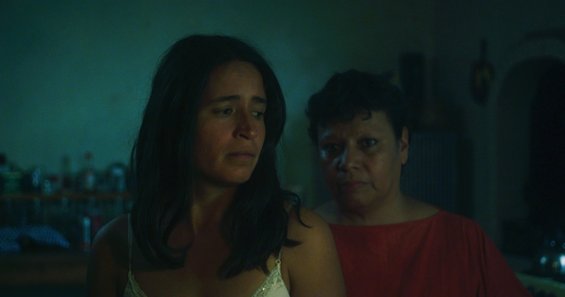 Film: Fauna (2020)
When estranged siblings Luisa and Gabino visit their parents in an eerily deserted mining town in the north of Mexico, the presence of Luisa's affable actor boyfriend, Paco, gives rise to awkward scenarios. Their father's seeming ambivalence toward his children is suddenly transformed by his fixation on Paco's role in a famous narco-themed television series.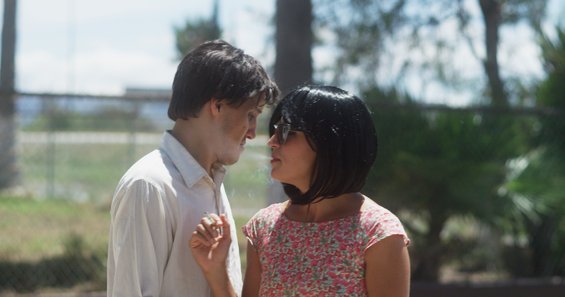 Entry details
Free and open to the public.
Please note, if you test positive for COVID-19 within 48 hours of attending an event on CCA's campus, you should contact COVIDresponse@cca.edu immediately.