Film Screening + Discussion of "The Infiltrators:" a film by Alex Rivera and Cristina Ibarra.
Film Screening + Discussion of "The Infiltrators:" a film by Alex Rivera and Cristina Ibarra.
+

Add to calendar
Mon, Oct 12 2020, 6PM - 8PM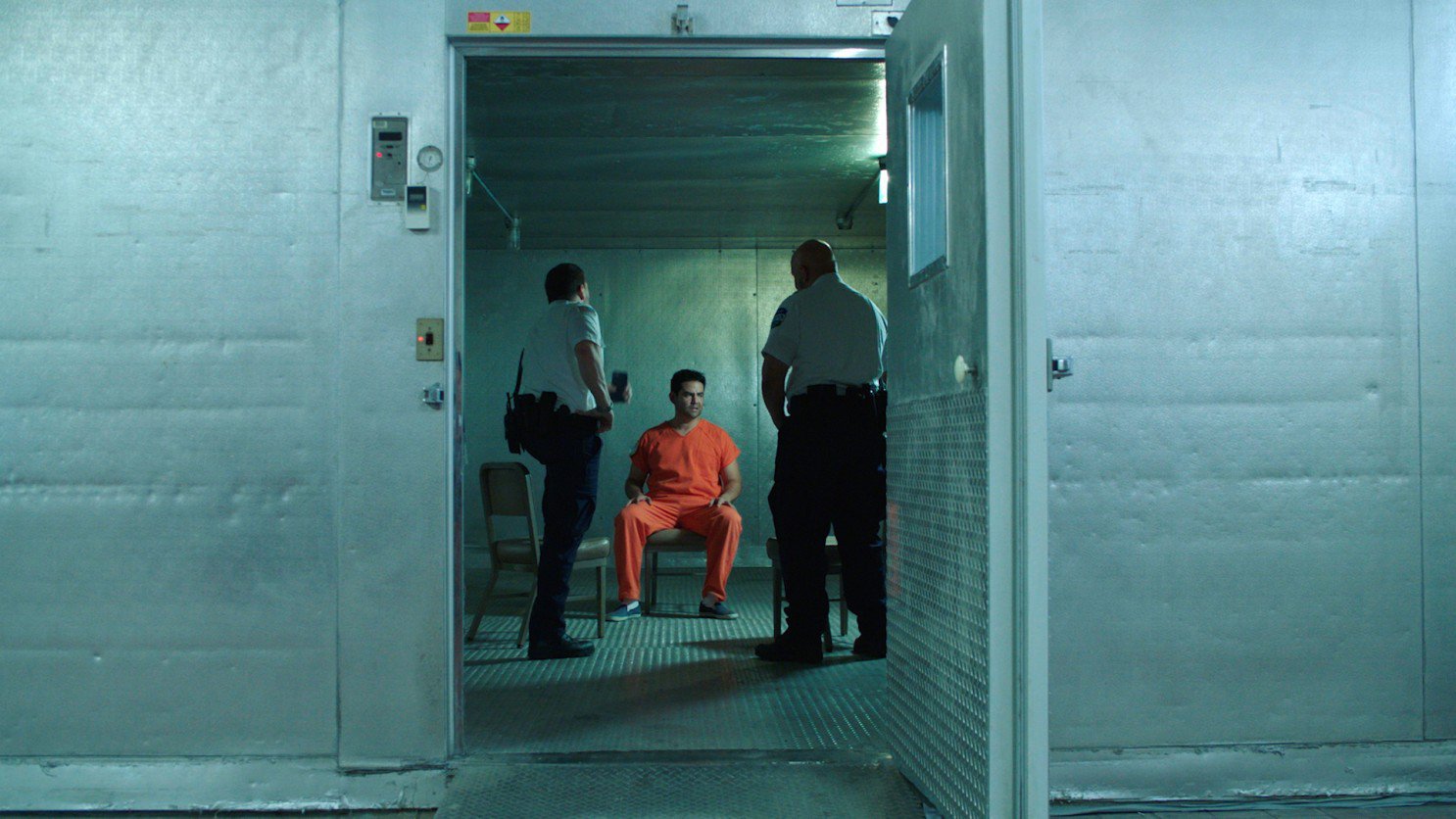 Organized by
Make. Act. Resist is presented in partnerships with CCA Fine Arts Division, CCA Humanities and Sciences Division, CCA Critical Ethnic Studies Program, and CCA Film Program with generous support from Creative Citizens in Action, the President's Diversity Steering Group, and the CCA Libraries.
Event description
6PM: Asynchronous screening of The Infiltrators, a film by Alex Rivera and Cristina Ibarra. Free streaming available, here (Password: CCA). 
 *Check the "promo code?" box below the credit card inputs.  Simply enter the code, CCA and then click "apply".  No credit card is necessary.
7:40PM: Following the screening, Nilgun Bayraktar and Jeanne C. Finley will lead a synchronous online forum on the film that will relay comments and address questions from participants. Streaming Live on Zoom.
The Infiltrators is a docu-thriller that tells the true story of young immigrants who intentionally get arrested by Border Patrol, so they will be placed in a shadowy for-profit detention center where they can support immigrants who are threatened with deportation.  Marco and Viri are members of the National Immigrant Youth Alliance, a group of radical Dreamers who are on a mission to stop deportations. And the best place to stop deportations, they believe, is in detention.  However, when Marco and Viri try to pull off their heist – a kind of 'prison break' in reverse – things don't go according to plan. By weaving together documentary footage of the real infiltrators with scripted re-enactments of the events inside the detention center, The Infiltrators tells the story of these courageous activists in boundary-crossing cinematic language.  The Hollywood Reporter said of the multiple award-winning film "rather than feeling like homework, watching it is a thrill."
Alex Rivera is an award-winning filmmaker who tells visually adventurous stories. His first feature film, Sleep Dealer, won the screenwriting award at the 2008 Sundance Film Festival, was \screened at the Museum of Modern Art, and had a commercial release around the world. In 2015 Alex was awarded support from the Surdna Foundation and the Ford Foundation for The Infiltrators.
Cristina Ibarra has been making award-winning films that explore the U.S.-Mexico border for the past seventeen years. The New York Times calls her documentary Las Marthas "a striking alternative portrait of border-town life." Her PBS documentary collaboration, The Last Conquistador, had a national broadcast on POV. In 2015 she became part of Women at Sundance.
Entry details
Free and Open to the Public.