The Glass Cube Project
+

Add to calendar
Tue, Sep 3 2019, 12PM - Fri, Oct 4 2019, 5PM
131 Hubbell Street, San Francisco, CA, 94107 View map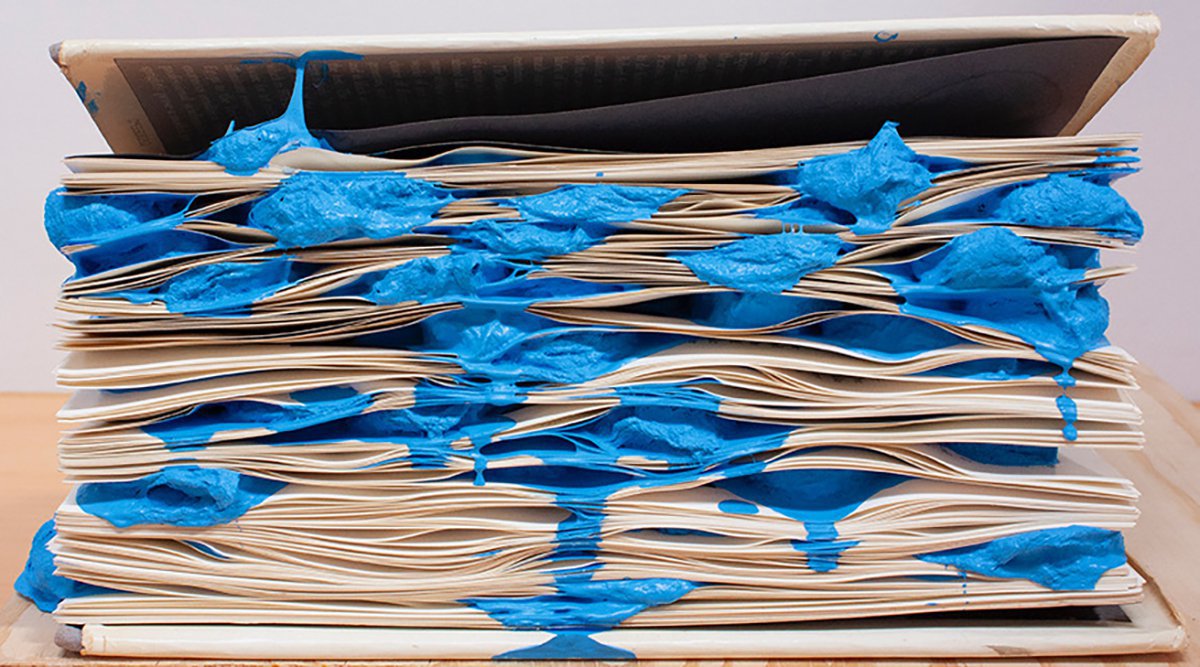 Organized by
CCA Exhibitions
Event description
The Glass Cube Project is a response to research about the under-representation of women, and particularly of intersectional feminists, in museums and galleries as was reported in the SF Gallery Tally 2017, an ad hoc spreadsheet created to track gender parity of representation and exhibition in Bay Area galleries. 
This exhibition was conceived with the goal of creating a platform for female identifying and gender non-binary artists making feminist work. It is envisioned as a vehicle to begin a dialogue between feminists of different generations.  
Artwork shown by the participating artists reflects the ways in which not just gender, but also race, ethnicity, nationality, religion, class, and sexuality intersect to inform world experience. Sofie Ramos's overstimulating domestic interior leaves an unapologetic massive footprint that is at once seductive and anxiety provoking. Cristina Velázquez performs the conflicts that arise from her dual United States/Mexican citizenship. (J)erome Pansa's work feminizes the grid with beadwork. Tosha Stimage's video uses moving images, symbols, and sound to question the relationships between "race," violence, and death. And Aida Lizalde maps experiences in a political context in relationship to physical labor, struggles of generational trauma, gender, and assimilation as an immigrant. This project also highlights historical art world research dissecting gender representation in museums, galleries, and graduate programs, and will support conversations by the participating artists and women working in the arts from all generations. 
Artists: Aida Lizalde, (J)erome Pansa, Sofie Ramos, Tosha Stimage, and Cristina Velázquez

Organized by Mary Mocas

Image: Sofie Ramos, The Meanings of Modern Art, 2018

Entry details
CCA Hubbell Street Galleries
Free and open to the public
Opening Reception: Thursday, September 5, 5:30–7:30pm
Gallery hours: Mon.–Fri. noon-5pm; Thurs. noon–7:30pm