Graphic Design and Social Justice Activism
Graphic Design and Social Justice Activism
+

Add to calendar
Tue, Oct 13 2020, 4PM - 5:30PM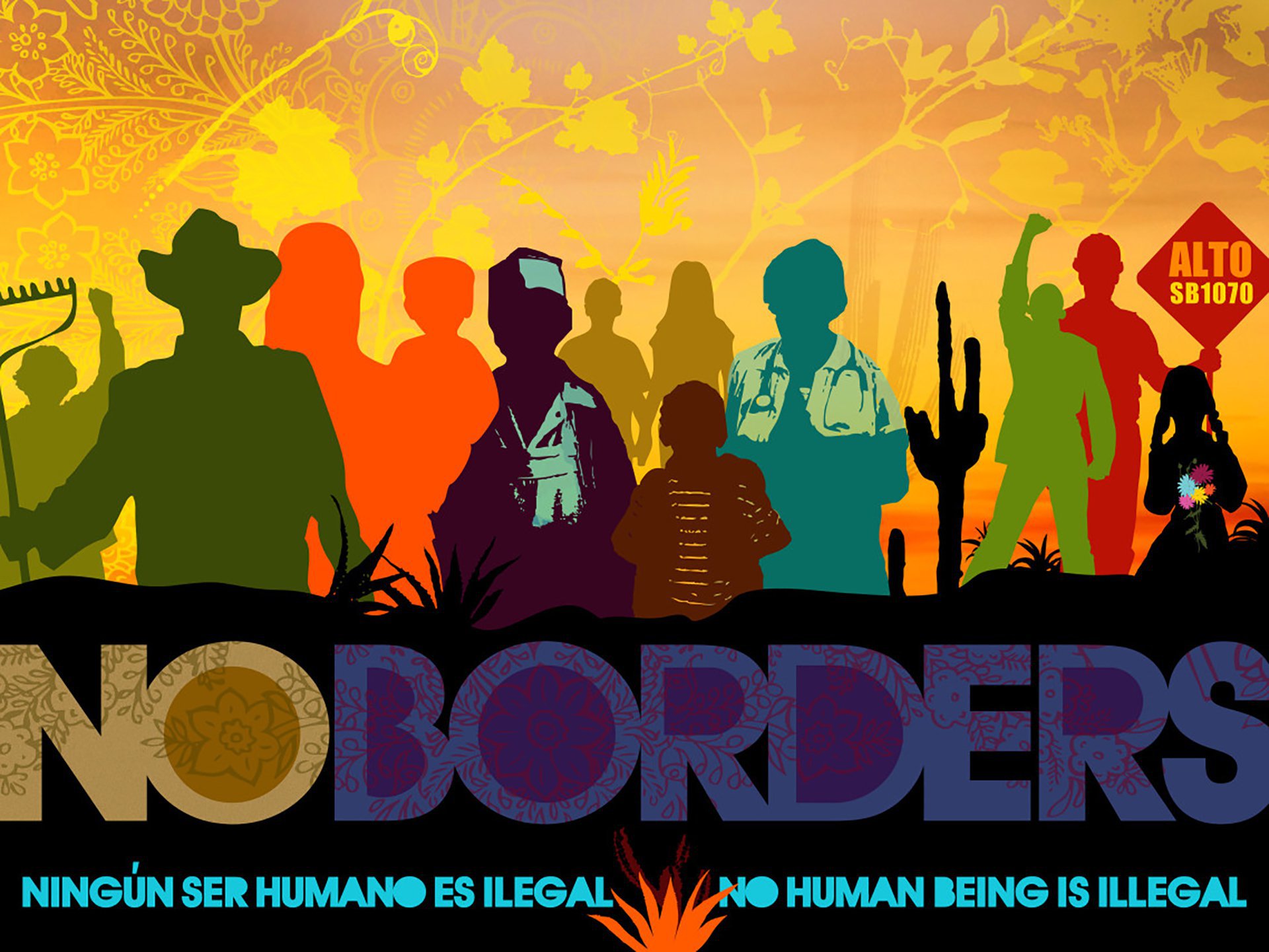 Organized by
Steve Jones, Adjunct Professor, First Year Core Studio Program
Event description
Zoom Link | Meeting ID: 957 3574 8794 | Passcode: 248728
A lecture by Sabiha Basrai and Joy Liu-Trujillo of Design Action Collective. Design Action Collective is a worker-owned and managed cooperative that provides graphic design and visual communications for progressive, non-profit, and social change organizations. Its members aim to help build and strengthen progressive movements fighting for economic and social justice. 
Sabiha Basrai, Art Director: A graduate of the Art and Design program at Cal Poly San Luis Obispo, Sabiha focused her academic career on the history of anti-war poster art and visual strategies for social justice organizing. She is Co-Coordinator of the Alliance of South Asians Taking Action where she works with racial justice organizers to fight against Islamophobia. Sabiha is also a member of the Center for Political Education's Advisory Board and a part-time faculty member in the University of San Francisco's Department of Art & Architecture.
Joy Liu-Trujillo, Graphic designer: Over the past 20 years Joy has collaborated with creatives, local small businesses, and organizations dedicated to social justice as a designer for both print and web. Prior to Design Action, she worked as a cook, baker and bartender; served as interim creative director of Hyphen magazine; and helped resurrect the Womanist Journal at Mills College where she created a degree called "Women of Color Studies in Art & Cultural Resistance". She gets to work with her partner on diverse children's books as co-owner of Come Bien Books. Outside of design, Joy loves backpacking, camping, and hiking with other POCs, and makes a mean vegetarian ramen.
This event is part of the Creative Citizens in Action initiative at CCA (CCA@CCA), and is funded by an endowment gift to support The Deborah and Kenneth Novack Creative Citizens Series, an annual series of public programs focused on creative activism.
Image credit: Design Action Collective
Entry details
Free and open to the public.
CCA@CCA is committed to providing universal access to our events. Please contact exhibitions@cca.edu to request disability accommodations.