Heath Ceramics
+

Add to calendar
Wed, Oct 30 2019, 5PM - 7:30PM View map
Nave Alcove | 1111 Eighth Avenue, San Francisco, CA 94107
Part of event series: Design Lecture Series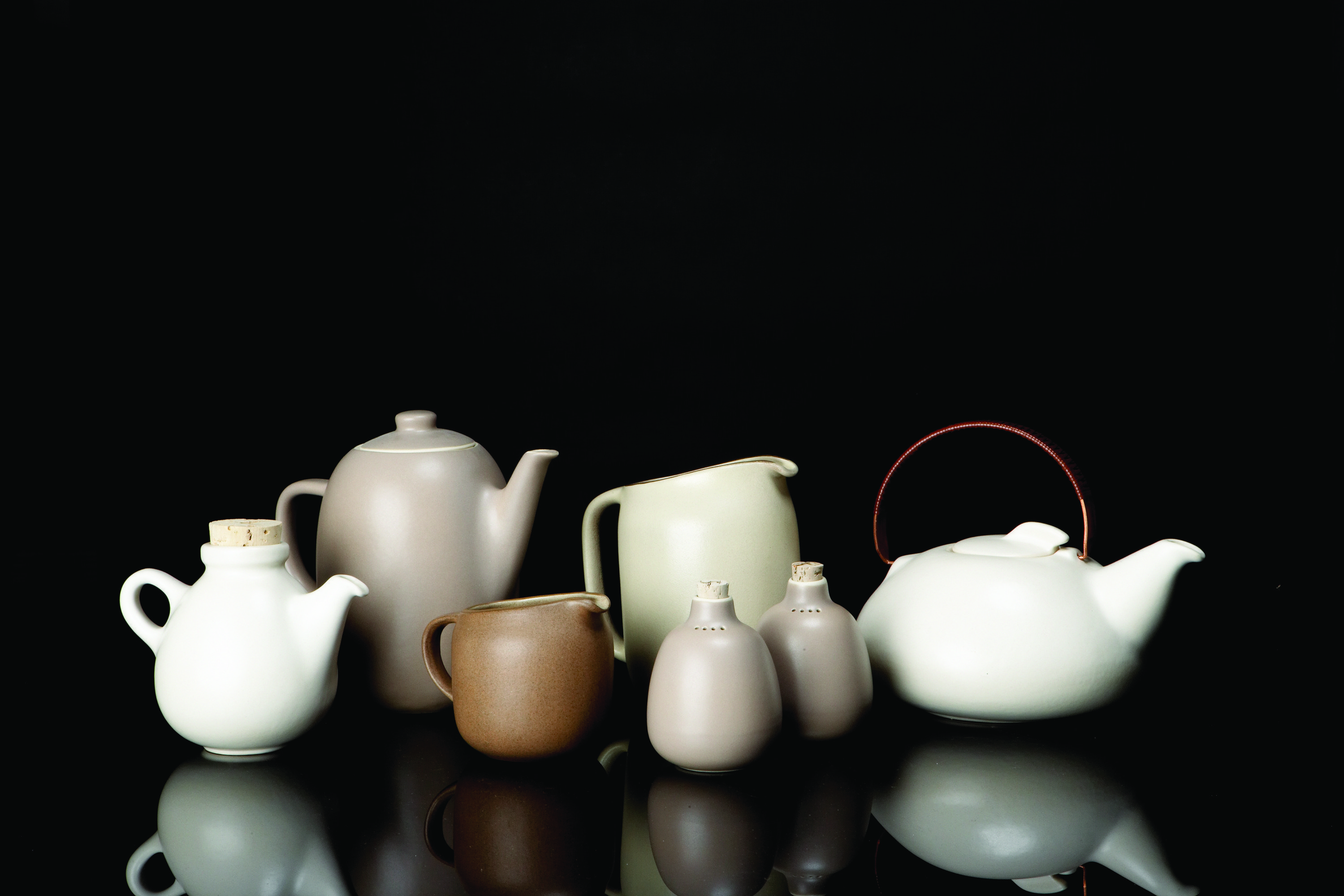 Organized by
Design Lecture Series
Event description
Heath Ceramics: The Making of a California Classic

Film screening + Q&A with Cathy Bailey, Co-Owner and Creative Director; Rosalie Wild, Senior Product Designer; Rosa Novak, Oakland Artist and Scholar on Heath Ceramics; moderated by Corey Jones
Wed. Oct 30, 5-6pm Reception, 6-7:30pm Screening and Q&A
Nave Alcove, 1111 Eighth St. San Francisco, CA 94107
Join us for a screening of the first-ever documentary on Heath Ceramics: The Making of a California Classic. Immerse yourself in Heath's journey, starting from the late 1940s, learning about their evolution through Edith Heath's groundbreaking philosophy and work in ceramics, creating a classic of American design.
This feature-length documentary is part of KCET's Emmy award-winning arts and culture series ARTBOUND, which examines the lives, works and creative processes of arts and culture innovators making an impact on Southern California and beyond.
The screening will be followed by a panel with Q&A with Cathy Bailey, co-owner and Creative Director of Heath Ceramics; Rosalie Wild, Senior Product Designer at Heath Ceramics (CCA, Industrial Design 2012); and Rosa Novak, Oakland artist and scholar on Heath Ceramics (CCA, Ceramics 2017).
Catherine Bailey is the Co-owner and Creative Director at Heath Ceramics. Cathy brings her creative talents to Heath's design direction, while honoring the company's long history and its unique relationship to craft and manufacturing. Cathy holds a Bachelor of Industrial Design from Syracuse University, and founded San Francisco based product design consultancy, One & Co., all the while nursing a love for interior design.
Rosalie Wild is the Senior Product Designer at Heath Ceramics. At Heath Ceramics for over six years, Rosalie creates a holistic design point of view across all of Heath's products, including those manufactured by Heath's partners. She brings a breadth of experience in textiles, ceramics, furniture, and glass, and is focused on color, technique, pattern , and materials. Rosalie's key projects at Heath include the seasonal collections, Mural and Dual Glaze Triangles tile collections, refresh of the Coupe Dinnerware line, and Heath Jewelry. Rosalie holds a Bachelor of Industrial Design from California College of the Arts (2012), with a minor in Visual Studies.
Rosa Novak is an Oakland artist and scholar interested in the material history of California. Her research practice over the past three years has focused on the life and work of Edith Heath, founder of Heath Ceramics. Novak earned her BFA in Ceramics from the California College of the Arts. She has lectured at the National Council on Education for the Ceramic Arts and the Environmental Design Archives. Novak is a co-founder of Mutual Stores, a new studio collective in Oakland.
Entry details
Free and open to the public